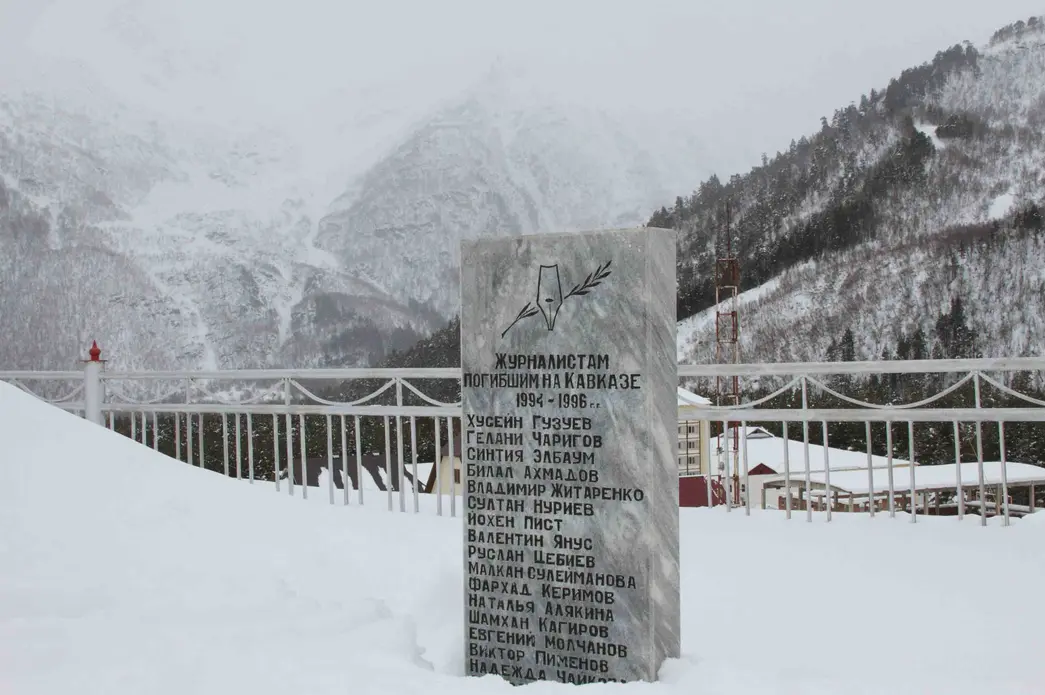 Since 1993 more than 35 journalists in Russia have been murdered for their work. Of these some 14 were killed in Chechnya, the North Caucasus region or in St. Petersburg. According to the International Federation of Journalists, these figures only account for victims believed--with near certainty--to have been killed for their reporting. Many more have died under mysterious circumstances. Russia is ranked as one of the deadliest places in the world to be a journalist as well as one of the worst countries for solving journalist murders.

The North Caucasus suffers from gross violations of human rights, military crimes, and increasing radicalization as a result of the ongoing separatist conflict. In the absence of an effective conflict resolution policy, the region's civilians continue to face death squadrons, "Eskadrony smerti", and a deteriorating security situation. The Kremlin frames conflicts in the North Caucasus as a "War on Terror," a narrative some argue is used to justify blocking access to the international media and suppressing domestic media outlets.

Journalists have become targets for punishment, subjects of brutal censorship, and victims of various types of harassment including marginalization, criminal and judicial prosecution, physical threats, abduction, torture, and even murder.

In this reporting project, Fatima Tlisova profiles eight journalists who have fled or been killed while reporting in the Caucasus. Her reporting is part of a collaboration between the Pulitzer Center and the Nieman Foundation; Tlisova was a 2009 Nieman Fellow.