Project April 9, 2015
Innovating the Rwandan Recovery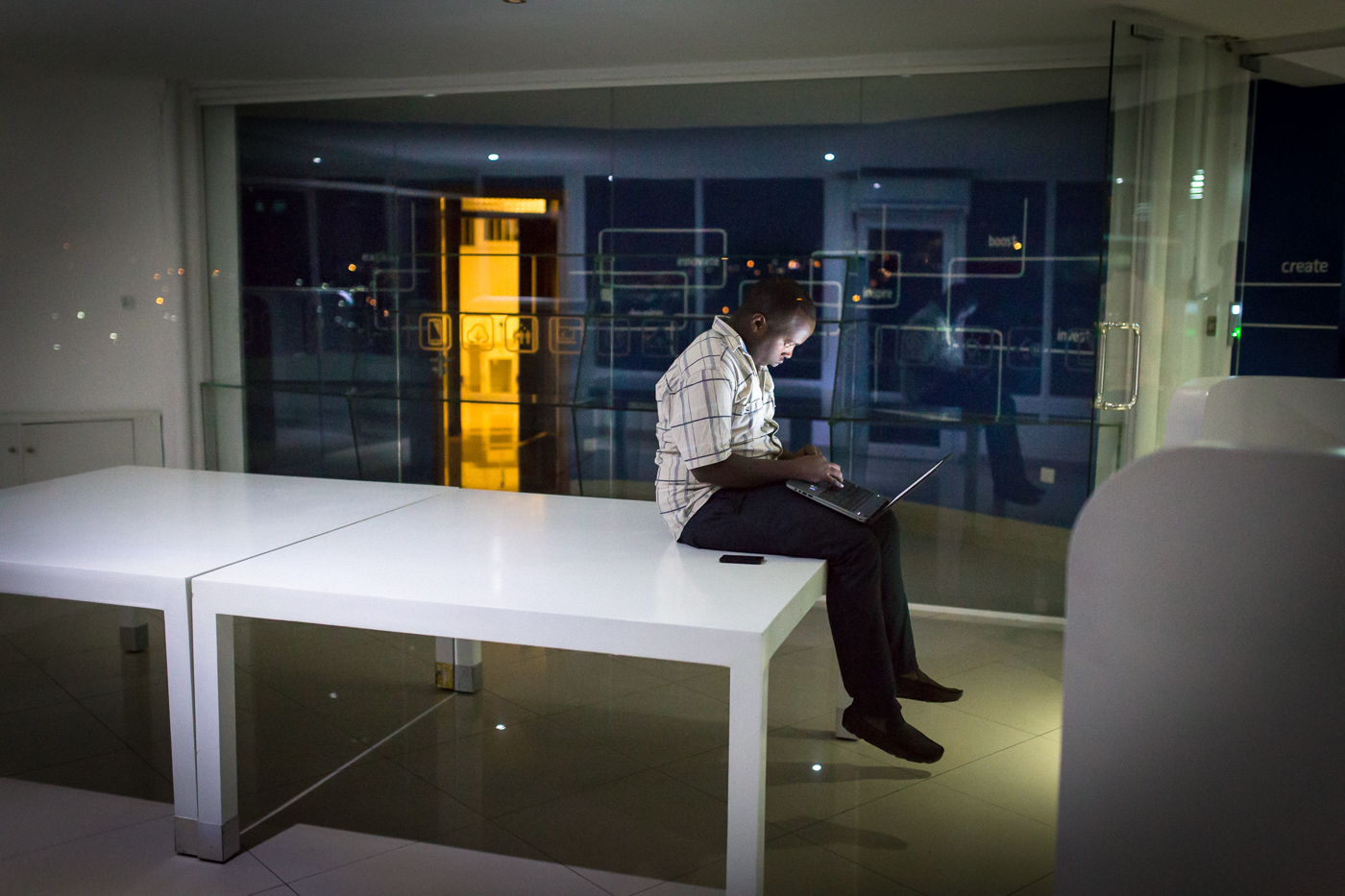 In 1994, the Rwandan genocide left nearly a million dead and many more displaced. Today, some are boldly dubbing the country "the Switzerland of Africa," as its economy continues to grow at among the fastest rates in the world.
As part of this turnaround, the government has put an enormous emphasis on connecting the country to the rest of the globe and instilling a palpable entrepreneurial spirit. Special emphasis is put on the country's young people—many of whom were born after the genocide.
More plugged-in than ever, the youth are eager to move beyond the nation's scars. But, with the healing ongoing, their coming of age could yet prove double-edged.
In this project, journalists Tik Root, Wyatt Orme and Juan Herrero explore this next generation of Rwandans and their place in a rapidly changing country.
×

PART OF: Innovating the Rwandan Recovery

June 27, 2016

×

PART OF: Innovating the Rwandan Recovery

April 15, 2016

×

PART OF: Innovating the Rwandan Recovery

April 8, 2016

×

PART OF: Innovating the Rwandan Recovery

April 4, 2016

×

PART OF: Innovating the Rwandan Recovery

September 17, 2015
RELATED ISSUES