Project June 11, 2019
How Young Indigenous, Quilombola, and Riverine People from the Tapajós River Are Becoming Rainforest Defenders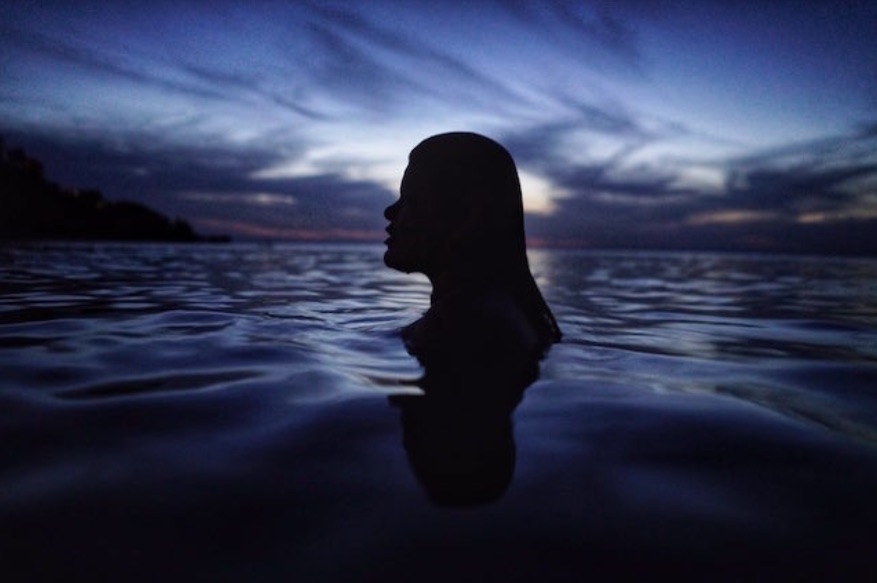 Amidst an increasingly destructive and often murderous atmosphere, indigenous communities along the Tapajós River (PA), in the Brazilian Amazon, are struggling to defend their rainforest and river ecosystems. Constantly harassed by agribusinesses, illegal mining, logging, and infrastructure construction projects, organized indigenous women and young people are raising their voices in defense of their Borari, Tupinambá, Arapiun or Munduruku land. They have become front line fighters in the global battle to stop climate change.
The youth organization Engajamundo is currently implementing the Engaja na Amazônia project. Their mission is to make young Brazilians aware that, by changing themselves and their environment, and by engaging politically, they can transform their reality. Young people in traditional communities are being challenged and trained to undertake activism, use advocacy tools, create journalistic content about threats to their environment, and become transformative leaders within their communities.
Support for this reporting was made possible by the Rainforest Journalism Fund, in association with the Pulitzer Center.