The Onalik family from the Inuit community of Nain, Nunatsiavut, in Labrador, Canada, take every chance they can to hunt, fish, and harvest from the waters surrounding their Northern home. These traditional activities connect them to their ancestors, culture, and each other. But now climate change is putting all of this at risk.
Northern Labrador is reported to be one of the most rapidly warming areas on earth. To protect the waters of Nunatsiavut, the local Inuit government is developing a massive new marine conservation area that will allow Inuit to maintain traditional activities while protecting the marine ecosystems. The United Nations has reported that Indigenous protected areas are home to most of the planet's biodiversity. In this project, we will hear from Inuit about what biodiversity means to them, and how best they want to protect their future.
This story is being written by Labrador Inuk journalist, Ossie Michelin, with photography provided by Labrador Inuk photographer, Eldred Allen.
RELATED INITIATIVES
RELATED ISSUES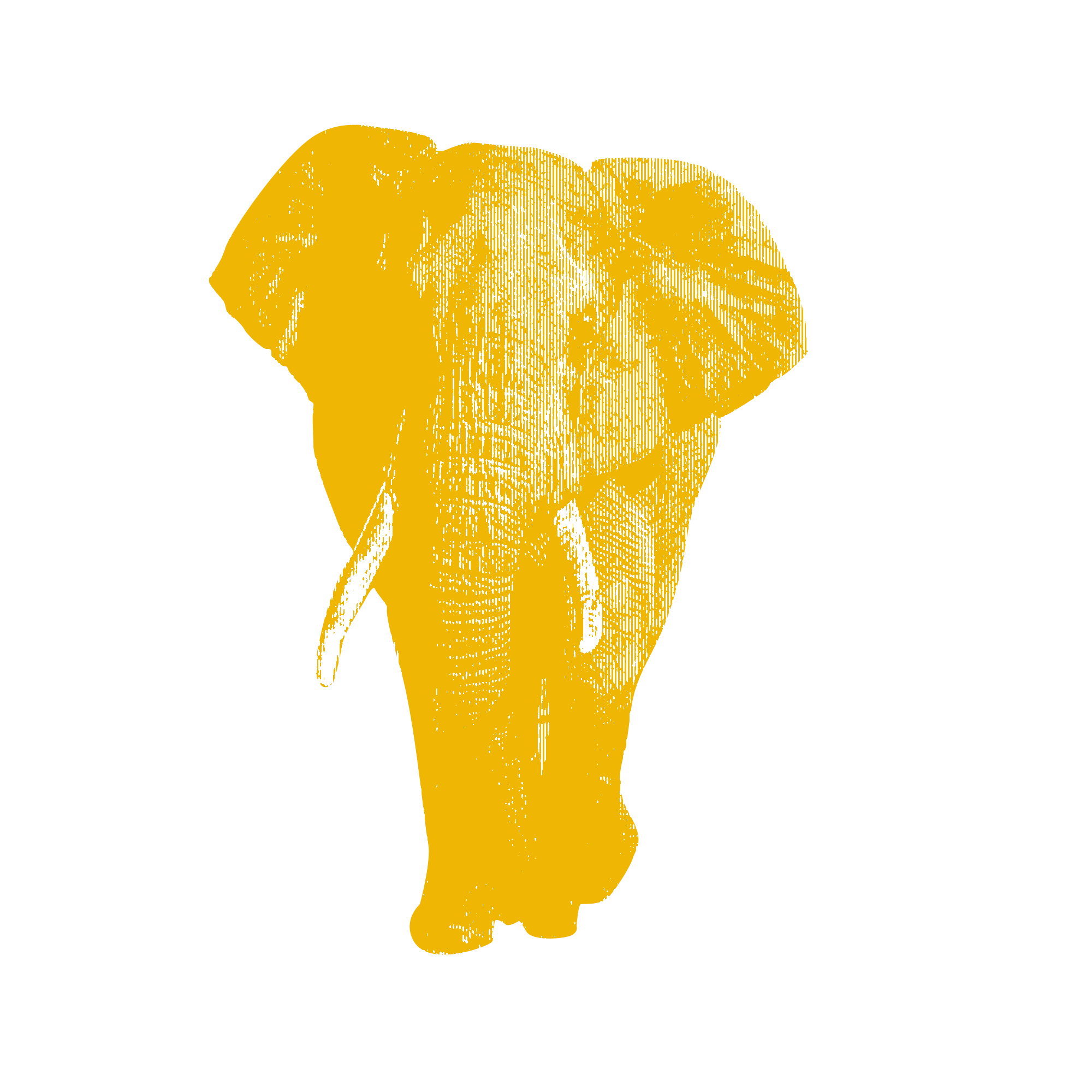 Issue
Environment and Climate Change
Environment and Climate Change

Issue
Indigenous Communities
Indigenous Communities

Food