In Nigeria, potato flour is the new normal in breadmaking. The country is facing a record wheat shortage that is forcing bakers to embrace dire but innovative measures to buffer the steep cost of wheat flour.
Only 1 percent of the 4.7 million tons of annual wheat needed in Africa's most populous nation is produced at home, according to the U.S. Department of Agriculture. This makes wheat Nigeria's most imported food, gulping $2.2 billion in 2020, a development that pushed the government to restrict access to foreign exchange for wheat imports in order to conserve dollar reserves and stoke self-sufficiency. In 2021, bread prices surged by as much as threefold in some cities. The shift means bread, once a staple affordable for the poor, is now a luxury for middle-class households.
Bakers are resorting to orange-fleshed potato (OFP) purée to supplement wheat flour when making snacks and bread. This cheaper alternative seems sustainable for Nigeria by virtue of the country's strength as the world's third largest potato producer. Nutrition-dense OFP is rich in bio-carotene, a vitamin A substance helpful in fighting diabetes.
About 30 percent of pre-school kids in the country are vitamin A deficient. Using OFP in bread could revolutionize childhood nutrition in Africa's most populous nation, where bread is particularly beloved by children. Bio-carotene deficiency causes morbidity, poor cognitive development, nutritional blindness, reduced immunity, and in some cases, death in children, especially under the age of five years, as well as poor productivity in adults, according to the International Potato Center.
RELATED ISSUES

Food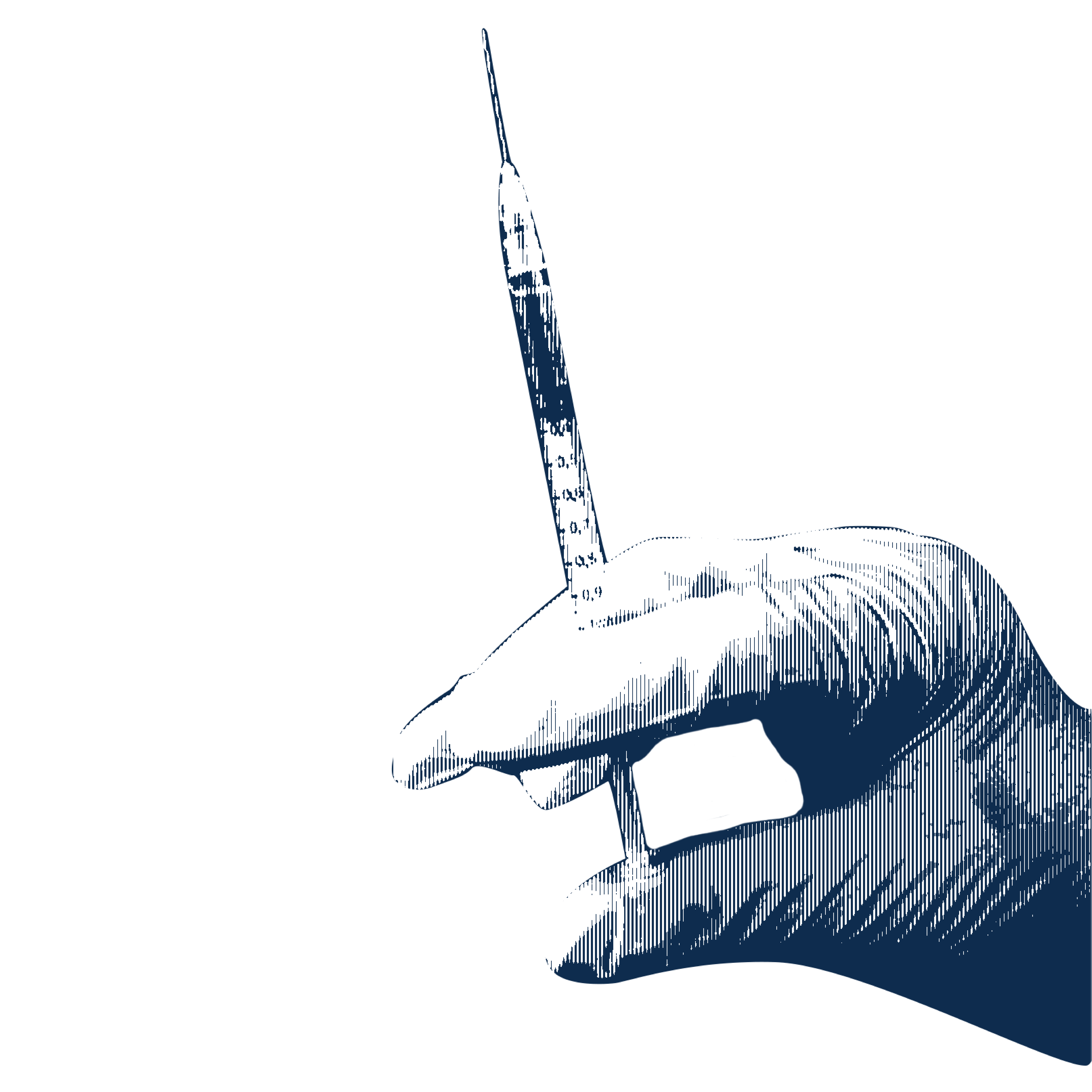 Health

Children and Youth