Project September 24, 2019
Hindu Nationalism, Its Toll, and India's Inter-Faith Resilience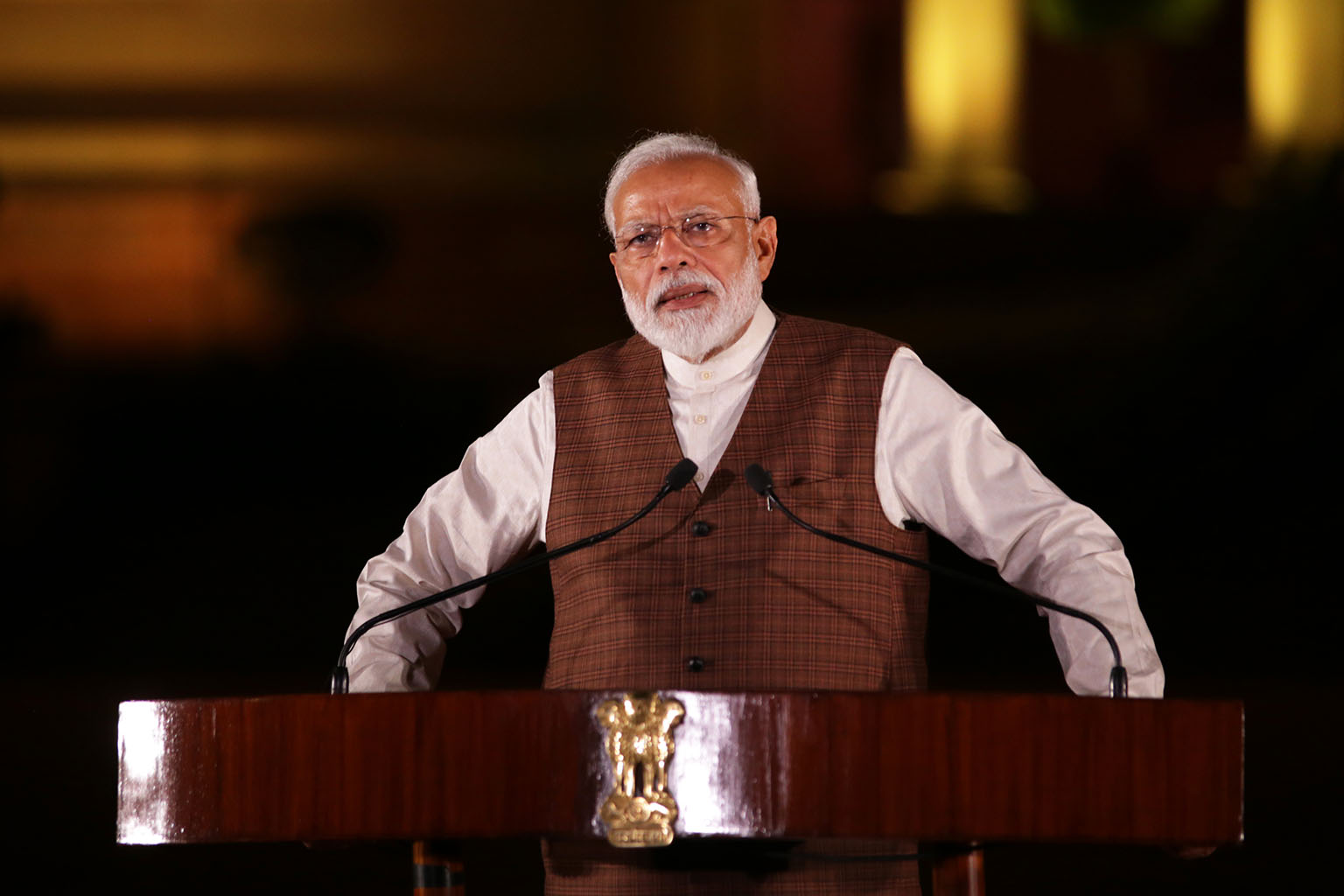 With Prime Minister Narendra Modi returning to power in recent elections, Kalpana Jain is exploring the toll of Hindu nationalism on Indian society. Her main lens of looking at the stories will be through the lives of women and millennials.
Jain will be talking to millennials, who voted for Modi in large numbers, in different cities. She is particularly interested in visiting the city of Ayodhya, which is holy for Hindus and also the site of a dispute over a 16th-century mosque. In this city, a new generation of millennial nationalists is taking charge, who believe in Hindutva, an ideology that states that India is the homeland of the Hindus.
Jain will be talking to women, both Hindu and Muslim women, to learn how their lives are changing and will also talk to widows of religious violence.
RELATED ISSUES

Governance

Religion

Women