Project November 30, 2022
The Guna People: With Water at Our Doorstep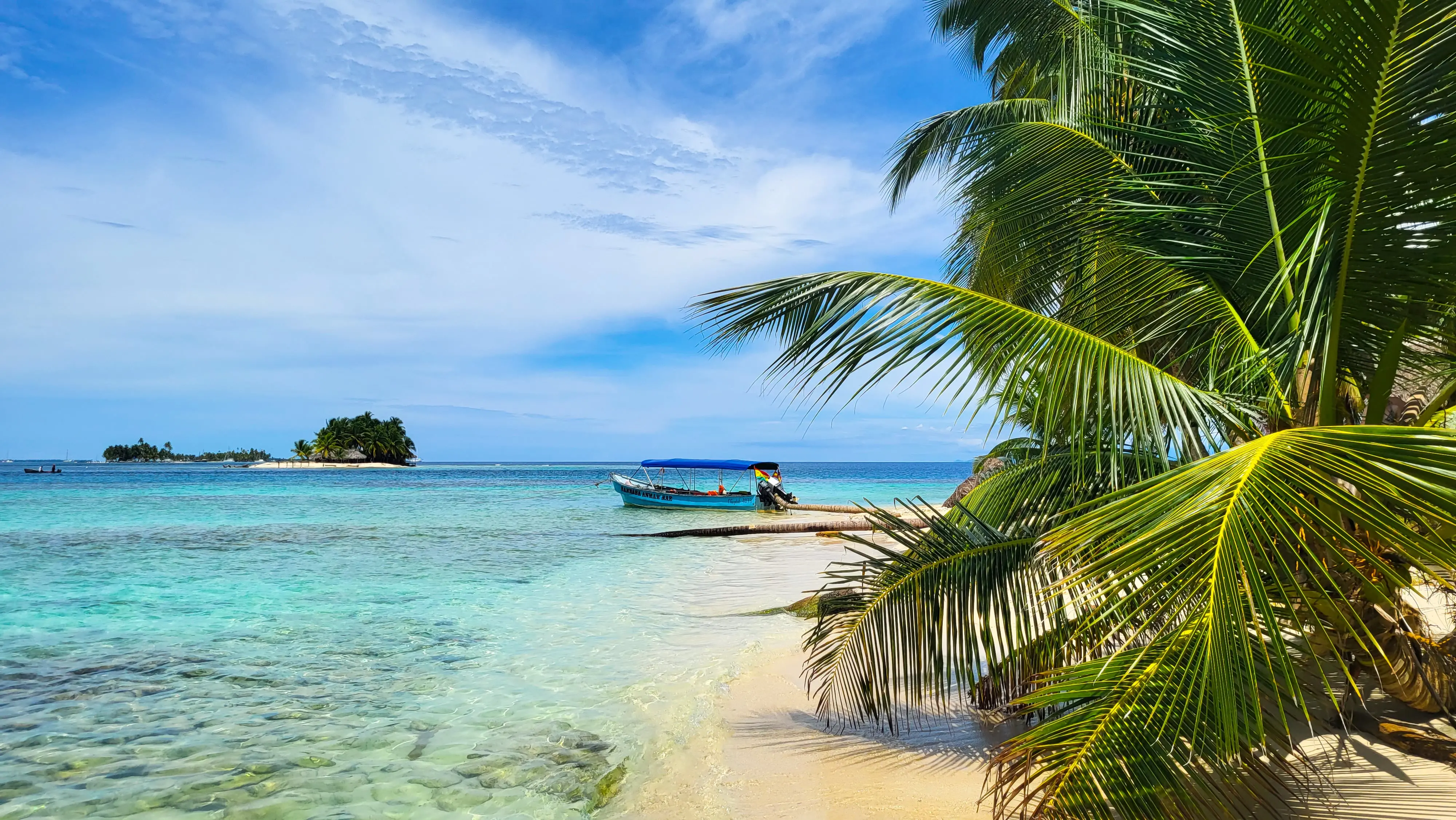 One last time, the Guna Indigenous people blow their seashells to bid farewell to their home of 200 years. Their island is slipping into the Caribbean and they are returning to the mainland from which they once escaped.
The Guna people inhabit about 50 islands off the coast of Panama. Residing along white beaches, sapphire blue water, and in traditional buildings mere inches above sea level, the Guna people root their faith in the nature around them. But as their islands are swallowed by the sea, they fear their culture will suffer the same fate.
The Guna people offer a different voice as they already own the land where they want to relocate: La Barriada, an area on the mainland. In 2010, the inhabitants of Gardi Sugdub, or Crab Island, just 400 meters long and 150 meters wide, began to relocate to La Barriada due to rising sea levels and overpopulation. But 12 years later, they still lack the infrastructure for mass resettlement. And in the coming years, some 28,000 Guna people could be forced to relocate.
Escaping Atlantis explores how fighting climate change is a matter of identity survival for the Indigenous communities. It captures how climate change and emigration are entwined to tell a story about faith, cultural integrity, and a sense of belonging. The story is told by the unique voice of the Guna Indigenous people from a place of beautiful scenery, culture—and evidence of climate change.
×

PART OF: The Guna People: With Water at Our Doorstep

December 1, 2022

×

PART OF: The Guna People: With Water at Our Doorstep

December 1, 2022
RELATED ISSUES

Issue
Indigenous Communities
Indigenous Communities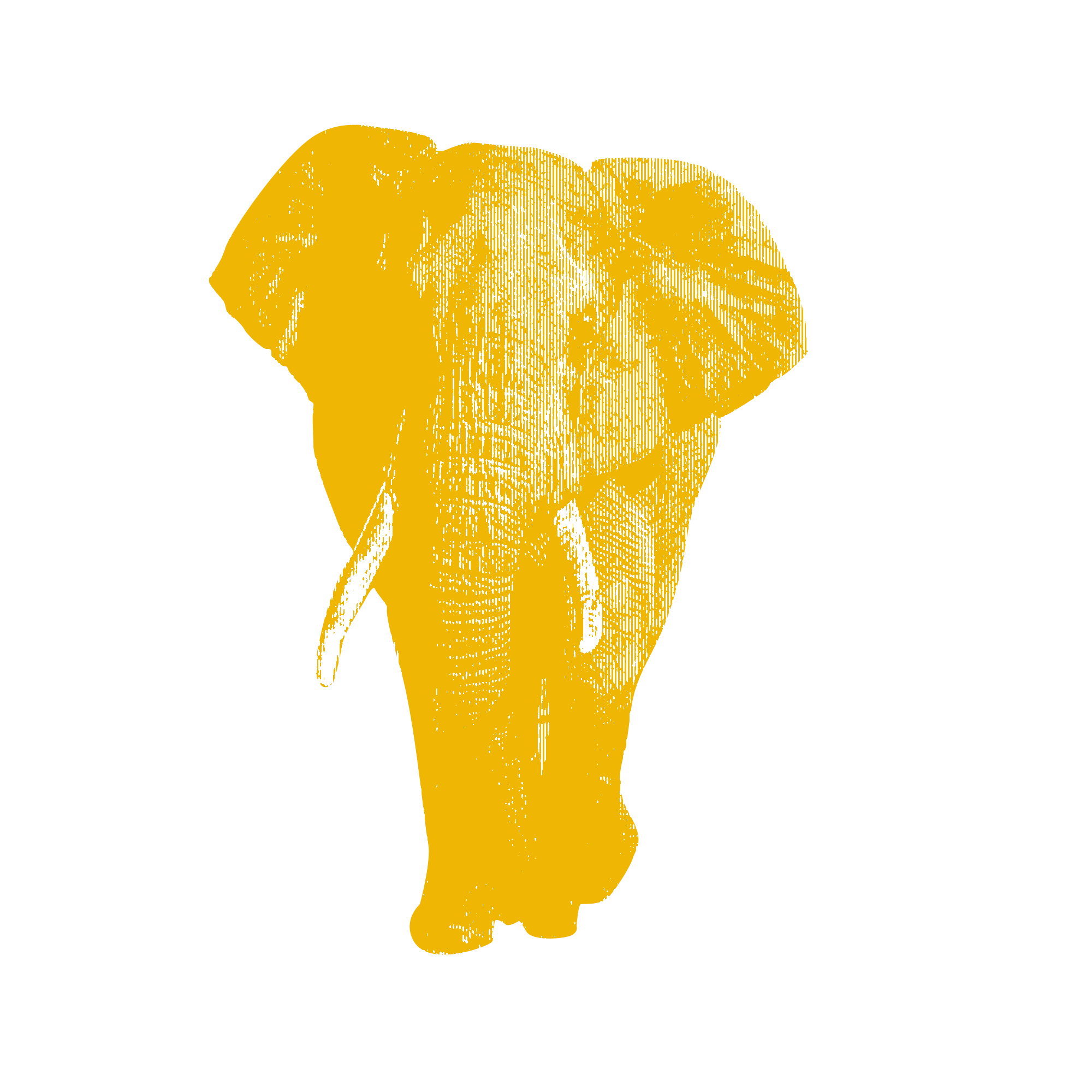 Issue
Environment and Climate Change
Environment and Climate Change

Issue
Migration and Refugees
Migration and Refugees