Project April 6, 2018
Girlhood Denied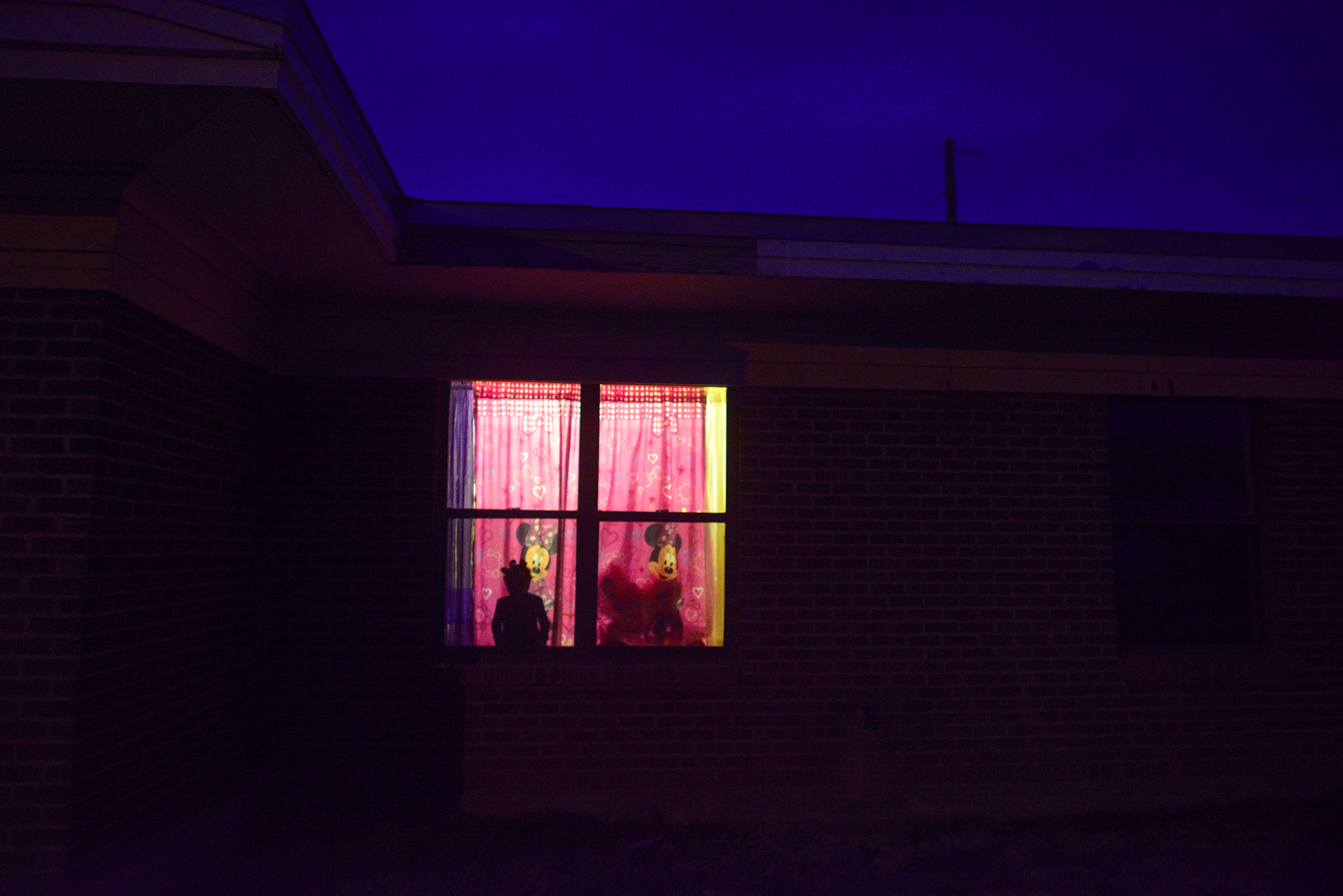 "Girlhood Denied" shadows young women, ages 15 to 25, who are survivors of trauma, and documents the aftermath of childhood abuse, sex trafficking, Complex PTSD, homelessness, disability, and youth incarceration while questioning the notion of girlhood. Complex PTSD is a result of prolonged, repeated childhood abuse and is seen most commonly among women. This project will consider how C-PTSD manifests in young adulthood as addiction, self-harming behaviors, and cycles of relational conflict.
Shot in New Mexico, Texas, and Oklahoma, this documentary of past and present seeks to visualize what Isadora Kosofsky calls "the gendering of post-traumatic stress." The series looks at the intersection of personal and political violence through a spectrum of denied innocence and what it means to be confined to memories. Through intimate narratives of individual girls in which they are seen as collaborators, Isadora will look at how violence is a violation of fundamental girls' rights, or the right to be a girl.
As we converse nationwide about gendered violence, this project seeks to call attention to girls who aren't even aware that such a movement is happening. These are girls whose multiple oppressions and traumas lead to them to situations where outing their perpetrators will lead to exile, death, or other circumstances that establish another stigmatized layer over the ability to assume status as survivors.
Through "Girlhood Denied," Isadora Kosofsky's hope is that people begin to understand the complex web of behaviors that are rooted in C-PTSD, but also to highlight the resilience of these young women who persist with courage and determination in severely adverse situations. 
RELATED ISSUES