Project April 6, 2017
On the Front Lines of Russian Infowar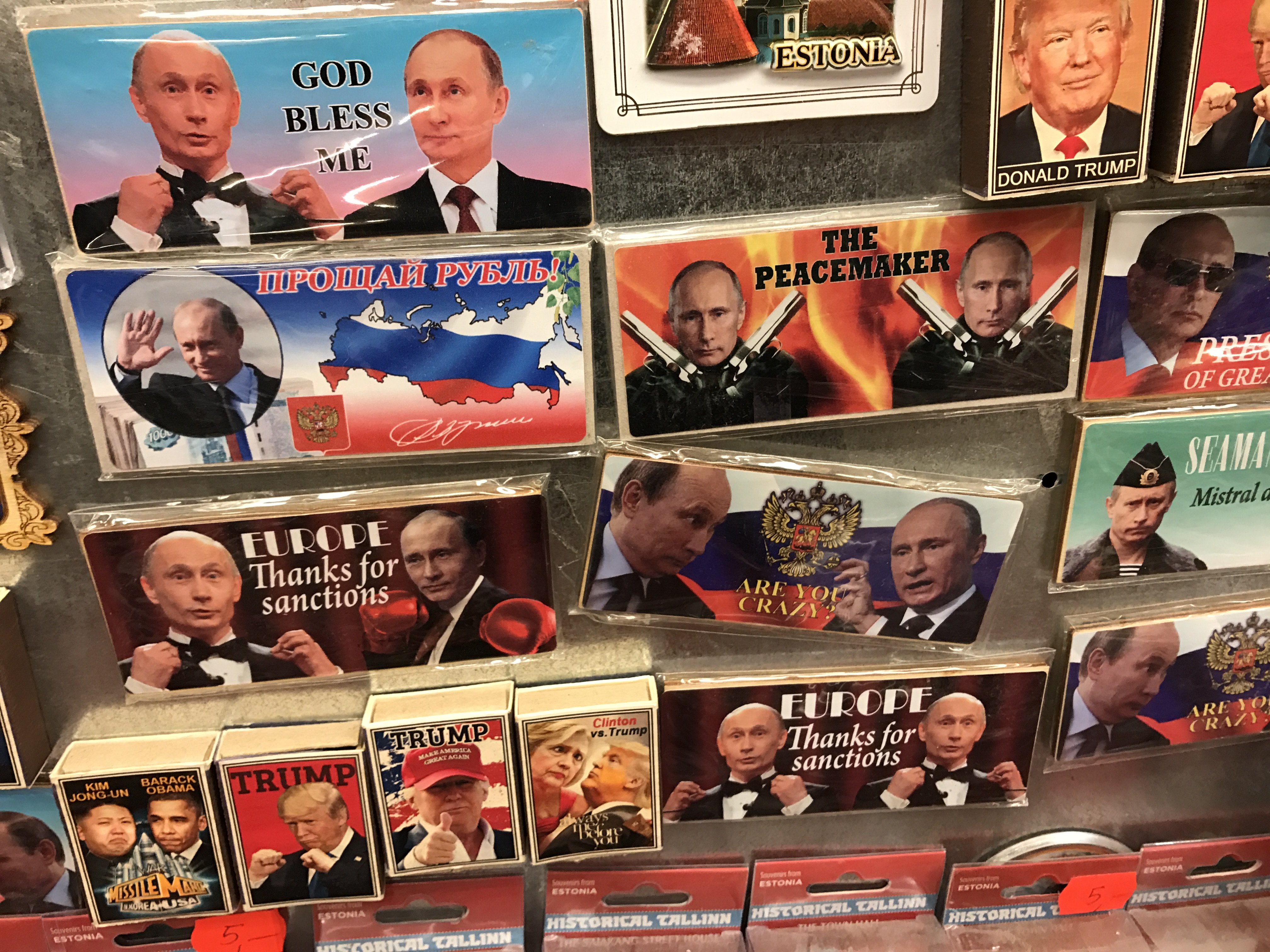 The United States and its allies are struggling to cope with the threat posed by sophisticated Russian information warfare. Yet the discussion among western policymakers and commentators has so far neglected a vital source of useful expertise.
The front-line Baltic states of Estonia, Latvia, and Lithuania have been confronting Kremlin-orchestrated cyberattacks, fake news, and online psychological warfare for more than a decade now—and they have put this experience to good use in developing strategies for pushing back.
Benefiting from his contacts in the security establishments of these countries, veteran journalist Christian Caryl collects valuable lessons learned from these places at the forefront of the current information war.