Project July 9, 2019
Education Eviction: Hungarian Nationalism Pushes Out Central European University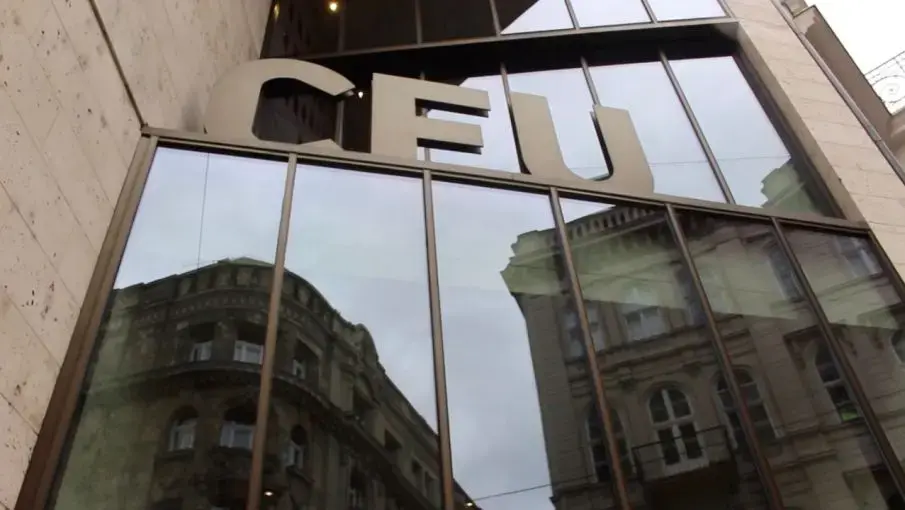 Central European University, a graduate-level school created by Hungarian-American philanthropist George Sorros, is being forced to move from Budapest to Vienna after the Hungarian government refused to allow the school to offer United States-accredited degrees.
This change leaves more than a thousand CEU students and faculty wondering if they will get to stay in Budapest, or if they will be leaving the country for the school. This uncertainty for the future overlaps into Hungary's future, as one of the world's most diverse international schools is no longer permitted to exist in the country.
Hungary's governing Fidesz party, including President János Áder and Prime Minister Viktor Orbán, have been outspoken about CEU and Soros' "liberal agenda" and refuse to work with the school to let it stay in the country.
RELATED ISSUES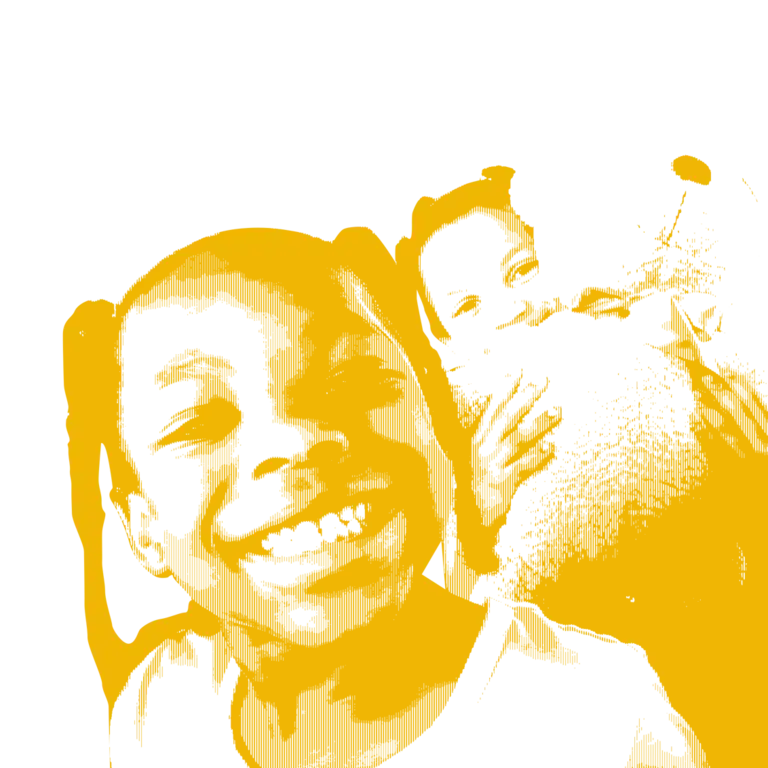 Children and Youth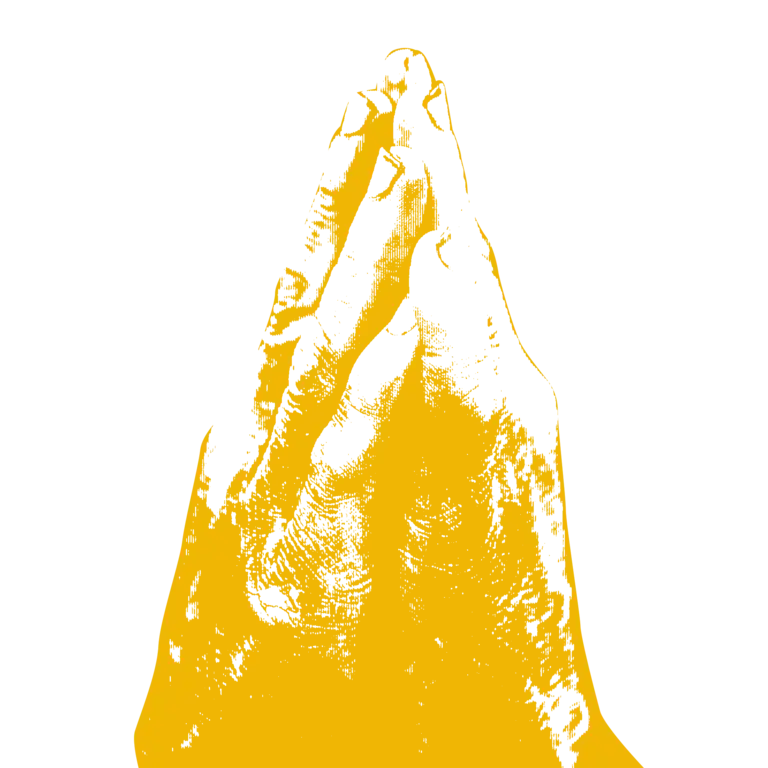 Religion