Project December 20, 2022
Divine Intervention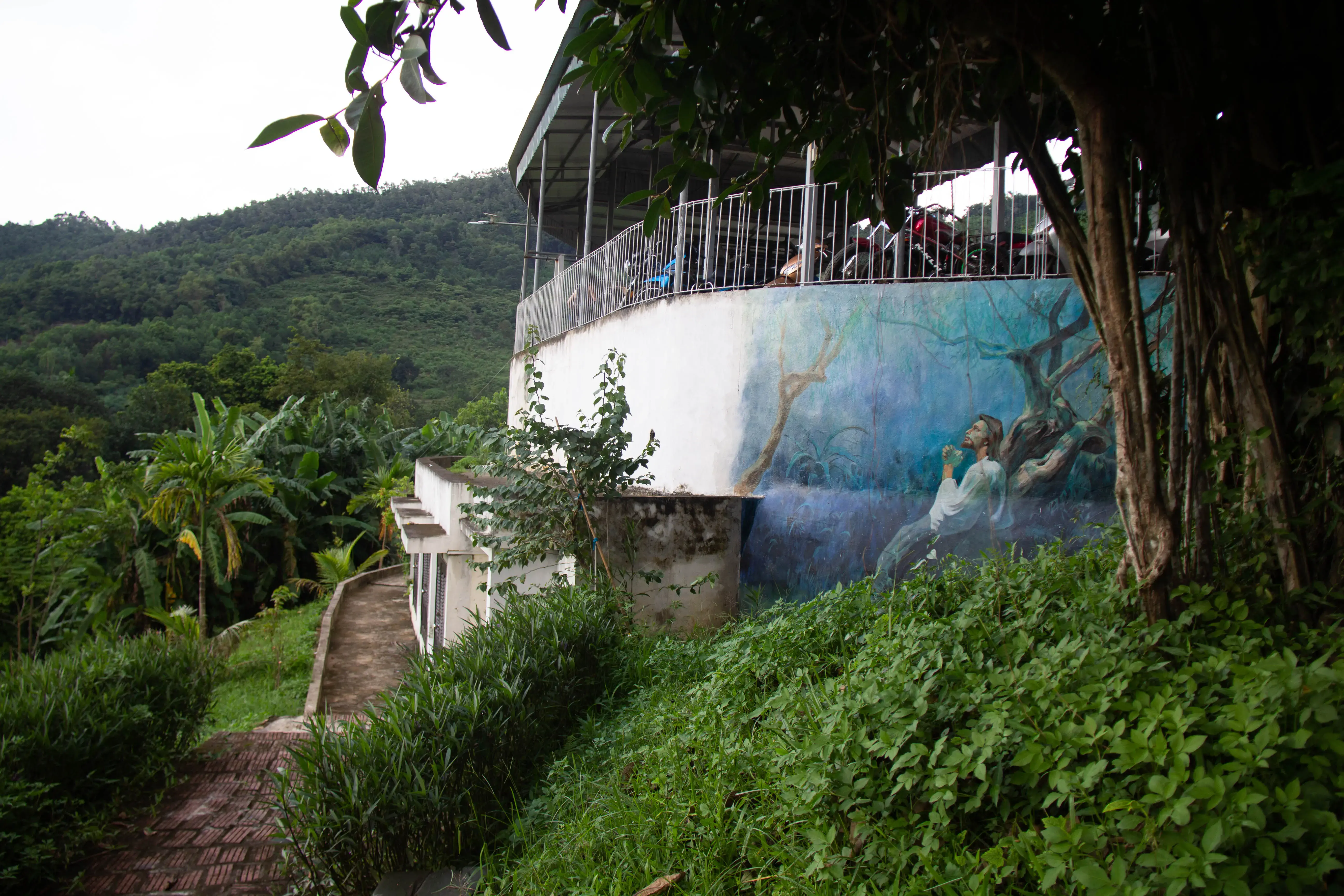 "In the mid-19th century, French colonizers monopolized the opium trade in Vietnam and forced increased consumption among locals. Since then, addiction has continued to grow. The Vietnamese government now estimates that the number of drug users in the country is increasing by 10,000 every year. In 2016, Vietnam had one of the highest rates of opioid-related deaths in East and Southeast Asia. 
Most drug users, when caught, are arrested and incarcerated, forced to the outskirts of society. Some harm reduction methods have been initiated in Vietnam but are difficult to integrate into society due to heavy stigma. Recently, faith-based treatment methods have begun to attract more people, but religious ties keep them from being a legal option.
Divine Intervention documents the lives of men at Aquila Rehab Center, a Protestant addiction treatment center outside Hanoi, Vietnam. The center has operated for six years but has yet to be legalized based on its association with Christianity. Aquila's new, contested approach to sobriety places it at the intersection of public health and religious freedom developments in a rapidly evolving country.
RELATED ISSUES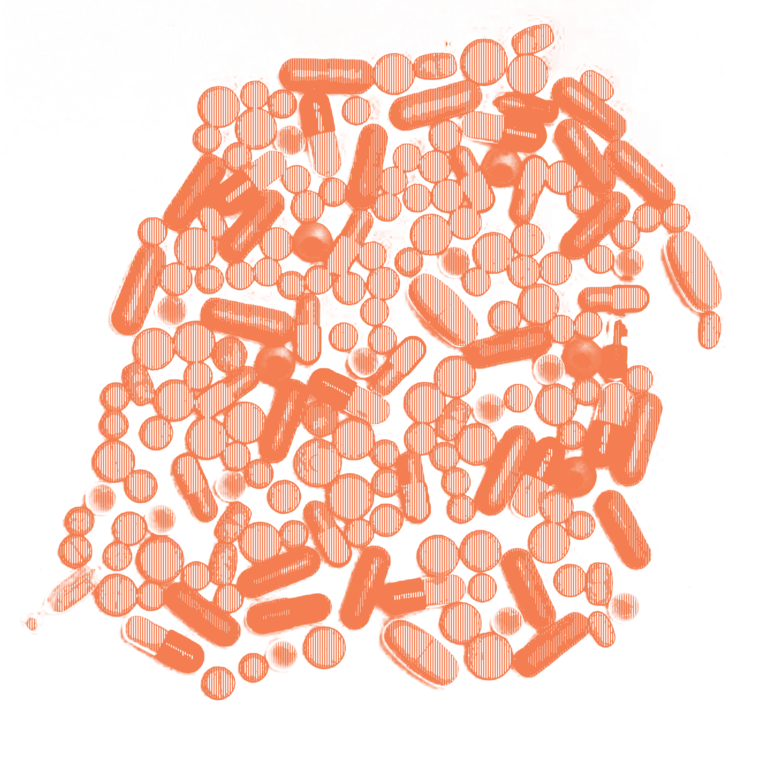 Drug Crises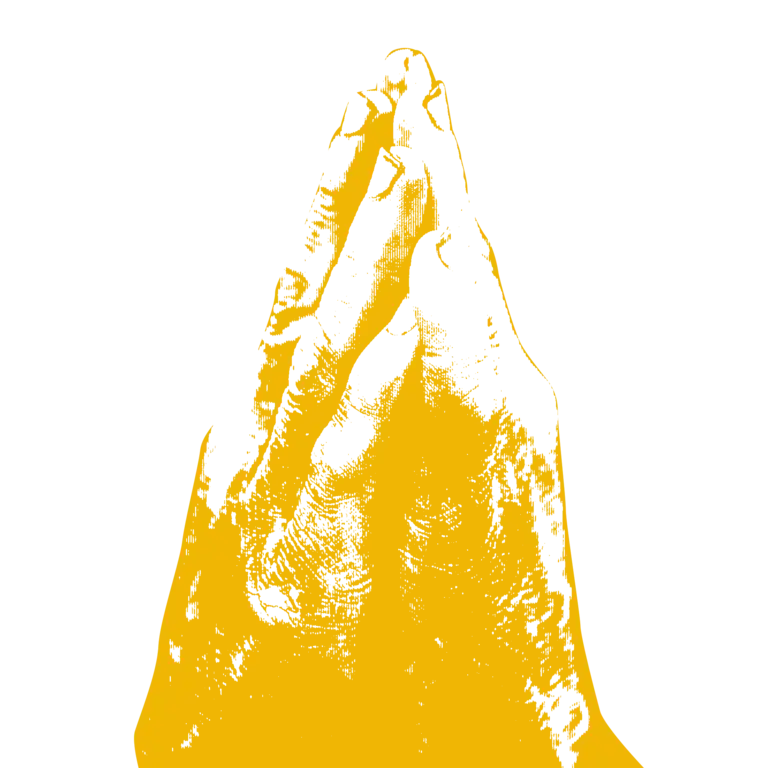 Religion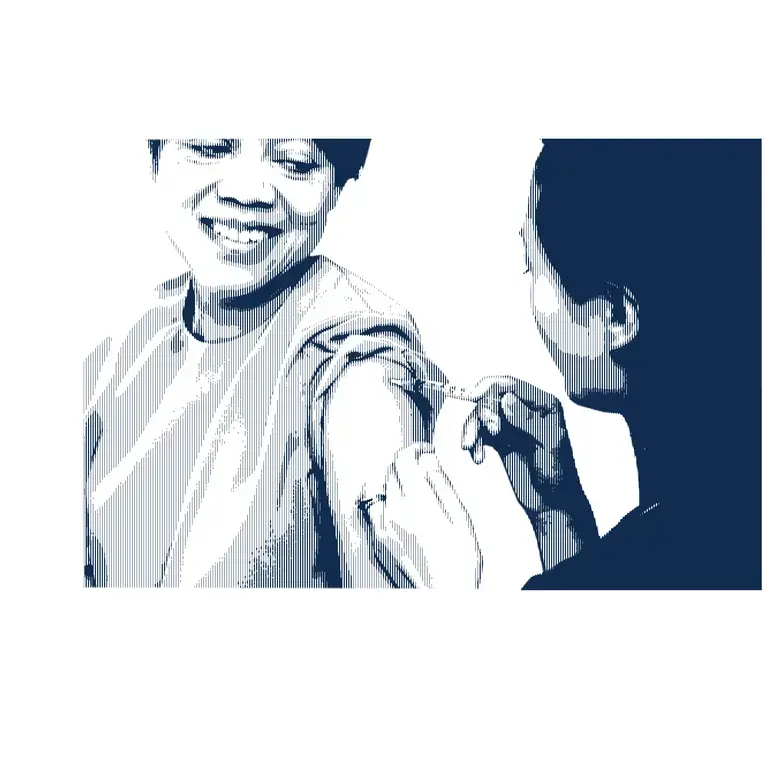 Health