When the fires crashed down the mountains above Marmaris, the beekeeper Ibrahim Sahin was returning from a funeral to his nearby village of Osmaniye. He was unconcerned initially, but everything changed when he received a phone call from the local mayor. The fires were upon the village. Everyone needed to evacuate.
Firefighters and helicopters were already tied up nearly 400 km away, where fires had broken out the week before. Ibrahim's car broke down as he raced away from the fires, and he abandoned it to continue on foot. He made his way out. The car never did, consumed by the relentless flames.
The forests of Marmaris burned. By the time the fire died out, the pine trees that feed Turkey's pine honey-producing bees were gone.
Turkey has the second-most hives in the world, after China, and a rich beekeeping tradition. The country produces 93% of the world's pine honey, mostly in the region around Mugla and Marmaris. Though there has been decreasing honey production for a while due to heat waves, the wildfires in August 2021 were catastrophic, pushing a stressed situation over its tipping point for farmers and beekeepers. There was an 85% decrease in the production of pine honey in 2021, and the production of pine honey will likely be crippled for the 30 years it takes for the trees to regrow. This piece in The Atlantic looks at the effects of this devastating fire on Turkey's honey, what happens afterward, and why it matters beyond Turkey.
RELATED INITIATIVES
RELATED ISSUES

Food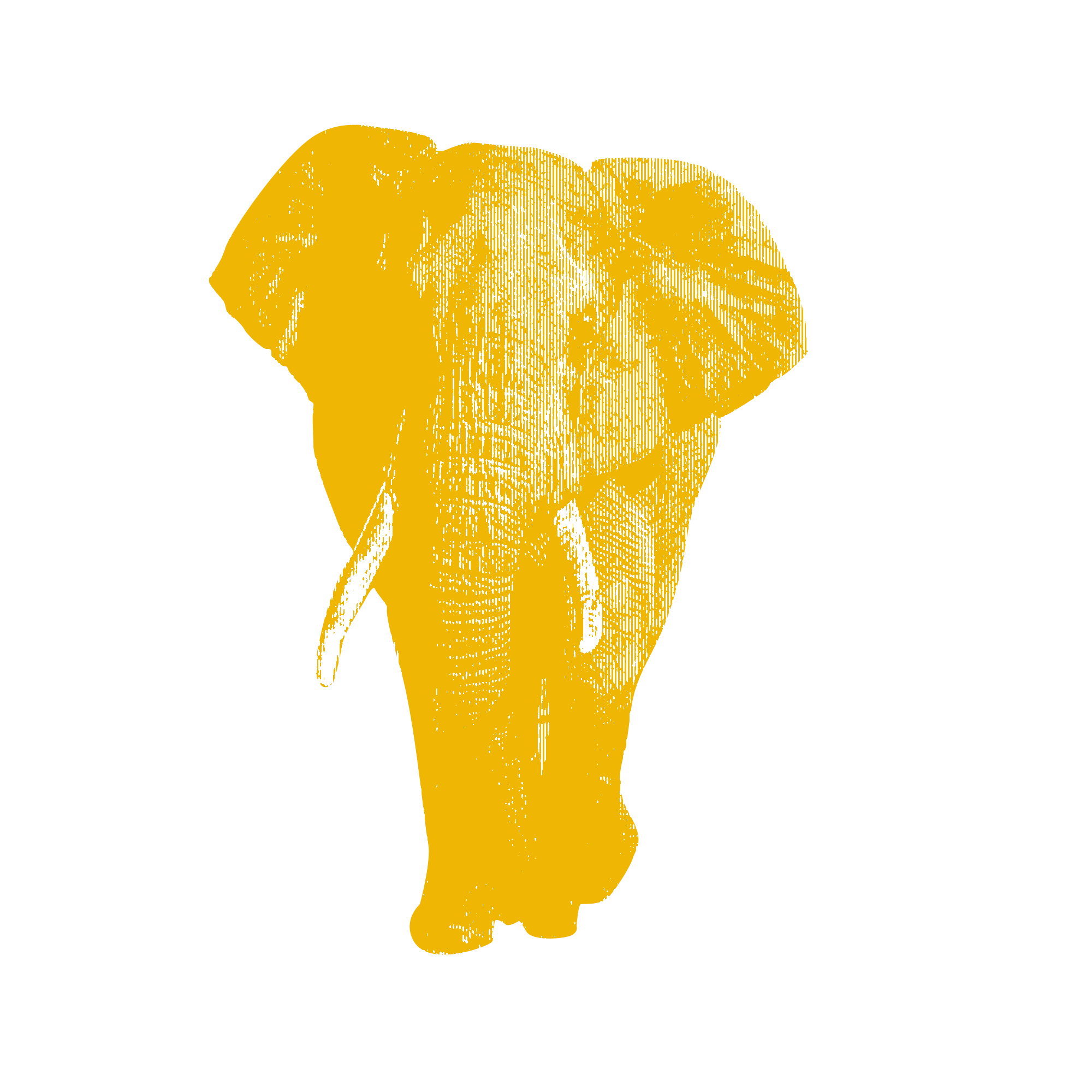 Issue
Environment and Climate Change
Environment and Climate Change