Project July 25, 2016
Continent of Secrets: Uncovering Africa's Offshore Empires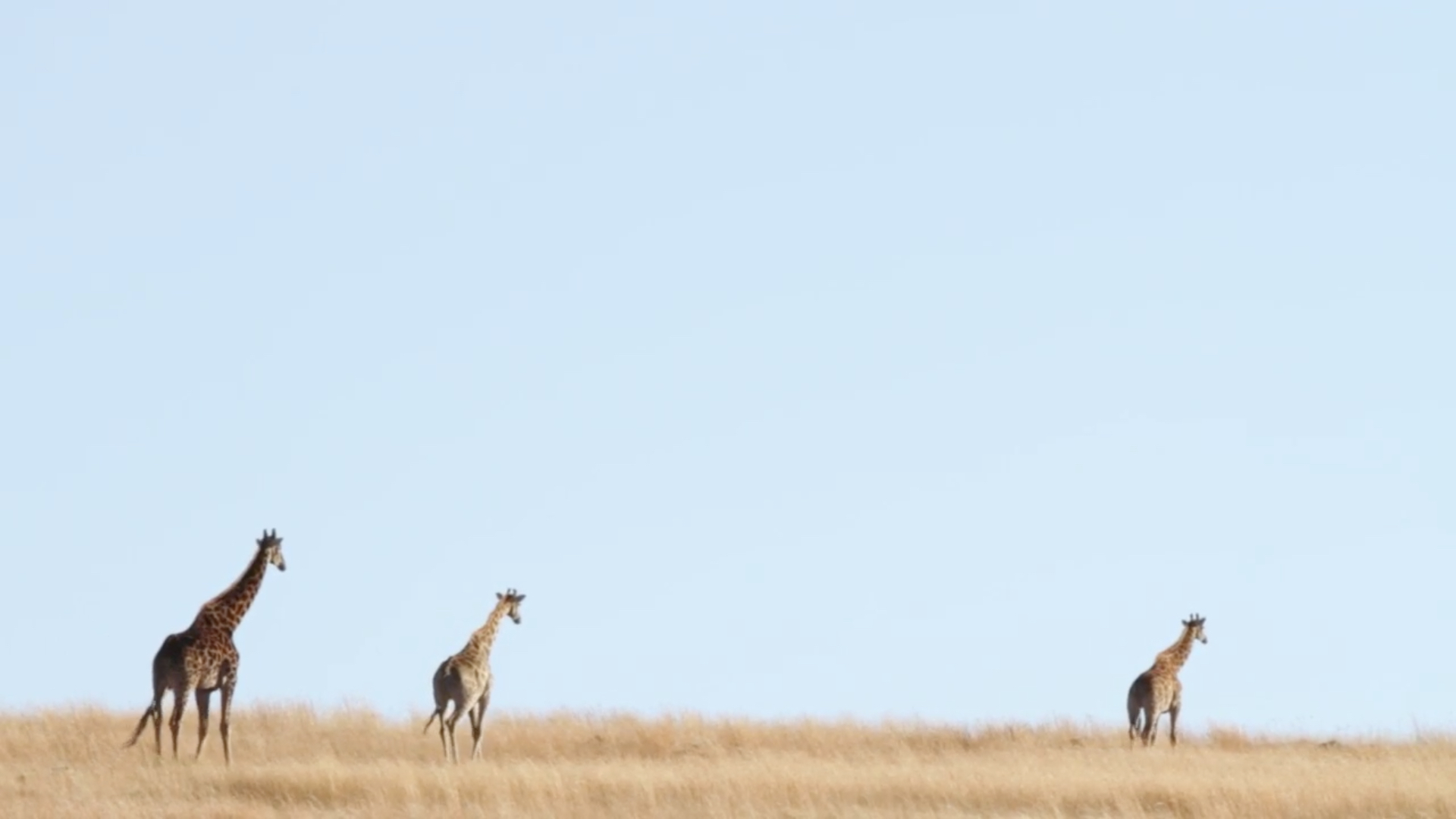 "Continent of Secrets" is an interactive game that explores of the use of offshore companies across Africa that emerge from the Panama Papers. It tackles the complexities of offshore schemes with an educational touch.

While not all uses of these "shell companies" are harmful and many are legal, such companies have been used for tax avoidance, corruption, bribery and financial scams that have had a particularly devastating impact on many of the world's poorest countries in Africa.

Official estimates state that Africa loses at least $50 billion each year through "illicit financial flows," untraceable money that can enrich politicians, criminals and corporate executives instead of filling national coffers.

Using data from nearly every country in Africa, "Continent of Secrets" highlights the extent to which this continent is used by the offshore industry.

The focus on three key industries to Africa's growth—tourism, oil and diamonds—provides concrete examples of how secret financial arrangements have been used in Africa.

In many cases, the Panama Papers reveal new information about scandals that have already shocked the world. Yet other secrets of Africa's rich and powerful—as well as of those outside Africa who use the cloak of offshore to impoverish the continent—are only beginning to emerge.

The interactive game is part of a new Panama Papers series, which exposes secret deals in Africa, published on July 25 by the International Consortium of Investigative Journalists (ICIJ), in collaboration with more than a dozen news organizations in Africa.

Play now!
RELATED ISSUES