Project May 4, 2012
Chinese Soft Power, Wikileaks, and a Small Amazonian Country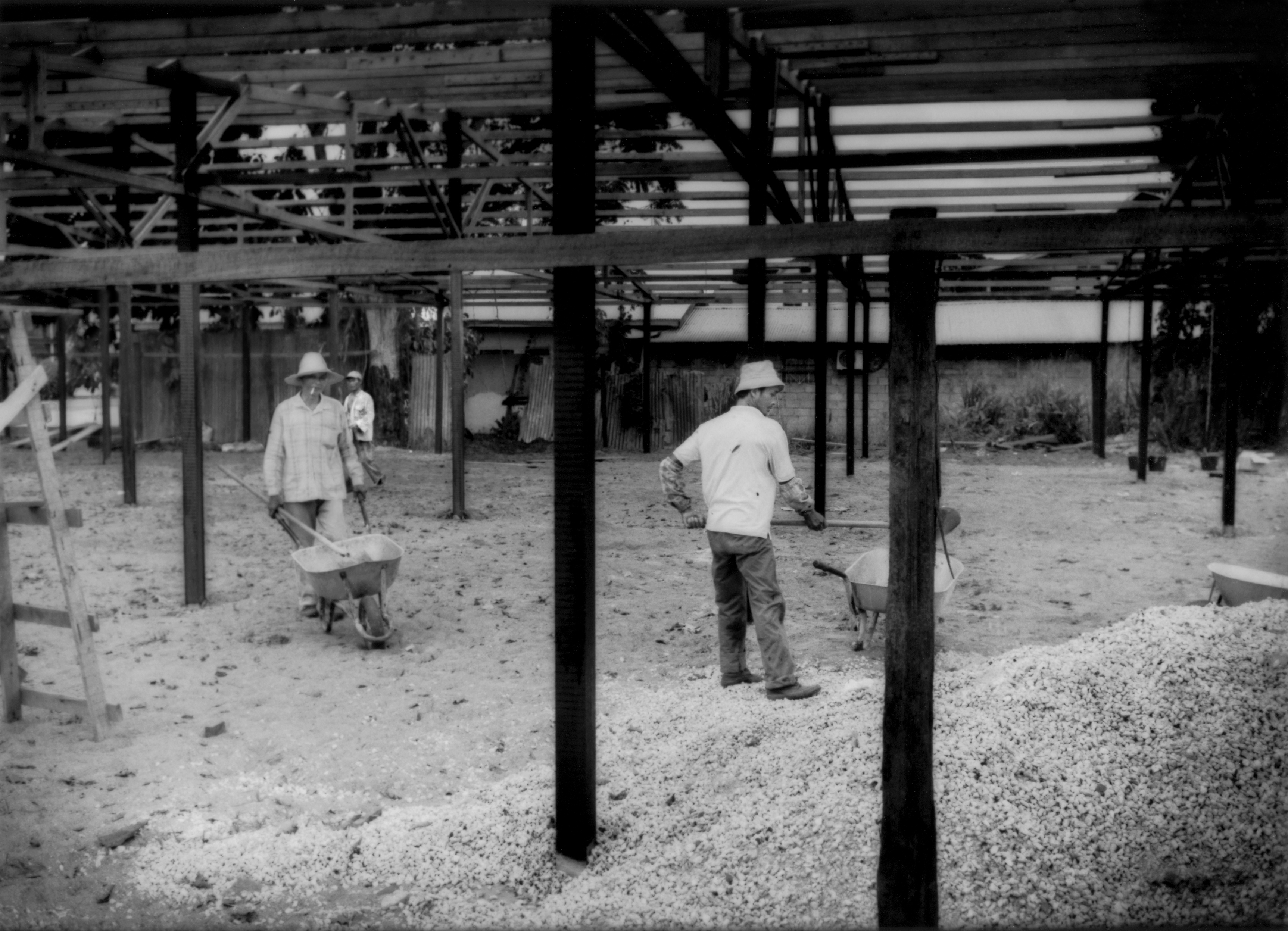 Suriname, with its pristine environment, has become a pawn in a new Great Game as the balance of power in the Americas shifts from the United States toward China. Documents made available by Wikileaks have opened a curtain, partially, onto previously unseen U.S. diplomatic reactions to an expanding Chinese superpower projecting its influence on the Americas in a manner unprecedented since the Cold War era.

Chinese companies have proposed mega-infrastructure projects that include the construction of a deep water port in the capital, Paramaribo, and a railroad that would open up this former Dutch territory's unspoiled, trackless interior to exploitation and connect Manaus, Brazil, in the heart of the Amazon, to the new deep water port. Many large infrastructure projects, from road paving to the construction of government buildings, are ongoing or already completed.

Chinese immigration to this country of half a million people is surging, and this has raised great concern among the Surinamese. Anti-Chinese racism is increasing.

Documenting the robust immigrant Chinese community and the presence of Chinese companies active in infrastructure and resource exploitation projects may shed light on a quiet struggle for soft power and resource exploitation in the Americas. There is a human element as well: interviews with the Surinamese and the Chinese immigrants can begin to bridge the gap in perception between both groups.
×

PART OF: Chinese Soft Power, Wikileaks, and a Small Amazonian Country

January 30, 2013

×

PART OF: Chinese Soft Power, Wikileaks, and a Small Amazonian Country

October 10, 2012

×

PART OF: Chinese Soft Power, Wikileaks, and a Small Amazonian Country

May 4, 2012