Project December 20, 2018
The Anti-Trafficking 'Heroes' Who Lock Up Women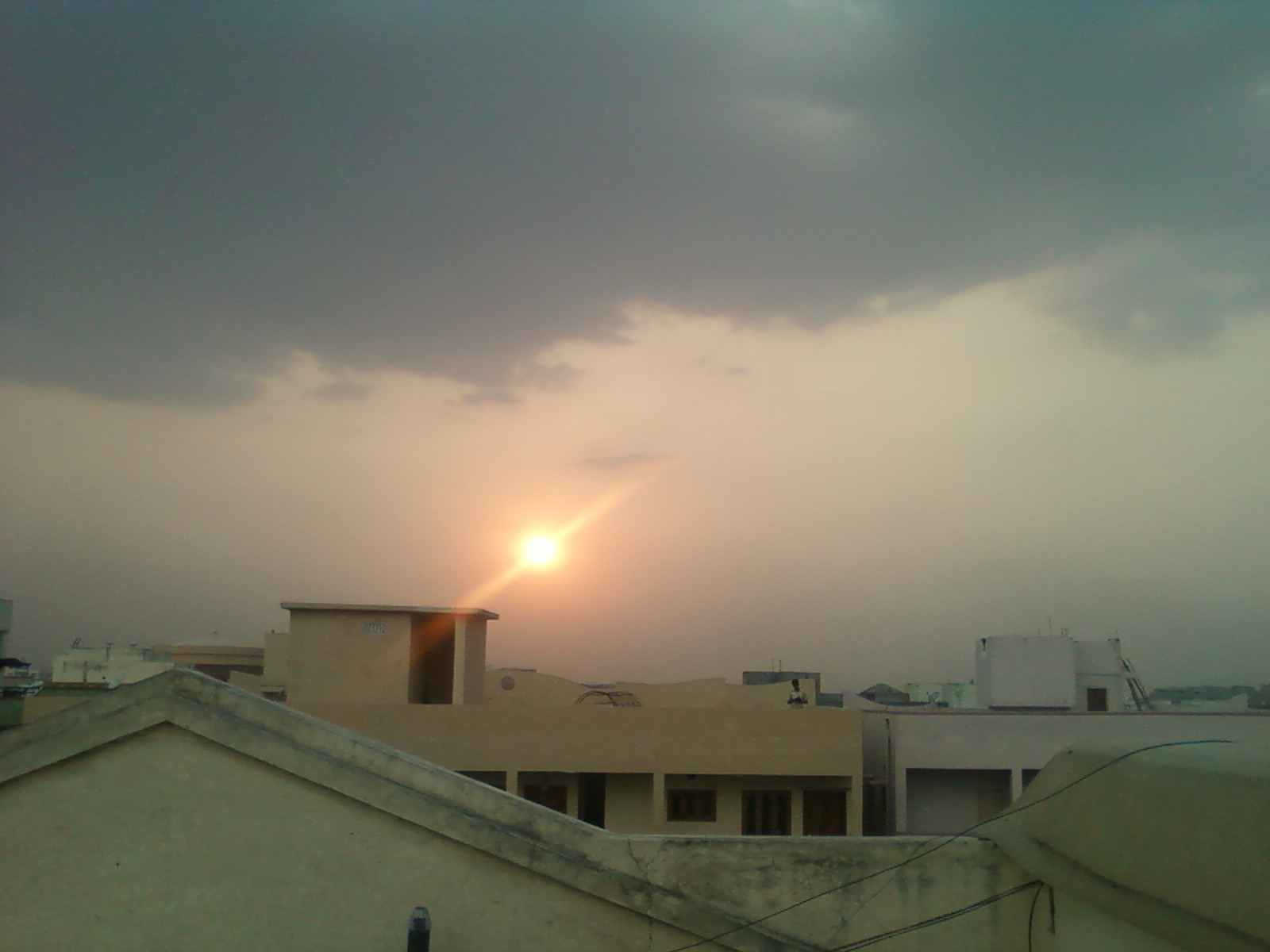 We have removed Joshua Carroll's story, "Prison Would Have Been Better," from our site. The article was published Nov. 23, 2018 in The Guardian, the news outlet with editorial responsibility for the story, but was taken down on Dec. 10, 2018. There has been no acknowledgment of any error in the reporting.
In Hyderabad, India, women are routinely snatched from the streets by strangers and locked up without contact with their families for months, sometimes years. They often beg to be released. When their captors refuse, some attempt escape or try to take their own lives.
Some see their ordeal as similar to human trafficking. But it isn't people smugglers who detain these women—it is anti-trafficking charities that claim to be rescuing them from sexual slavery, sometimes with funding from U.S. groups and UN agencies. The women say they don't need or want to be rescued. Many strenuously deny being trafficking victims and say they entered sex work voluntarily.
India is one of several countries where supposed victims of trafficking are held in detention after being forcibly rescued. In order to be set free, the women must be officially 'collected' by a family member or a husband, a process that involves waiting on India's stultifying bureaucracy.
The war on trafficking is, for obvious reasons, universally regarded as good. But it has taken a harsh toll on many of the people it purports to help. This project will amplify the voices of those people and ask what better anti-trafficking policies might look like.
RELATED ISSUES