Project August 2, 2019
Among the Cedars of God: Interfaith Efforts to Preserve Lebanon's Natural Heritage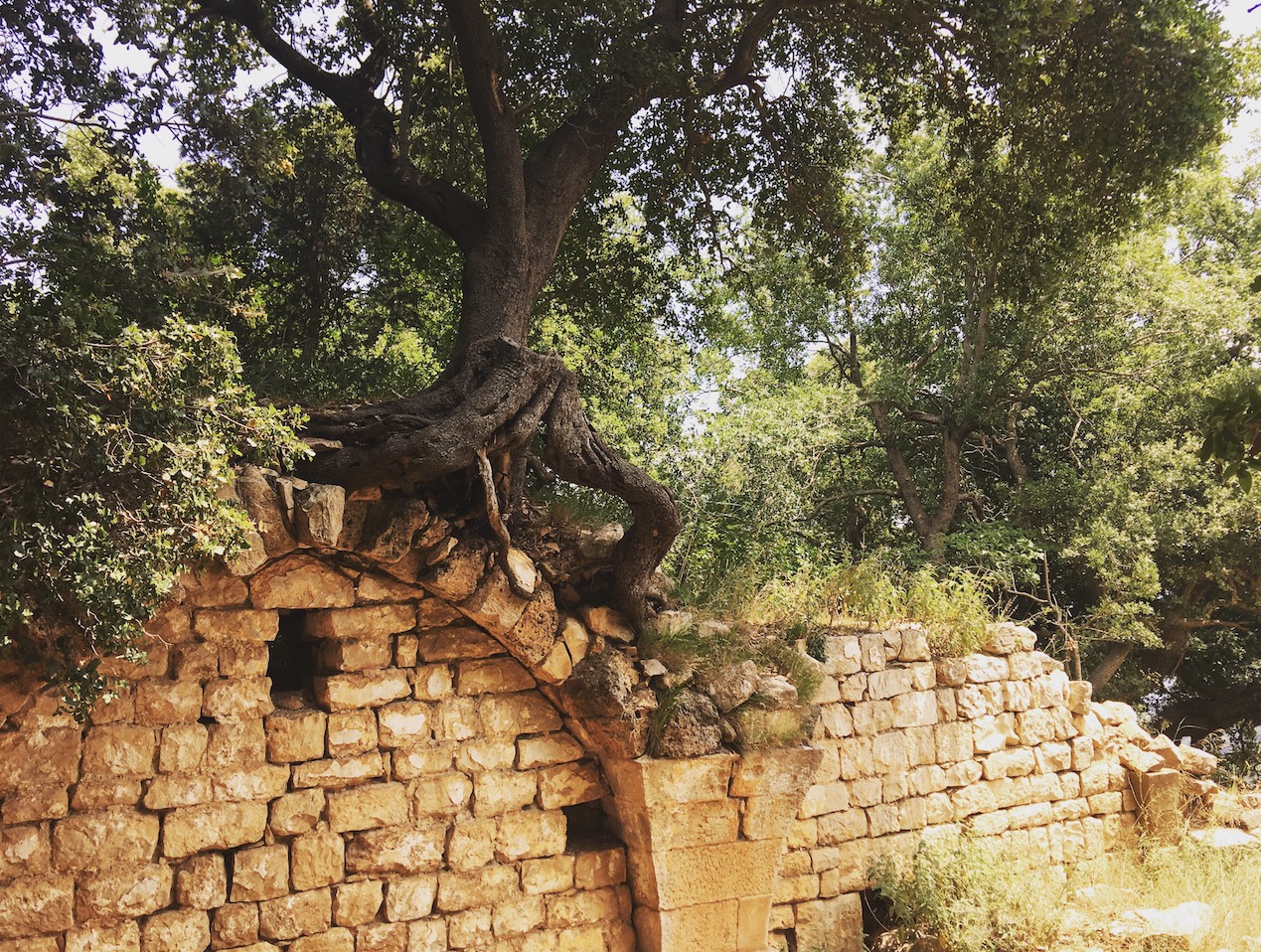 Climate change threatens the survival of Lebanon's famed ''Cedars of God." Experts forecast that by the year 2100, most of the cedars will disappear.
Like Lebanon itself, efforts to preserve the cedars and other aspects of natural heritage are characterized by religious diversity. 
Sectarian conflict once threatened the cedars: During the Civil War, Druze militants planted landmines around the forests to protect them from destruction. Almost 30 years after the civil war, leaders and activists from across Lebanon's 18 religious sects are on the forefront of preserving the environment. Displayed on the country's flag, many see the cedars as a symbol of the resilience of Lebanese people. 
Religion facilitates community mobilization towards conservation and interfaith collaboration is at the core of environmental actions. The 273-km Lebanon Mountain Trail (LMT), an eco-tourism project that links communities across the country, is one example of collaboration among people from diverse backgrounds. Stretching from north to south, the trail passes through sites of religious, cultural, and natural importance. Some environmental advocates draw deeply on spiritual traditions in their activism, while others identify religion as a challenge to their work. By exploring the LMT and other conservation projects, this project highlights how religious communities unite around preserving Lebanon's natural heritage. 
RELATED ISSUES

Religion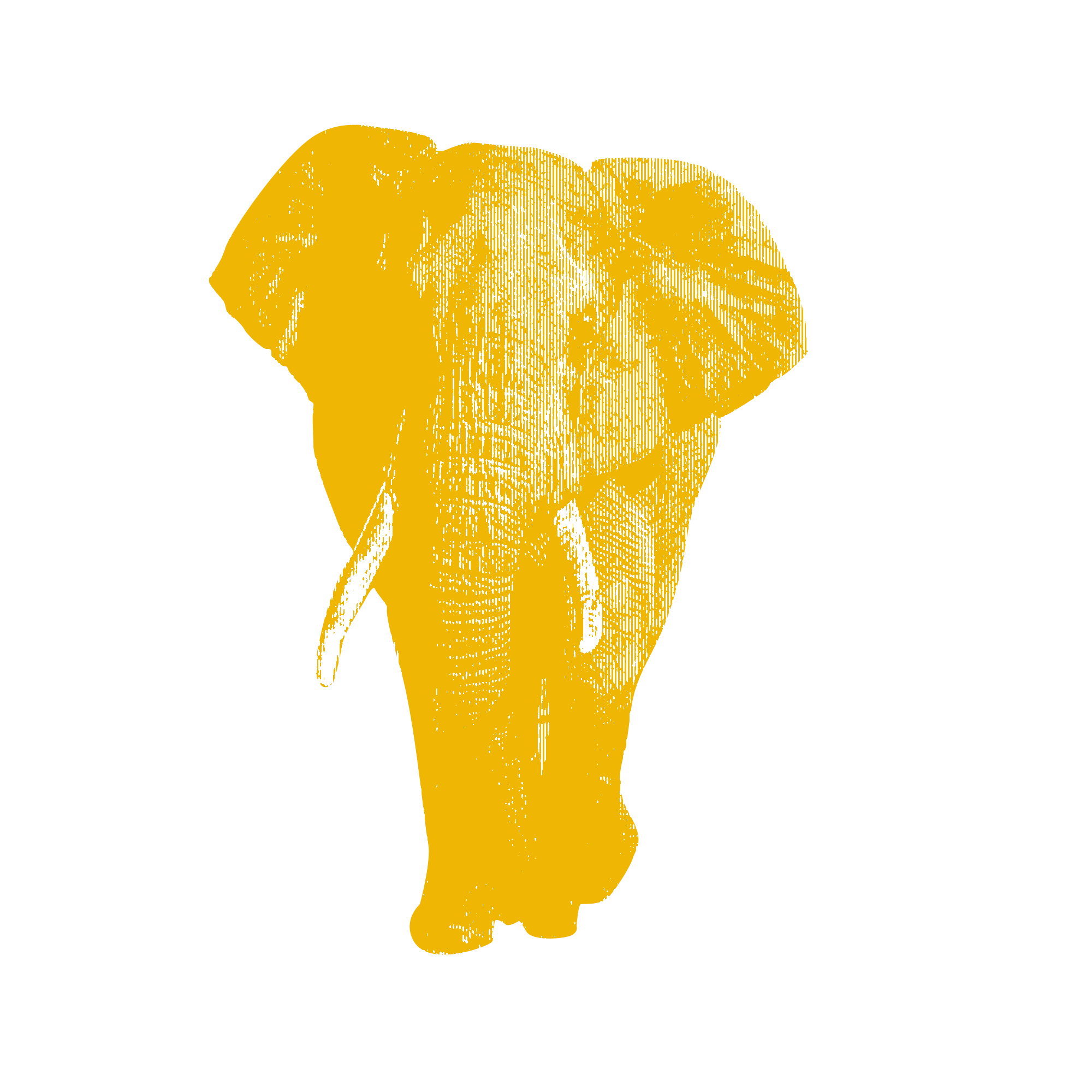 Issue
Environment and Climate Change
Environment and Climate Change