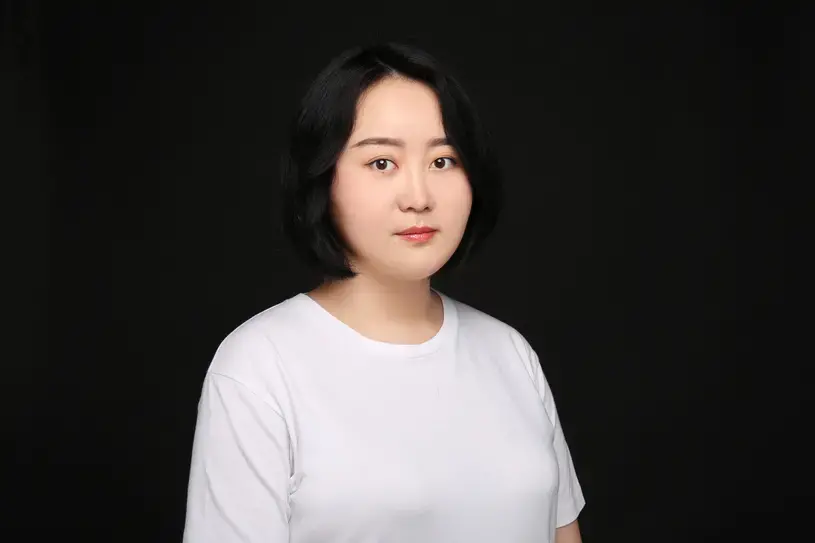 Sally Zhong Changqian
GRANTEE
Sally Zhong Changqian is an independent multimedia journalist based in western China. She has been filming about gender, family and medical related social justice issue for Chinese media.
She received a master degree in International Journalism Studies from the Hong Kong Baptist University at 2013.
She was born in Chengdu, China in 1989 and has been tangling with family as a bisexual Christian.