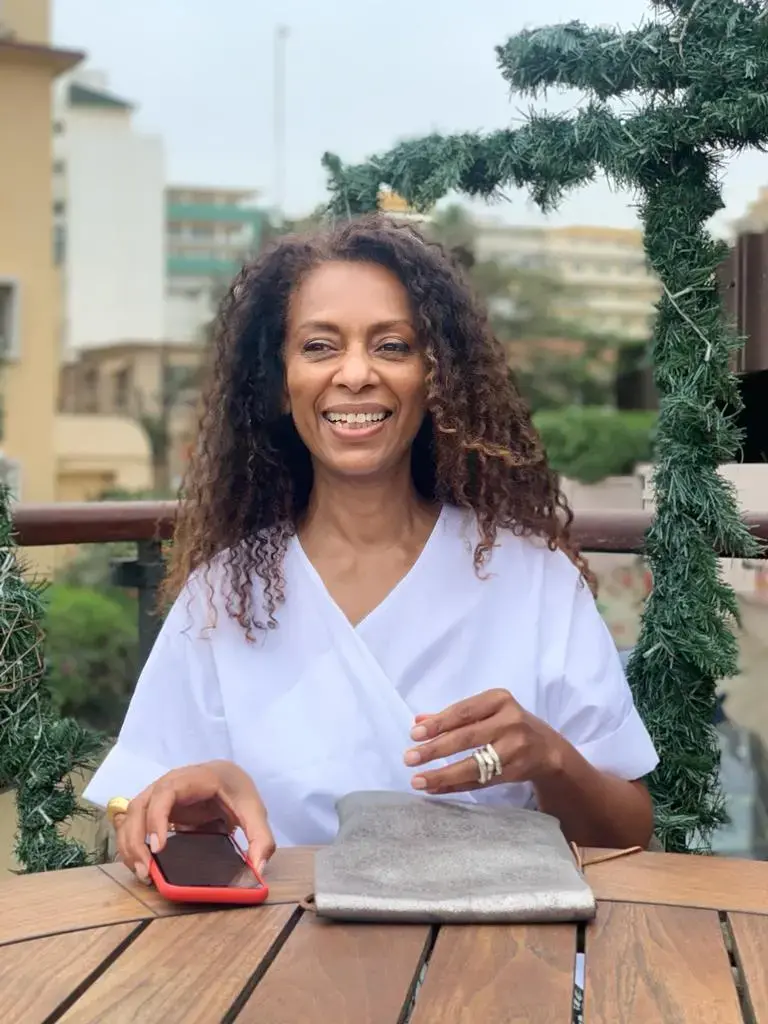 Lydie Diakhaté
GRANTEE
Lydie Diakhaté is a film producer and director, art critic, and curator for exhibitions and art programs.
Her work focuses on producing and disseminating African and African diaspora films and other arts. Her professional path leads her to work regularly on three continents: Europe, Africa, and the United States.
She was the co-founder and co-director of the Real Life Documentary Festival in Accra (2006–2011). Her director and producer credits include Slave Routes: The Long Memory, co-directed with the late poet Jane Cortez, and Some Bright Morning: The Art of Melvin Edwards.
Diakhaté has written extensively about the arts and cultures and appeared in various publications.