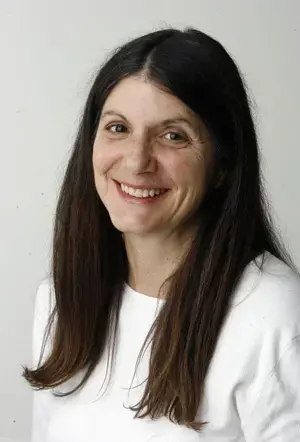 Loretta Tofani
GRANTEE
Loretta Tofani is a Pulitzer Prize winning reporter with more than 25 years of experience, including nine at The Washington Post and 14 at The Philadelphia Inquirer. She was a foreign correspondent in China for The Philadelphia Inquirer from 1992 to 1996. She was recently named one of six finalists for the 2008 Goldsmith Prize for Investigative Reporting. In addition to the Pulitzer for local specialized reporting (1983), she has won many other national and regional awards.
She earned her bachelors degree in 1975 from Fordham University, where she was editor-in-chief of the Universitys newspaper, The Ram. She earned a masters degree in journalism from the University of California at Berkeley. She was a Fulbright fellow in Japan in 1983. She has served as a juror for several journalism awards.
Currently she lives with her family in Ogden, Utah.