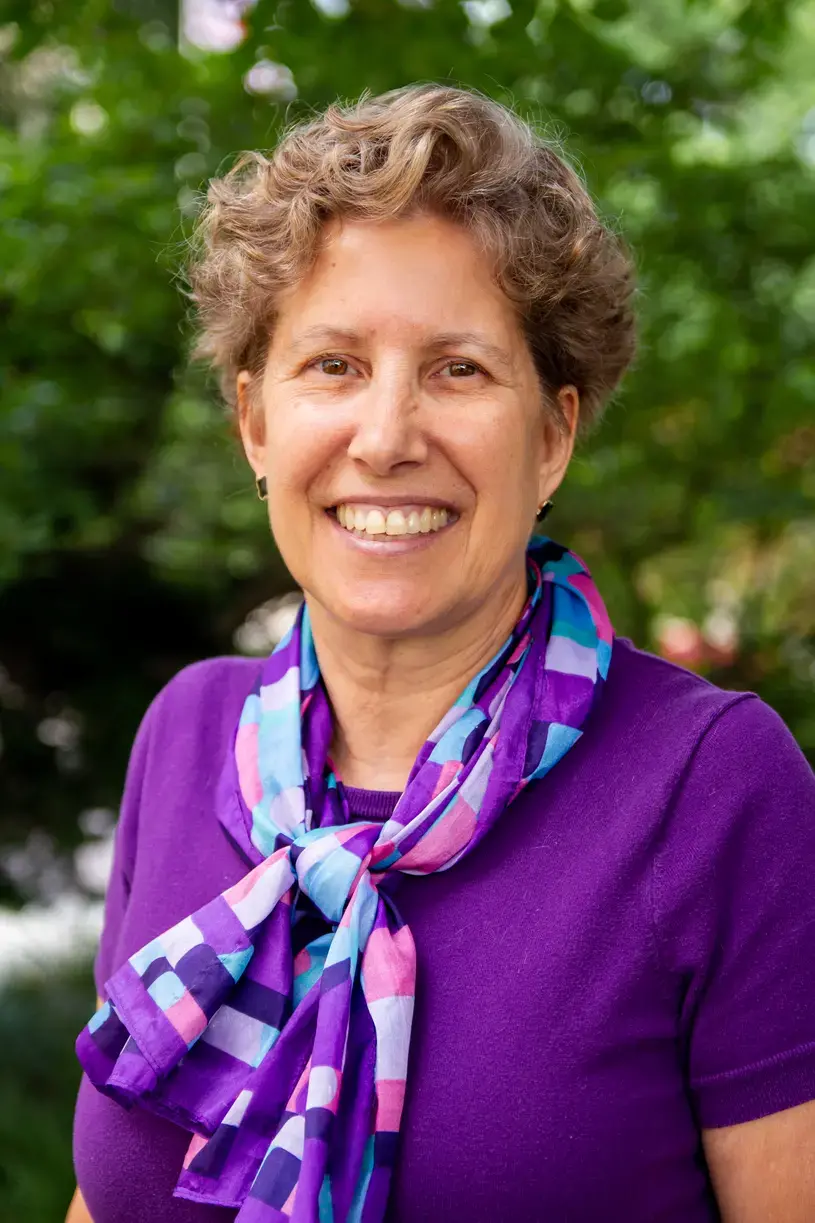 Karen Oliver
DIRECTOR OF FINANCE AND ADMINISTRATION
It was a passion for global affairs and effective non-profit management that brought Karen Oliver to the Pulitzer Center in 2017. She provides administrative support to our creative, hard-working and energetic team so that facilities management, accounting, human resources, and other back office requirements don't slow them down.
After a childhood spent in various countries in southeast Asia, Karen lived and worked in England, Ukraine, Côte d'Ivoire, Pakistan and India before returning to the greater Washington, D.C. area in 2011. She previously worked at Sister Cities International as their Director of Finance and Administration and at the nonprofit industry consultants Orr Associates, Inc. as a Senior Associate Director on their nonprofit management services team. For the years 2014-2017, Karen served as an elected member of the Falls Church City Council.
After graduating from Swarthmore College with a degree in engineering Karen worked as a sales engineer selling electrical apparatus. Her MBA degree from the Anderson Graduate School of Management at UCLA focused on finance and operations. She subsequently worked as a management consultant in England and the United States, and as a financial analyst and manager for several Fortune 500 companies and family owned businesses. At one time she also taught finance, ran a commissary at a U.S. embassy abroad, was an educational adviser at the U.S. Educational Foundation in Pakistan, and served six years on international school boards South Asia.
Contact Karen at koliver[AT]pulitzercenter.org.