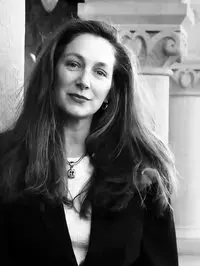 Julie McCarthy
GUEST CONTRIBUTOR
Julie McCarthy has spent most of career traveling the world for NPR. She's covered wars, prime ministers, presidents and paupers. But her favorite stories "are about the common man or woman doing uncommon things," she says.
One of NPR's most experienced international correspondents, McCarthy opened the network's Tokyo bureau, "and never looked back." She has come full circle, recently returning to Asia to open the newest in the constellation of NPR's overseas bureaus in Manila.
In an overseas career spanning 25 years, she's covered Asia, Europe, Africa, the Middle East, and South America.
Read more about McCarthy's career here.