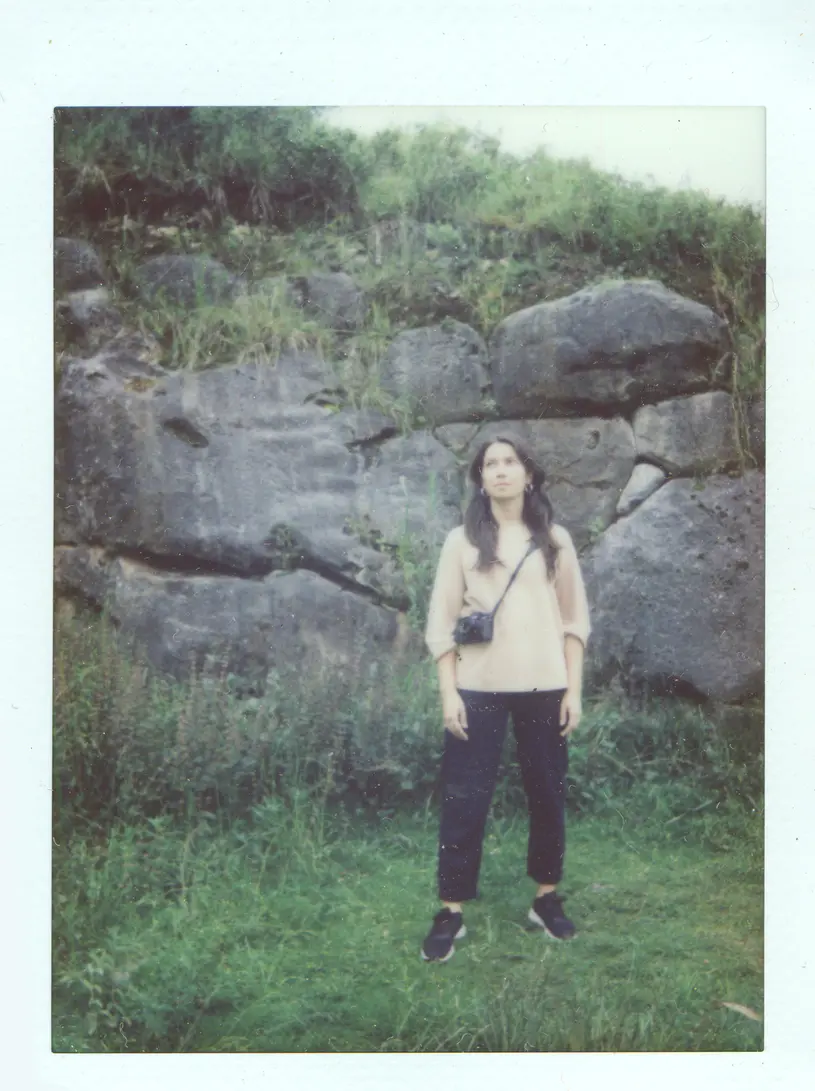 Florence Goupil
AMAZON RJF GRANTEE
Rainforest
Journalism Fund
Amazon
Florence Goupil is a French and Peruvian photographer based in Cusco, Peru. She studied at L'École Supérieure des Beaux-Arts in Rennes and later at University of Rennes 2, where she graduated in Multimedia and Editorial Design. Florence is currently an Explorer at National Geographic Explorer.
Raised in an Andean family, sheltered by the stories of their traditions, but educated in the French school, Florence grew up between two cultures. Hence her deep commitment to issues such as human rights, identity, environment and spirituality in Peru and Latin America.
Her work has been exhibited at the ICP and published in National Geographic, BBC, Polka Magazine, El País, BJP and other international media. In 2020 she has been nominated for the Joop Swart Masterclass of Worldpress photo and was awarded a grant by National Geographic Society. She is currently based in the Peruvian Amazon doing a reportage about the COVID-19 situation in an indigenous community, after obtaining the National Geographic Society Emergency Fund for Journalists. For this project, she was recently awarded with the 2020 Getty Images Reportage Grant and the Pulitzer Center Rainforest Journalism Fund Grant. In 2021, she has received the POY Latam Honor Mention for Photographer of the Year.