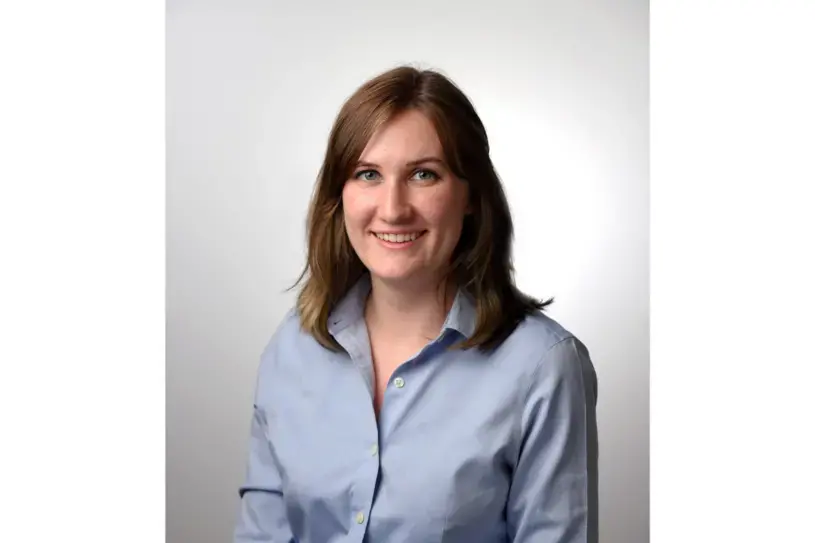 Caroline Pate
GRANTEE
Caroline Pate is a journalist who tells stories through interactive web design. In the past three years at The Baltimore Sun, her work has included designing and coding immersive story layouts, data visualizations and news applications. Her passion is engaging readers in stories with compelling and intuitive layouts and interactive features.
Pate has created the signature look and feel for some of The Sun's marquee projects. From illustrating and animating rowhouses for the design for "Dismissed," an investigation into rent court, to gathering school data statewide and making an interactive map for a series on integration, "Bridging the Divide," Pate's work has pulled readers into the stories. She teamed up with arts writers to create a dynamic layout for "Keep the Beat," which prominently featured videos of Baltimore club dance moves. For a look at the legacy of lynchings in Maryland, she built a webpage documenting known Maryland lynchings.
She previously worked as a newsroom web developer at The Spokesman-Review in Spokane, Washington. She is a multimedia journalism graduate of The University of North Carolina at Chapel Hill.