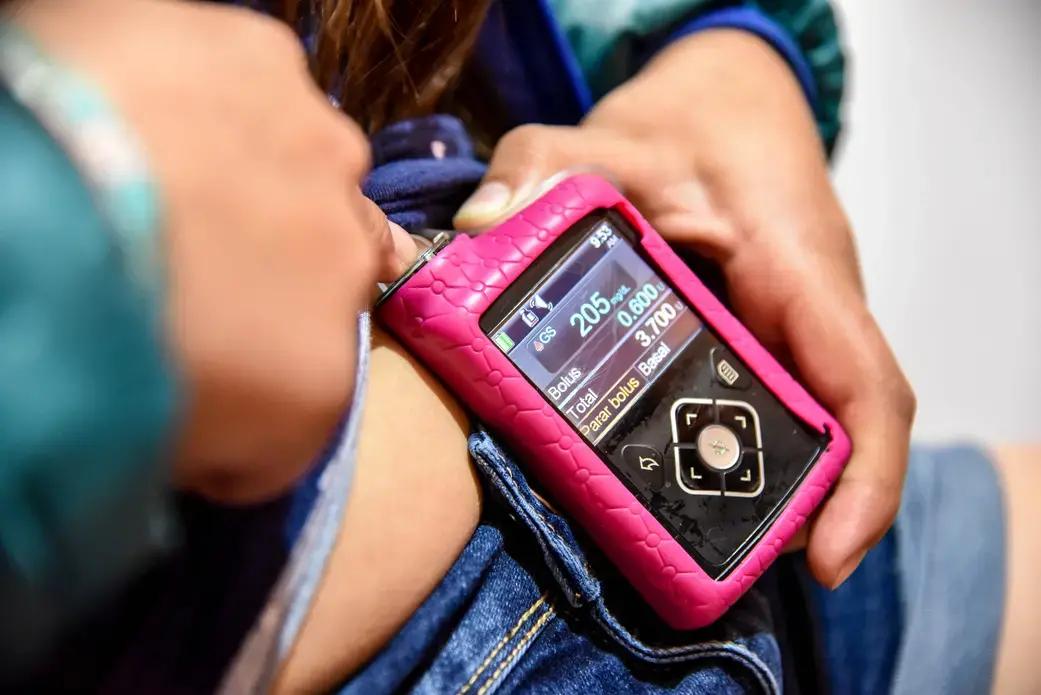 Dear Senator Thom Tillis, 
I am writing this letter to you to address the issue regarding the rising cost of insulin. My name is Kevyn Carter-Long, I am an 8th-grade student at Francine Delany New School for Children and I live in Arden, North Carolina.  I read a Pulitzer Center article written by Jessie Rowan titled "Better Diabetes Care Available, Yet Few Can Afford It." The article follows a young girl, Mary Ramirez Quesada, who was diagnosed with type 1 diabetes at 11 years old. Mary lives in Cartago, Costa Rica, where her family owns a flower farm. Mary's family is fortunate enough to afford an insulin pump, though once she turns 15 she will be required to transfer to an adult hospital system and the costs for supplies will increase. Her parents fear that the necessary supplies will not be accessible once she is transferred. According to Mary, "The hospital only gives me minimal test strips. My father pays for the rest of my diabetic supplies, the pump, needles, tube and infusion set, and, of course, more test strips." She is almost entirely dependent on her father, but when she turns 15, the prices will rise and possibly be out of reach. Additionally, Mary's family faces transportation concerns when they need more supplies. Mary lives in the "remote hills surrounded by volcanoes" and there are no nearby pharmacies. She recalls having to walk miles with her mother because she ran out of insulin for her pump. Having to be in constant fear and a state of helplessness against a life-threatening disease and totally dependent on medicine that is too expensive is no way a person should live.
My mom is the Executive Director of The Free Clinics serving Henderson and Polk County. She has hundreds of patients who struggle to obtain their life-saving insulin. She told me the story of Joel, who is one such patient. He works in construction in Columbus, NC, but has no insurance and his income is seasonal. When he came to the Free Clinics, his blood sugar level was above 14. Double the normal level. He had been rationing his insulin because it was so expensive, and he was prioritizing his children. The Free Clinics was able to help Joel with his insulin, schedule appointments with a doctor and a nutritionist, and other support services. His blood sugar is now a 7.5 and he feels better than he's ever felt. Without this access to insulin, Joel might be dead, leaving his family without a husband and father.
An article regarding Colorado's insulin issues titled "Colorado Caps Insulin Co-Pays at $100 For Insured Residents" reports, "Colorado is the first state to enact such sweeping legislation aiming to shield patients from dramatic insulin price increases." They have capped co-payments for insulin at $100 a month for insured patients, the author Vanessa Romo writes, "regardless of the supply they require." The Express Scripts, one of the largest nationwide pharmacies, announced an established Patient Assurance Program launch, which will create a $25 a month cap on insulin in Colorado, "no matter what." "The Human Cost of Insulin in America," a BBC article written by Rita Prasad, states that the average price diabetics pay in the U.S. is $210 a month for insulin. The difference between the $25 per month price caps from the Express Scripts, the $100 out of pocket caps in Colorado, and the average U.S. price of insulin at $210 is drastic. The difference these lower prices can make in people's lives is a necessary change that NC desperately needs. We should follow in the footsteps of Express Scripts and Colorado with price caps on insulin. Lowering the price would make insulin easier to attain for the people in dire need of it, and would save people's lives. 
I recently discovered a newly introduced bill, sponsored by Senator Jeanne Shaheen. The S.2199 bill is called the Insulin Price Reduction Act, and it essentially provides patient protections with respect to the cost of insulin. I urge you to support and push the bill to be passed. Thank you for taking your time to read this letter. I hope it will create a new goal to achieve and strive for in your work. Keep the people who struggle to buy the insulin they need in your mind and solve this pending, fatal problem by giving your support to Bill S.2199.         
Sincerely,
Kevyn Carter-Long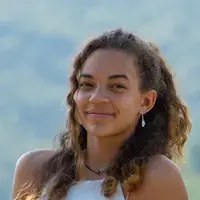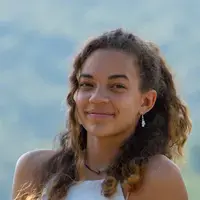 Kevyn Carter-Long lives in the Blue Ridge Mountains of western North Carolina, and is an 8th grade, graduating student at Francine Delany New School for Children.  Kevyn loves traveling, not only physically -- roadtrip or catching a flight, but wherever her mind will take her. She adores playing piano, running, learning spanish, and singing. Kevyn could not have done this without Brady, her homeroom ELA teacher who encouraged her to write her piece, and her supportive family and friends.
Having ministers and writers as parents has influenced Kevyn's writing and beliefs, and she wants to thank them for teaching her and inspiring her to be the best she can be, and wants to be.