Join the Pulitzer Center on Tuesday, July 13, at 2:00pm EDT for a conversation about how St. Louis' most vulnerable neighborhoods are weathering the pandemic. Panelists will include journalists Richard Weiss and Leyla King, who contributed to a Pulitzer Center-supported project on the topic, and Misha Marshall, a St. Louis resident featured in the reporting. 
As the effects of COVID-19 hit communities far and wide, this team of Pulitzer Center grantees tried to capture just one community navigating these times. The 63106 project is a collaboration between numerous local news outlets to shine a light on the experiences of families in St. Louis amid COVID-19. The project will follow different families throughout the duration of the pandemic, publishing a new chapter of their stories each month.
Read more about our panelists below.
Richard Weiss is an award-winning journalist who spent decades working and reporting at the St. Louis Post-Dispatch and other outlets. He is also the executive editor at the Before Ferguson Beyond Ferguson storytelling project.
Leyla King is a storyteller at the Before Ferguson Beyond Ferguson project. Her writing has appeared in the St. Louis Jewish Light and the St. Louis American. 
Misha Marshall is a resident of the 63106 ZIP code in St. Louis. Her family was profiled as a part of this project. She works in healthcare as a medical assistant.
In an ongoing effort to report on how cities and people are confronting the challenges of COVID-19 around the United States and the world, other Pulitzer Center coverage has included vaccine access in Chicago, prisons during the pandemic, and long haulers in North Carolina.
RELATED INITIATIVES
RELATED ISSUES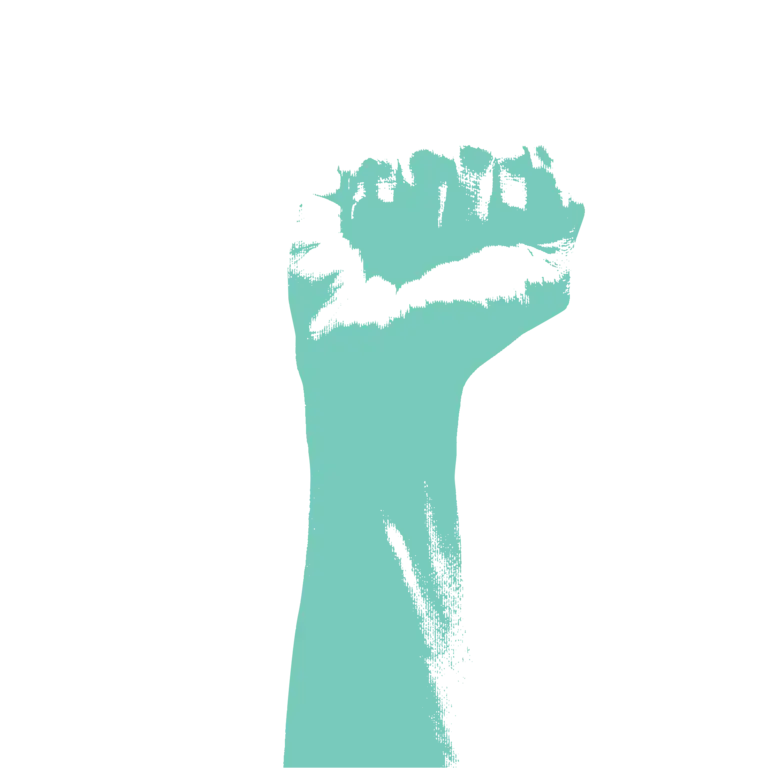 Racial Justice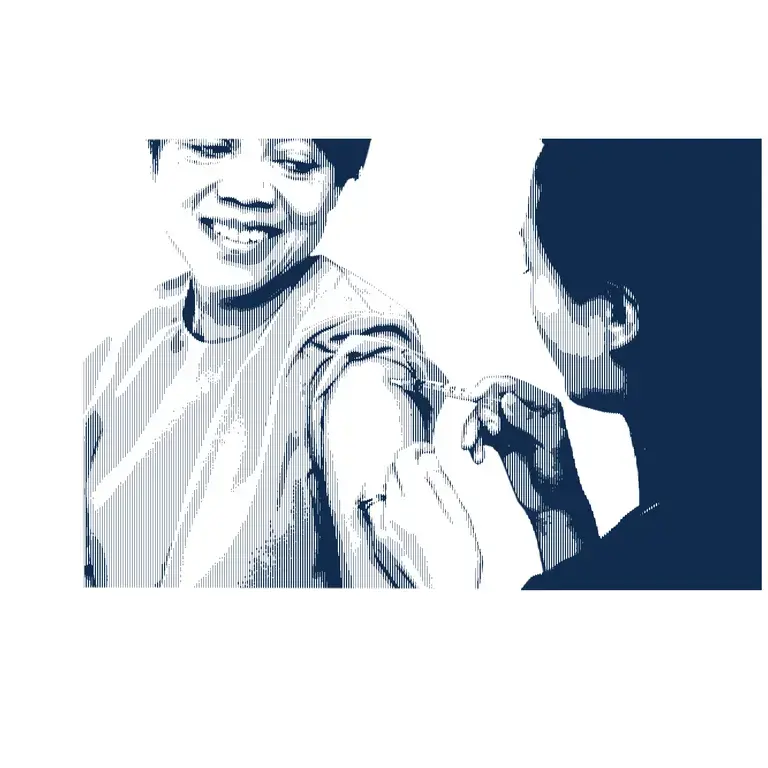 Health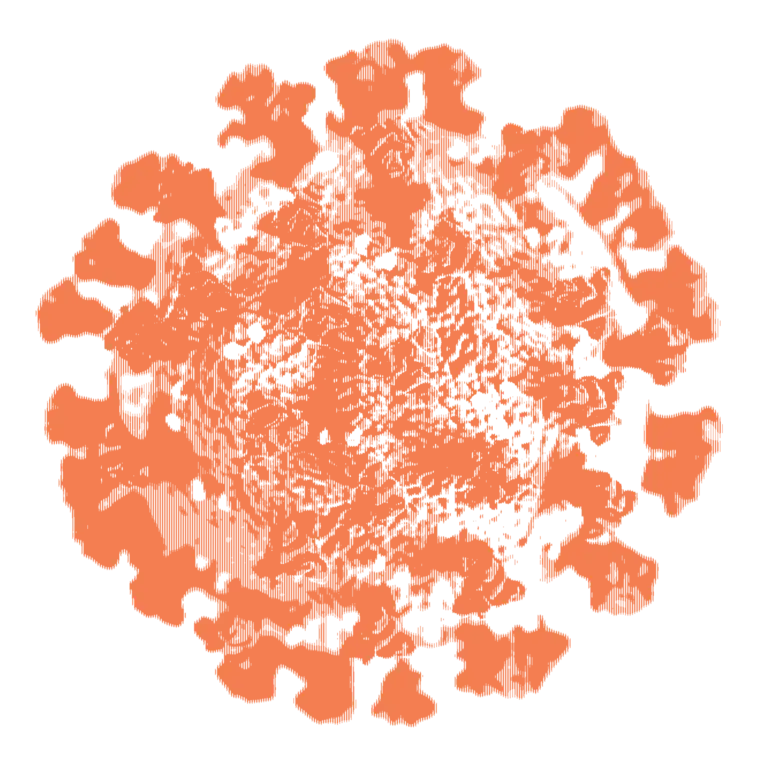 COVID-19