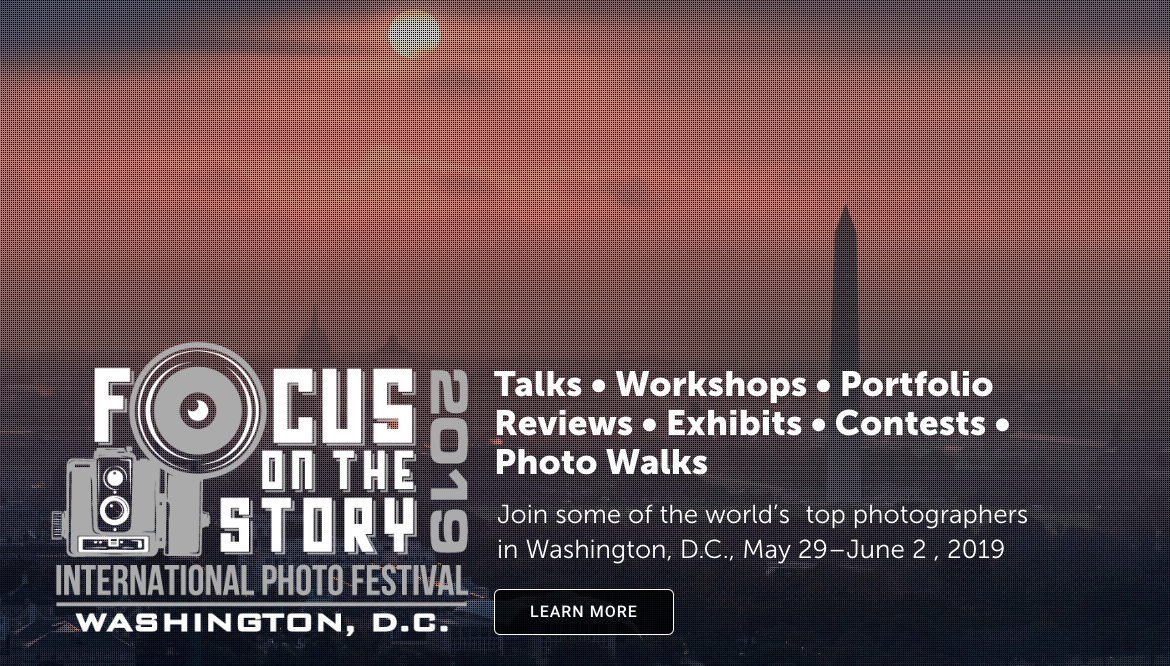 This spring, Pulitzer Center grantees Xyza Cruz Bacani and Patrick Brown are featured as guest speakers at the Focus on the Story International Photo Festival in Washington, D.C. 
On Thursday May 30, 2019, starting at 9:00 am, Cruz Bacani leads a day-long festival workshop, "Exploring Street and Documentary Photography." In addition, at 2 pm on Saturday, June 1, 2019, she will be a featured speaker at the festival with Robert Miller, a deputy photo editor at The Washington Post and, after 20 years as a photo editor, an emerging street photographer. 
Brown, winner of the 2019 FotoEvidence Book Award with World Press Photo for his coverage of the Rohingya humanitarian crisis, also is a featured speaker on June 1 at 9:30 am. 
Cruz Bacani is a Magnum Foundation Photography and Social Justice Fellow, and is the recipient of a resolution passed by the Philippines House of Representatives in her honor, HR No. 1969. Having worked as a second-generation domestic worker in Hong Kong for almost a decade, she is particularly interested in the intersection of labor migration and human rights.
Brown is the recipient of the 3P Photographer Award, World Press Photo Awards, Picture Of The Year Award, New York Photographic Book Award and NPPA's Best of Photojournalism Award for his work. His work has been exhibited at prestigious galleries and museums, including the International Centre of Photography in New York, the Metropolitan Museum of Photography in Tokyo, and Visa pour l'Image in France.
The mission of the Focus on the Story International Photo Festival is to support and encourage photographers of diverse backgrounds to use visual storytelling to bring attention to critical issues, bridge cultural gaps and spark social change. This year's programming will include talks and workshops by top photographers, portfolio reviews, exhibits, contests, and photo walks. 
Learn more and register here. For details on student discounts, contact organizers at [email protected] to request a coupon code for 50 percent off registration.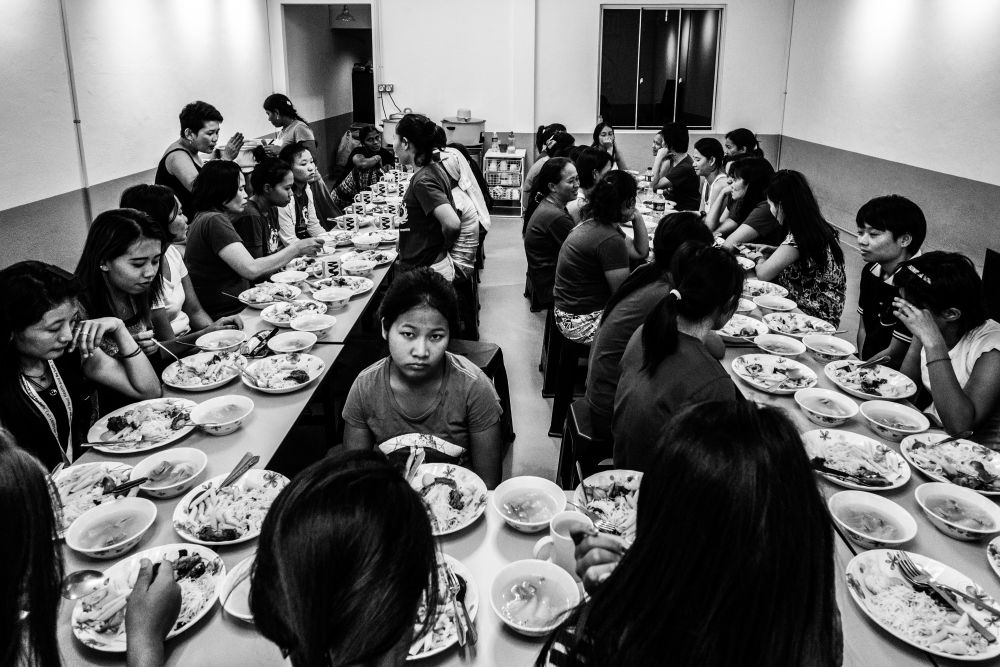 Singapore is a prosperous country in Asia and migrant workers have played an important role in its...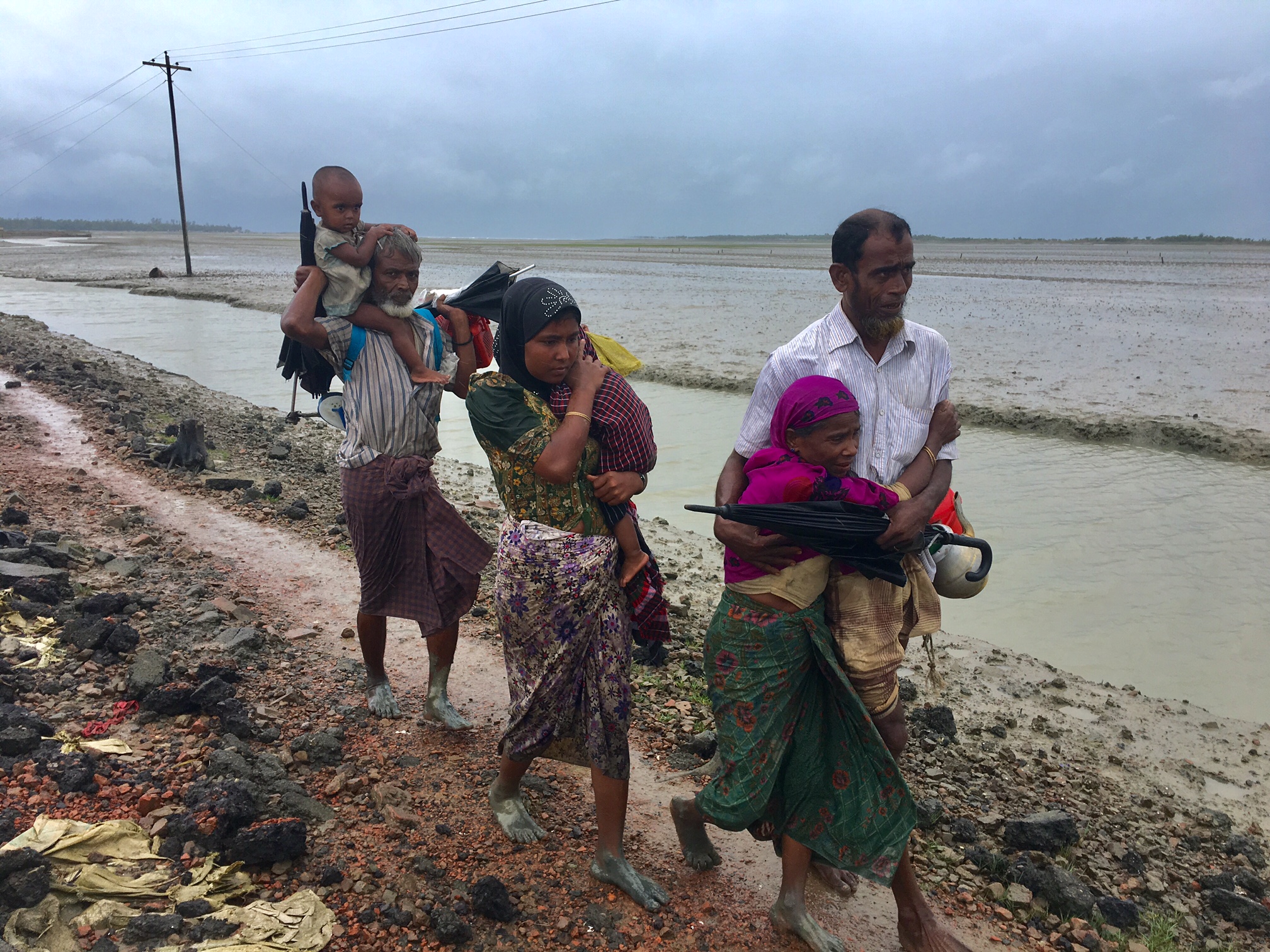 In 2017, Myanmar's military targeted Rohingya Muslims in a pogrom of mass murder and rape. We...
RELATED ISSUES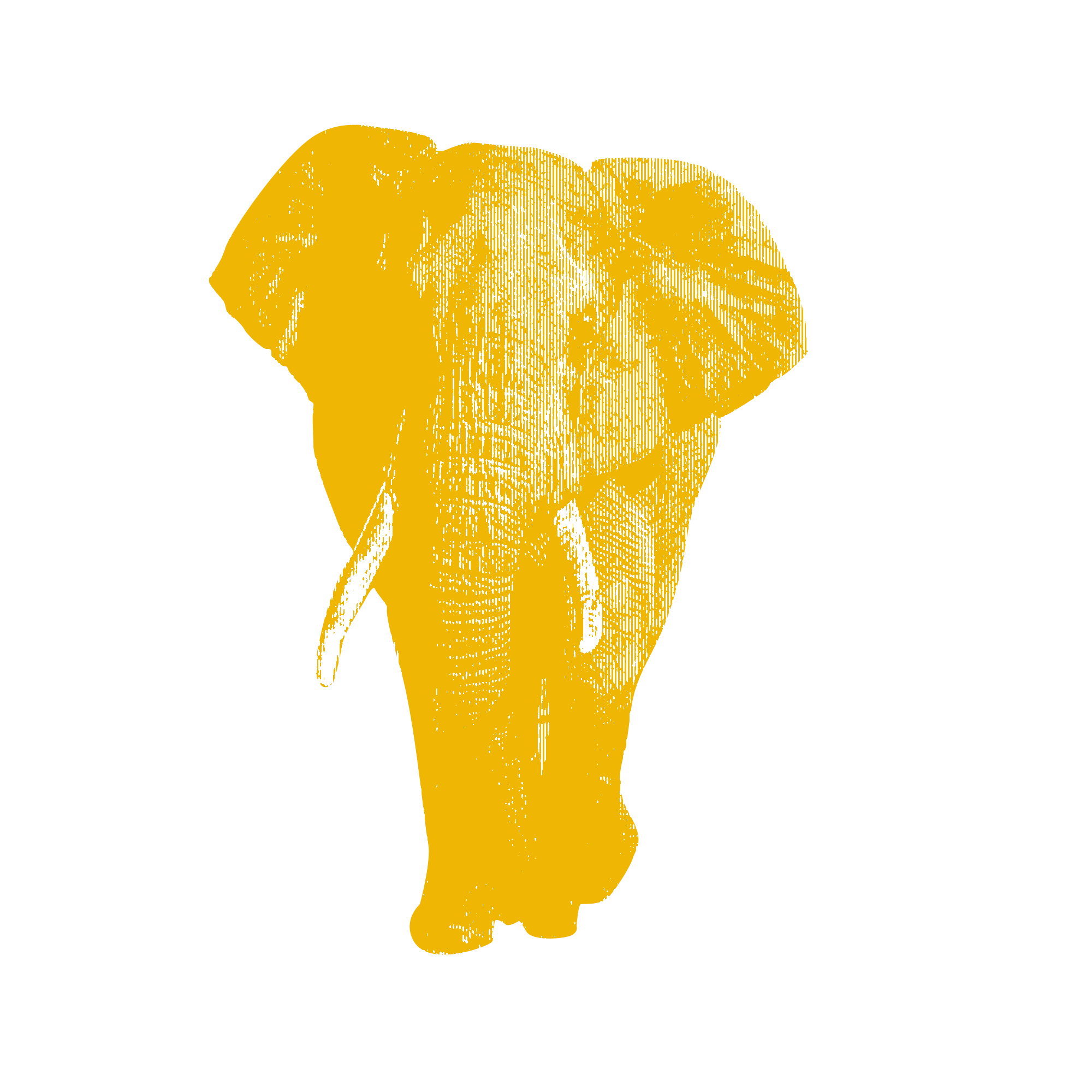 Issue
Environment and Climate Change
Environment and Climate Change

Issue
Migration and Refugees
Migration and Refugees

Women