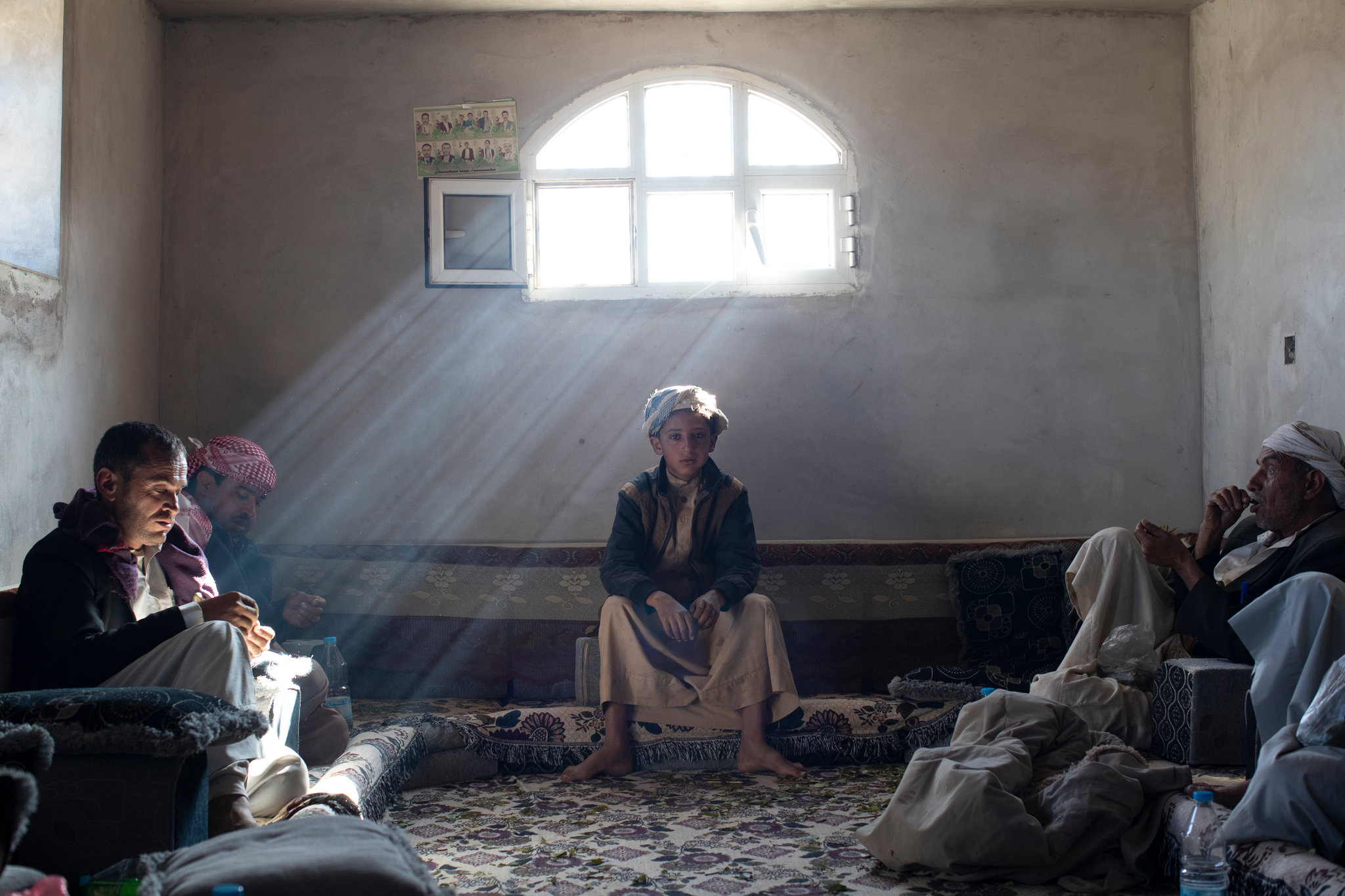 Please join us on Tuesday, March 12, 2019 at the Chambers Hance Auditorium at Davidson College for a moderated discussion with Pulitzer grantee Jeffrey Stern, and Davidson student fellows Aman Madan '19 and AJ Naddaff '19 for Writing War: A Journalist Encounters Conflict Firsthand in Afghanistan and Yemen.
The event is part of a multi-day visit by Stern to Davidson College, a Campus Consortium partner with the Pulitzer Center. Madan and Naddaff were selected for their Davidson-Pulitzer Center Campus Consortium reporting fellowships in 2017 and 2018 respectively.
Jeffrey Stern is the author of The Last Thousand: One School's Promise in a Nation at War, about an award-winning coeducational school in the slums of Kabul, Afghanistan, and co-author of The 15:17 to Paris: The True Story of a Terrorist, a Train, and Three American Heroes, about three American soldiers who heroically thwarted a terrorist attack on a train in Belgium in 2015.
Please contact Sheila Reaves at [email protected] to RSVP for the event.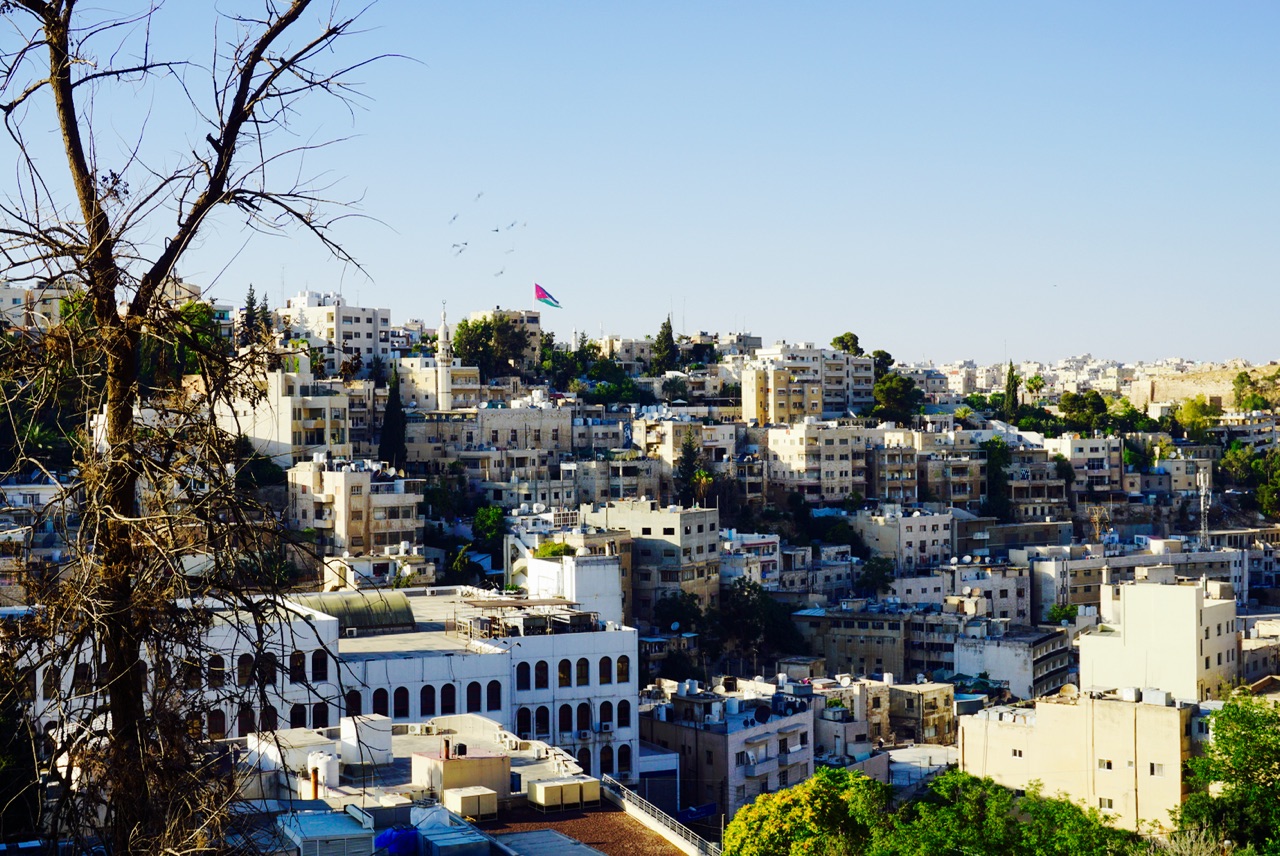 Jordanian Identity is as ambiguous as it is rapidly evolving. After decades of championing...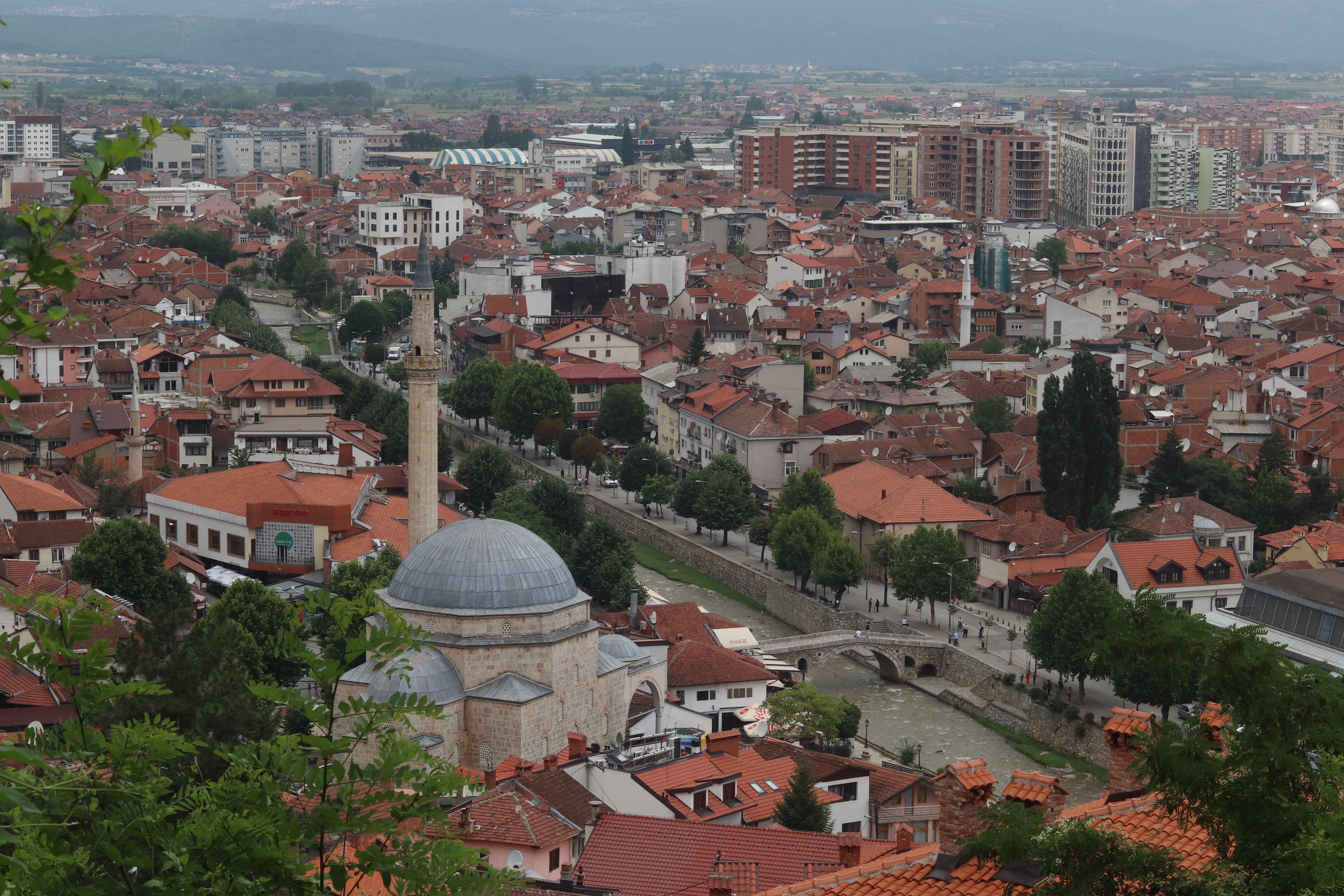 Kosovo has been one of the largest per-capita contributors of European jihadists to the wars in...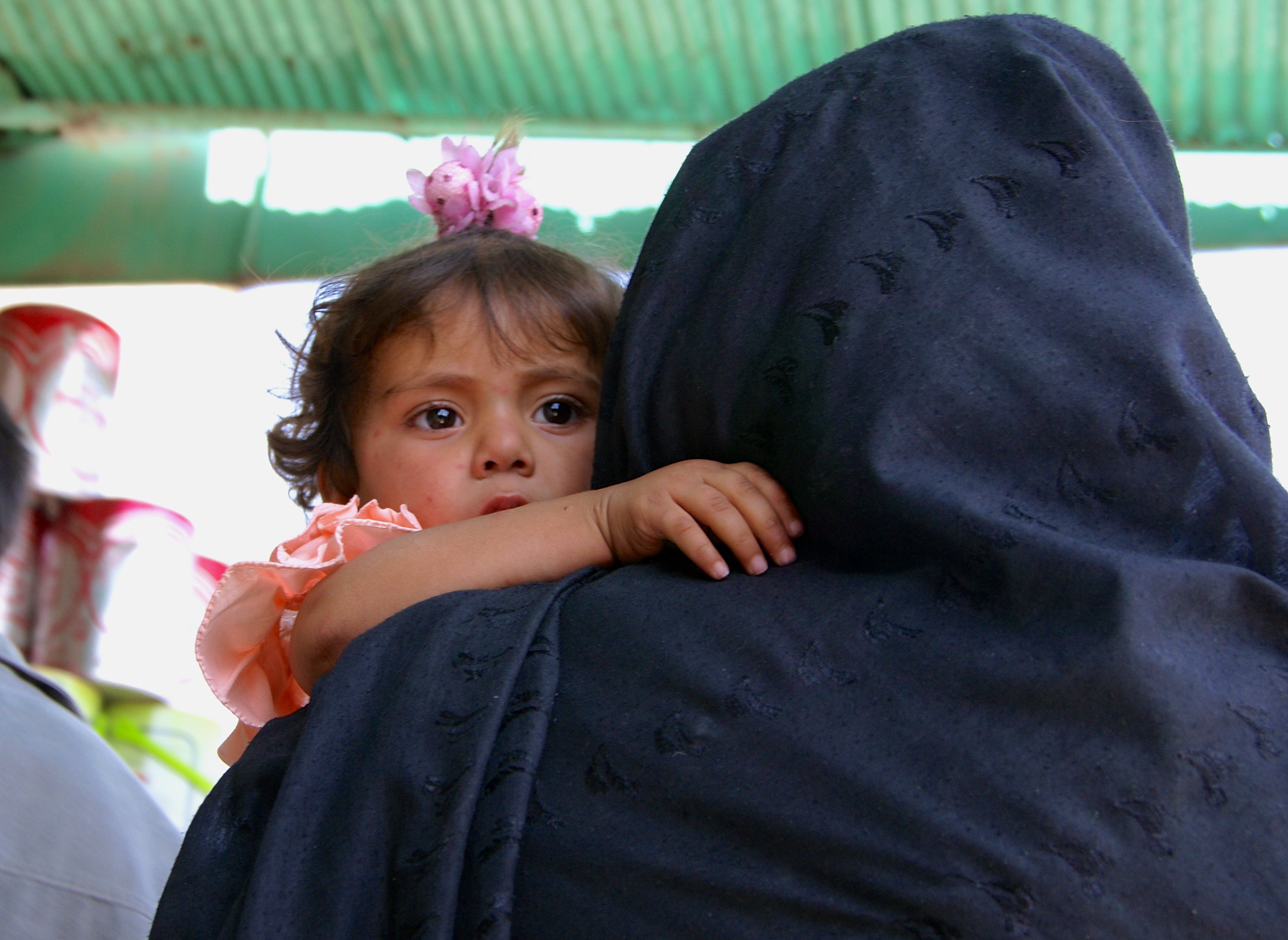 Foreign troops are leaving Afghanistan. As the decade-long effort to secure the country draws to a...