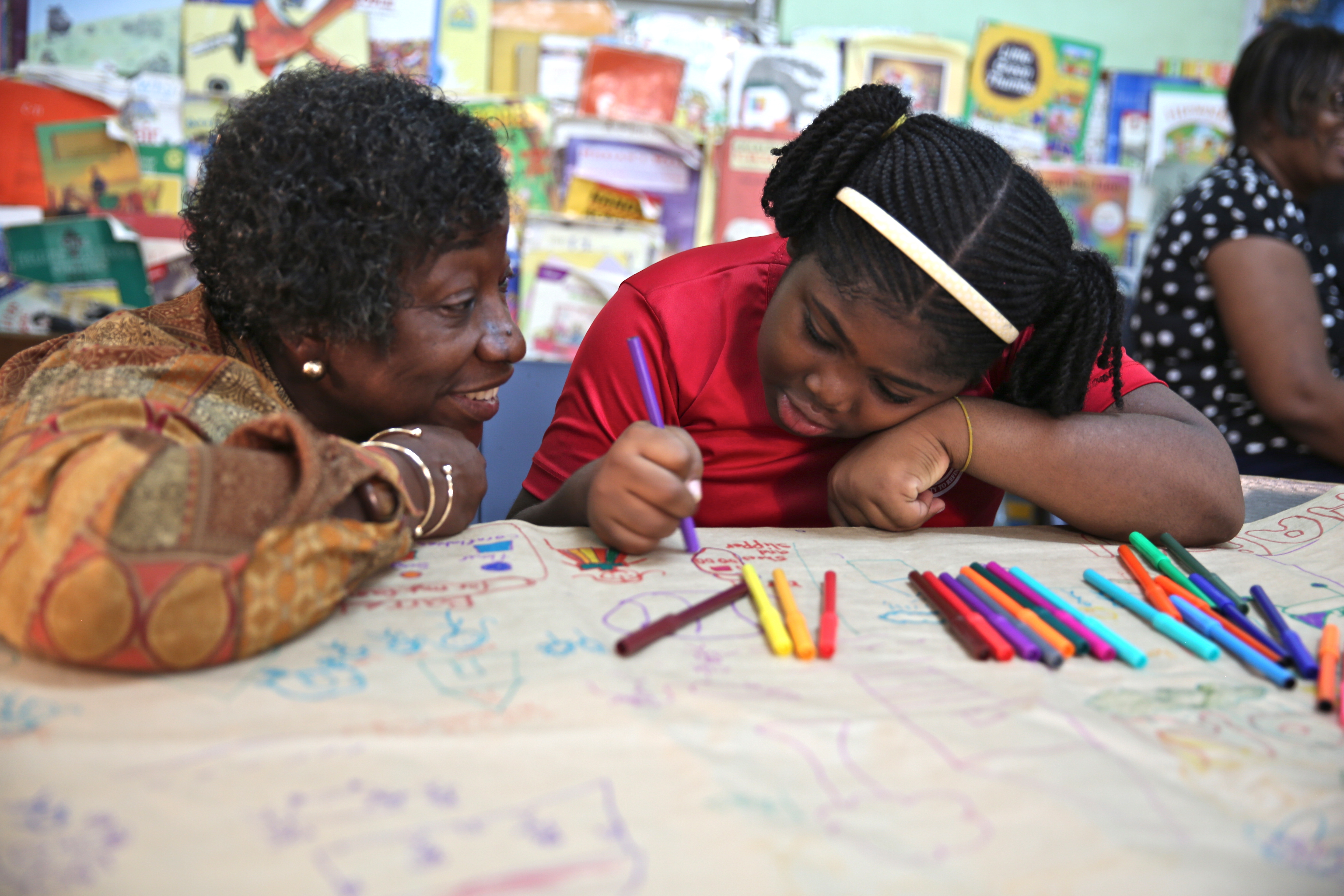 The Pulitzer Center education team invites students and their teachers and parents/guardians to join us for a speaker series in which journalists highlight under-reported stories of resilience around the world. At a time when the headlines are dominated by crisis, we will explore stories of hope, joy, and connection while also learning more about how journalists investigate and communicate under-reported stories.
May is Mental Health Awareness Month. In this webinar, Melissa Noel will share her reporting on how children in Jamaica are impacted when their parents move abroad for work. Melissa will share children's stories about the long-term impact that prolonged parental separation can have on them, and how health professionals are pushing to create better ways to support these children and their families.
Melissa Noel is an award-winning freelance multimedia journalist. She is a contributing correspondent for One Caribbean Television, covering major news stories out of the Caribbean region and throughout diaspora communities in the U.S. and Canada. Noel produces video as well as print and online stories for several other outlets including NBCNews.com, Caribbean Beat Magazine, and Huffpost.com.
While this webinar is open to all students as well as their teachers and guardians, it is recommended for grades 6–12.
Click here to register. Once you register, you will receive a link you can click to join the workshop. Your link is unique; each participant must register individually.
If you have any questions, or would like to schedule a virtual journalist visit for your class at a different time, please contact [email protected].
RELATED ISSUES

Children and Youth

Issue
Migration and Refugees
Migration and Refugees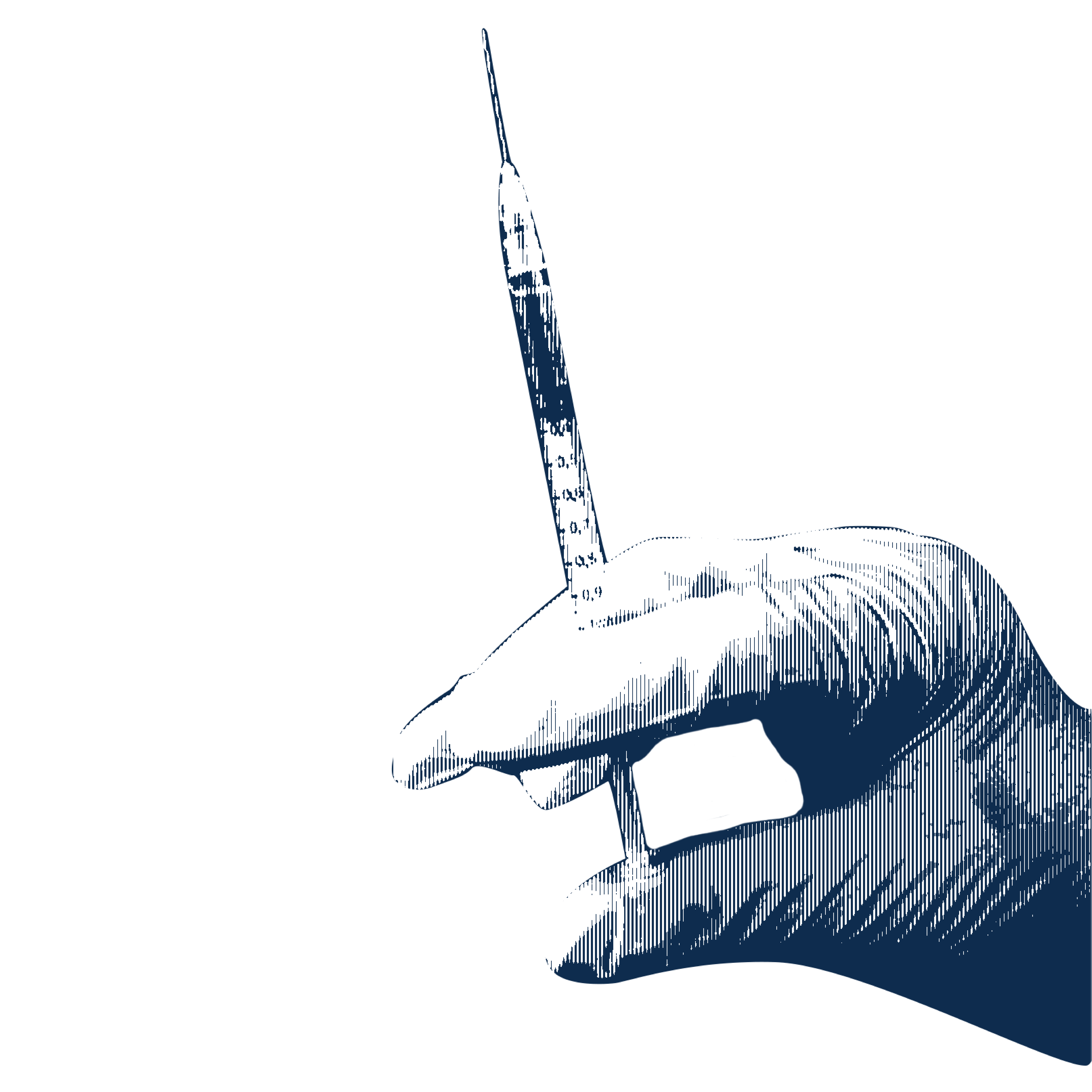 Health