Event
Webinar: How To Become a Rainforest Investigations Network Fellow
Event Date:
December 2, 2022 | 6:00 PM +08 TO 7:00 PM +08

Can you imagine receiving 12 months of support to investigate environmental crimes, corruption, and economic activities contributing to the destruction of the world's major rainforests?
That's the Rainforest Investigations Network offer, a Pulitzer Center project at the forefront of investigative journalism dedicated to the most pressing issues of the climate emergency.
You will meet with a current RIN Fellow in Malaysia and the network's editors at this webinar. They will explain the current call for applications, which is open until December 15, and share examples of investigations published about the forests of Southeast Asia.
You'll hear the prerequisites for applying and what elements influenced the selection of Fellows in the first selection process.
What
Rainforest Investigations Network — Ask us anything! 
Register here.
When
Friday, December 02, 2022, at 6pm (Kuala Lumpur)
Presenters
Gustavo Faleiros: RIN editor
Kuek Ser Kuang Keng: RIN data editor
Yao-Hua Law: RIN Fellow, Macaranga co-founder
 
RELATED INITIATIVES
RELATED ISSUES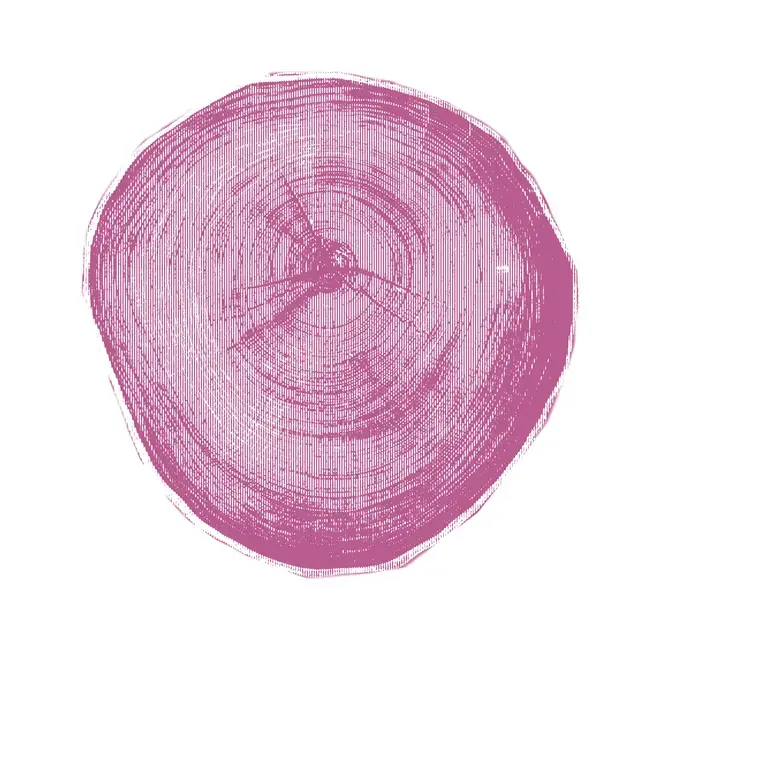 Rainforests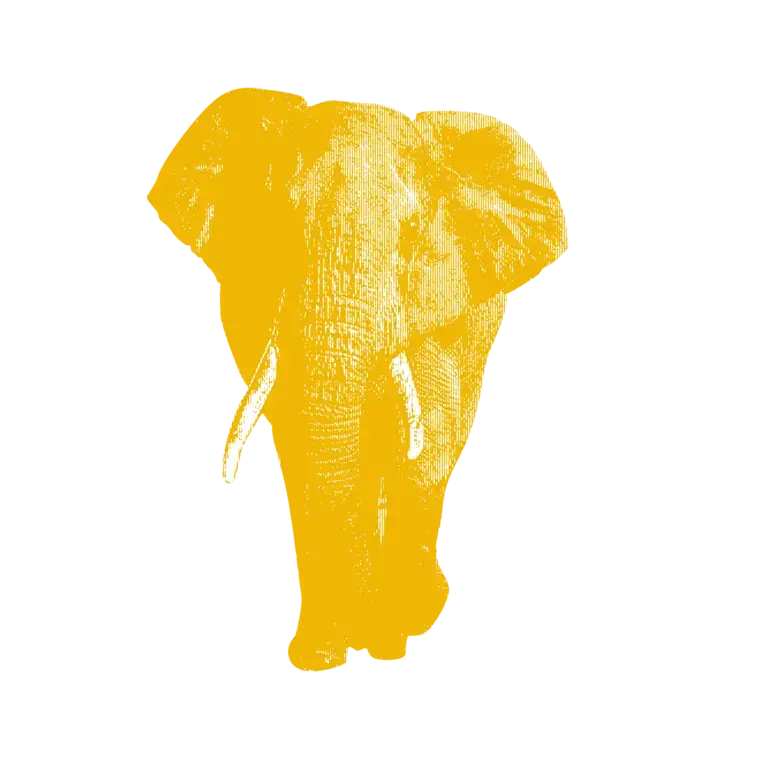 Issue
Environment and Climate Change
Environment and Climate Change