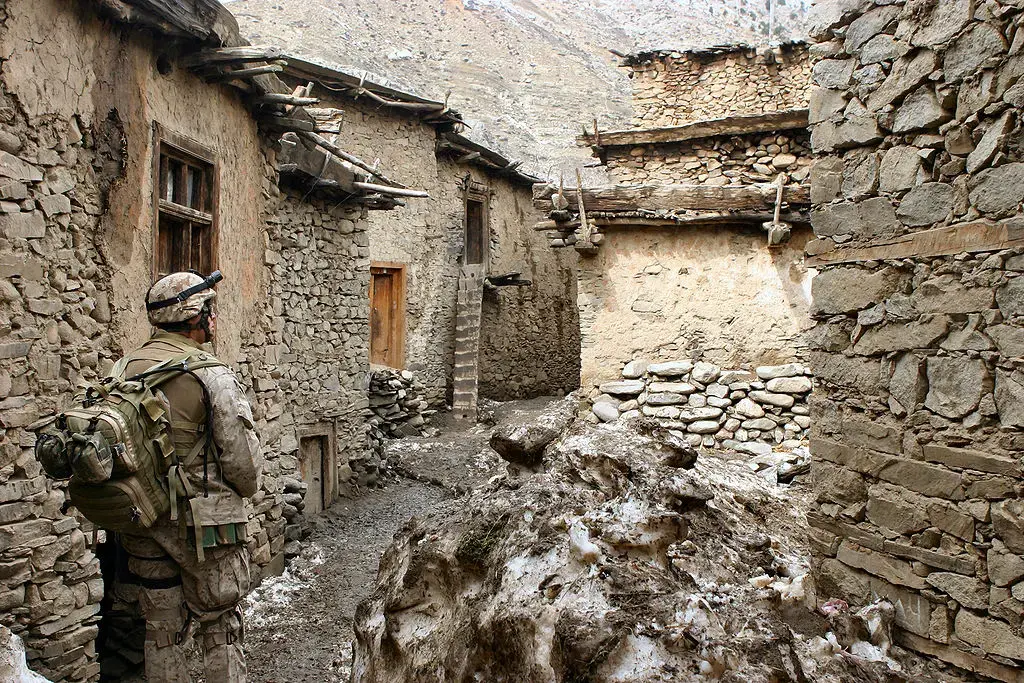 The Pulitzer Center education team and The University of Chicago's Center for Middle Eastern Studies invite students and educators to join us for a webinar with award-winning investigative reporter May Jeong to discuss peace, conflict, and human rights in Afghanistan. The webinar will include a presentation led by Jeong outlining her experiences covering the Médecins Sans Frontières hospital bombing in Kunduz for The Intercept and her reporting project on Afghan peace negotiations for Harper's Magazine. The session will also include a Q&A with May Jeong, a presentation of digital resources for educators and students exploring stories about Afghanistan, and recommendations on how students can "read beyond the headlines" when examining coverage of Afghanistan and related conflicts in the Middle East.
While this webinar is open to all students, as well as their teachers and guardians, it is recommended for grades 8–12, university students and educators. Educators will receive a 1-hour certificate of attendance upon completion of a short survey.
Click here to register. Once you register, you will receive a link you can click to join the workshop. Your link is unique; each participant must register individually.
May Jeong is an award-winning magazine writer and investigative reporter. She is best known for her months-long investigation into the MSF hospital bombing in Kunduz, Afghanistan for The Intercept. This won her the 2017  South Asian Journalists Association's Daniel Pearl Award for Outstanding Report on South Asia, as well as the Prix Bayeux Calvados Award for War Correspondents in the Young Reporter category.  
Her reporting for The Intercept, New York Times, London Review of Books, Harper's, Financial Times, and In These Times has won the Society of Business Editors and Writers' Award, the One World Media New Voice Award, and has been shortlisted for the Canadian Online Publishing Awards in the Best Investigative Article category, the Kurt Schork Awards, and the Livingston Awards.
This event is co-sponsored by the Pulitzer Center on Crisis Reporting and the University of Chicago Center for Middle Eastern Studies with generous support from a Title VI National Resource Center Grant from the U.S. Department of Education.  Please visit our websites for more information about our programming, resources, and upcoming events. 
For more information about international resources and programming for educators from the University of Chicago, please visit UChicago Educator Outreach. 
RELATED ISSUES