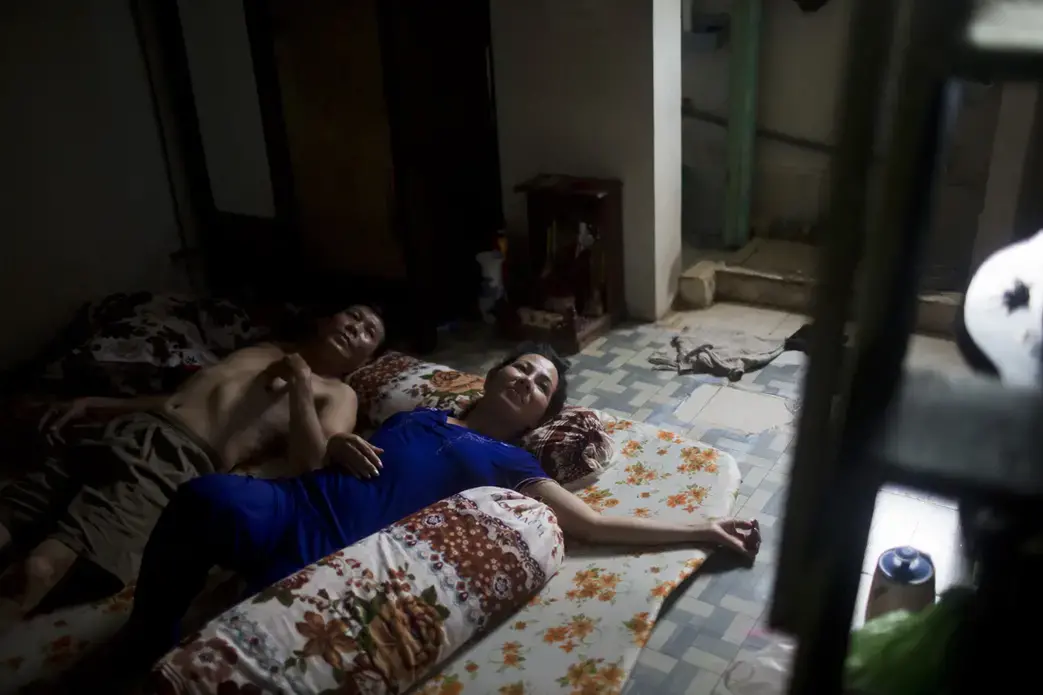 Join Washington University's Global Health Student Advisory Committee and the Infectious Disease Student Interest Group for the Global Health Film Festival on November 30, 2017. The event features films by Pulitzer Center grantees and staff that focus on global health issues and migration along with the premiere of a student film about healthcare disparities for immigrants and refugees in St. Louis.
Isabel Izek, the 2016 Washington University in St. Louis student fellow, discusses her reporting on healthcare in Mexico City during the Global Health Disparities Panel. Washington University is a Campus Consortium partner.
The film festival, which is part of the 2017 Midwest Universities Global Health Meeting, is free and open to the public. 
Agenda
5:30 pm Film Premiere
Healthcare Disparities for Immigrants and Refugees in Saint Louis, A Global Health Student Advisory Committee Production
5:45 pm Film Team Panel
5:55 pm Healthcare Disparities in Saint Louis Panel
Vinaya Mulkareddy, MD, Washington University; Jorge Riopedre, President, Casa de Salud; Dawn Davis, MD, Saint Louis University; Moderator: Andwele Jolly, DPT, MBA, MHA, OCS, Washington University
6:25 pm Break
6:30 pm Global Health Films Screening
Featuring Pulitzer Center films: The Role of Visual Journalism in Global Health; How Rwanda, Once Torn by Genocide, Became a Global Anti-AIDS Leader; Refugee Resettlement: One Boy's Story From Africa to America; Somalian Refugees Flee Fighting, Famine in Ethiopian Camps; Between Borders: American Migrant Crisis
7:30 pm Global Health Disparities Panel
Jean-Francois Trani, PhD, MA, Washington University; David Clifford, MD, Washington University; Isabel Izek, 2016 Pulitzer Center Student Fellow; Christopher Prater, MD, Washington University; Moderator: Bill Powderly, MD, Washington University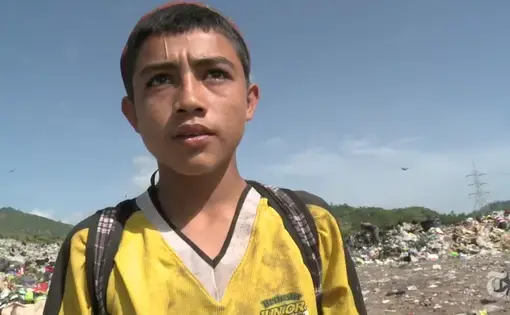 In 2014, 90,000 unaccompanied minors made the treacherous journey from Central America to the United...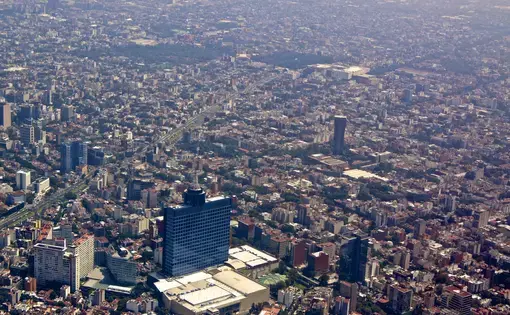 Mexico is considered the most advanced of the developing countries. Yet access to medical technology...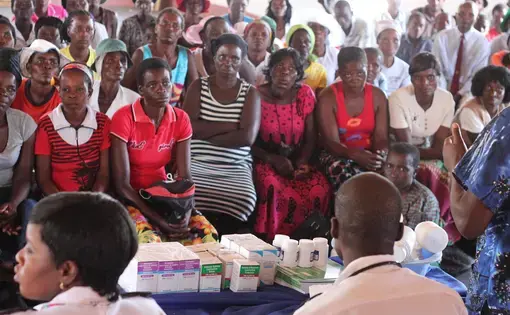 An on-the-ground look at efforts in Africa and the United States to end the HIV/AIDS epidemic.