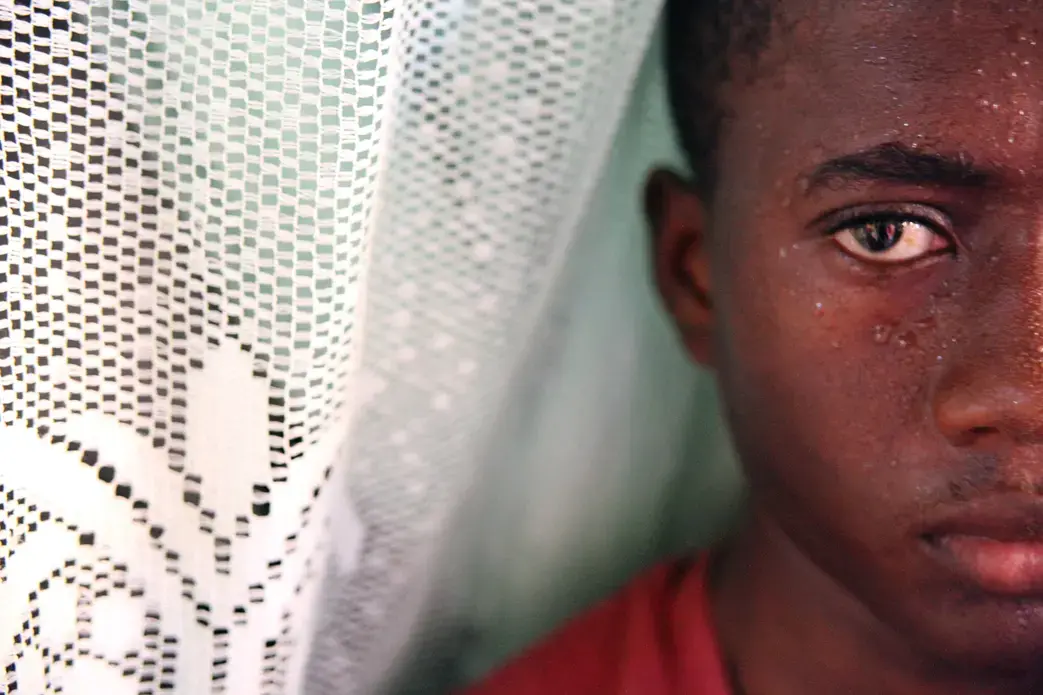 The initial shock of the earthquake has passed, but Haiti continues its struggle to overcome both man-made and natural disasters.
The Pulitzer Center, in partnership with Population Services International and the Corcoran Gallery of Art and the College of Art + Design, presents Voices of Haiti, a multimedia exploration of Haiti's earthquake through the lives and voices of Haitians confronting the ongoing consequences of this disaster, especially those living with HIV/AIDS. The performance features poet Kwame Dawes, composer and musician Kevin Simmonds, soprano Valetta Brinson, and the photography of Andre Lambertson.
Voices of Haiti grew out of a year-long Pulitzer Center commission to report on HIV/AIDS in Haiti after the earthquake, with Dawes, Lambertson, and journalist Lisa Armstrong. While in Haiti, Dawes wrote poems in response to the stories he heard. These poems are at the heart of Voices of Haiti. The project also encompasses reporting featured in USA Today, The New York Times, The Daily Beast, The Atlantic, and PBS NewsHour.
Voices of Haiti premiered at the 2011 National Black Theater Festival. It has also been performed in Port-au-Prince, Haiti, and at the University of Miami in Florida.
The July 2012 performances are affiliated independent events of the XIX International AIDS Conference (AIDS 2012) convening in Washington, DC. The conference, set for July 22-27, is a premier gathering for those working in the field of HIV, as well as policymakers, persons living with HIV and other individuals committed to ending the pandemic.
The Pulitzer Center's multiple projects on HIV/AIDS over the past five years have been made possible through the generous support of the MAC AIDS Fund. The Fund's MAC VIVA GLAM campaign has now raised more than $250 million for HIV/AIDS programs around the world.
Learn more about the Pulitzer Center reporting initiative After the Quake: HIV/AIDS in Haiti and watch video of the poems set to music.
July 25 and 26, 2012 at 8:30 pm
Corcoran Gallery of Art
500 17th Street NW
Washington, DC 20006
This performance is free and open to the public but reservations are recommended.
Reserve your seat for the performance on July 25.
Reserve your seat for the performance on July 26.
Using Art for Social Engagement, a discussion with artists, journalists and advocates, as well as a wine and cheese reception, will be held before the Thursday performance, beginning at 7 pm.
RELATED ISSUES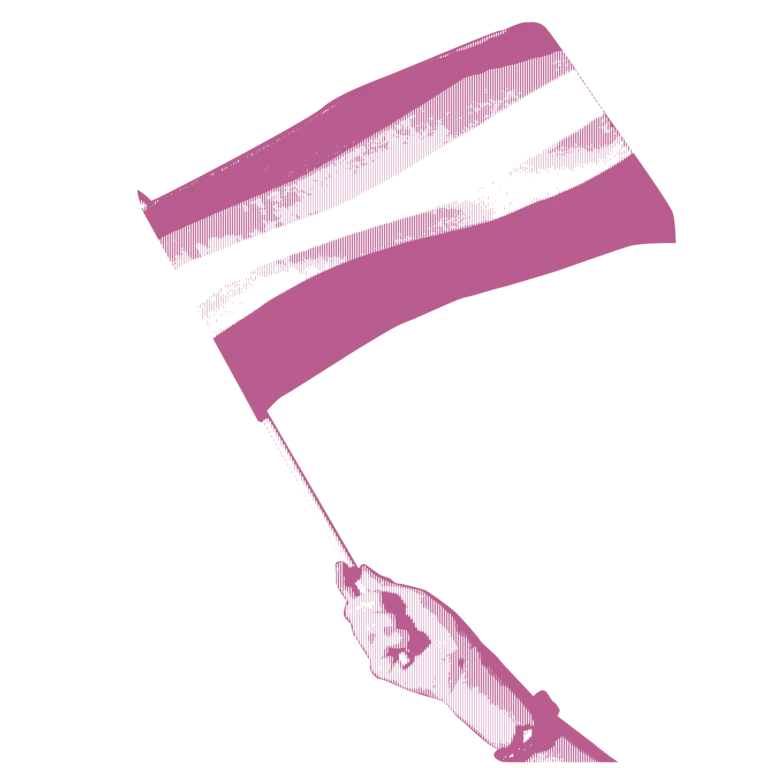 LGBTQIA Rights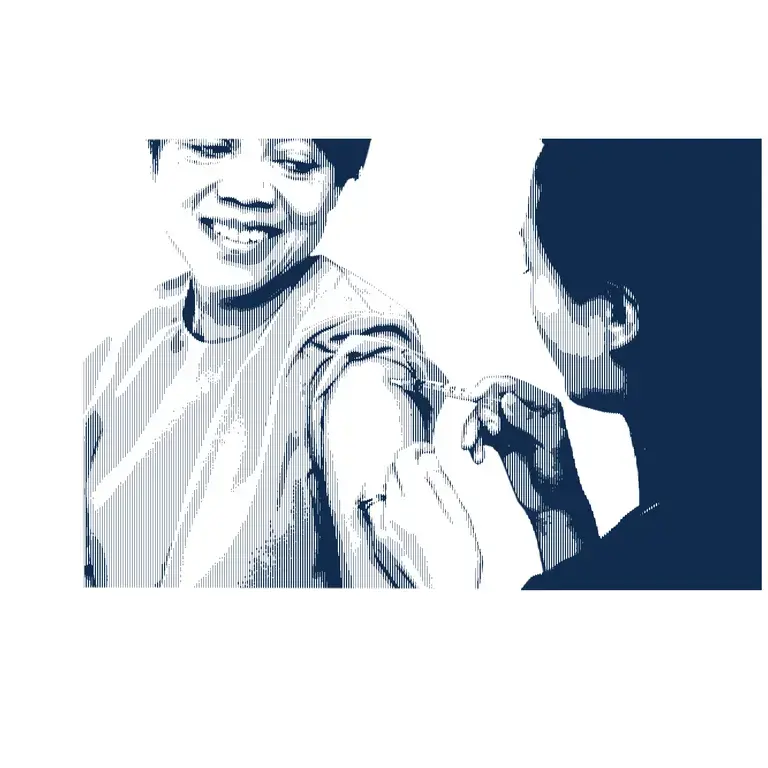 Health