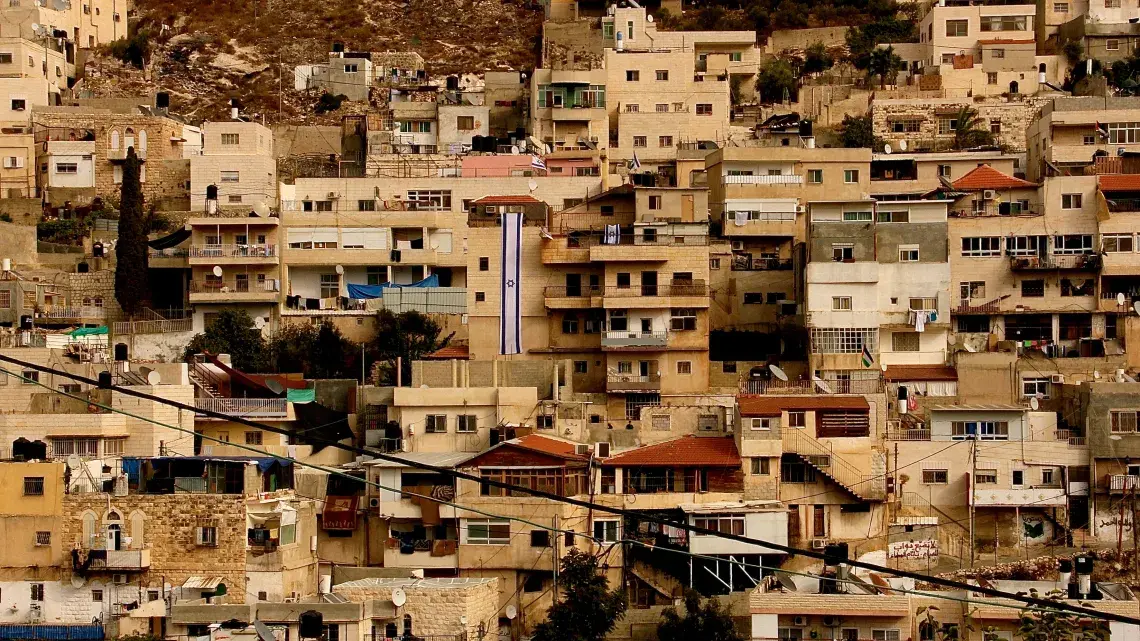 Pulitzer Center grantee Uri Blau is among the speakers at the first HaaretzQ Conference in the United States. The day-long conference takes place in New York on Sunday, December 13, with an opening reception and photo exhibit on the evening of Saturday, December 12.

Led by Haaretz senior correspondents as well as a wide array of speakers from Israel, the Palestinian Authority, Europe and the United States, the HaaretzQ Conference with the New Israel Fund (NIF) will address the pressing questions facing Israel today. Among the topics discussed are the role of the media and public discourse in shaping reality in Israel and how the Middle East impacts opinions and actions in Israel.

Events include keynote remarks, panel discussions, TED-style idea pitching, round-table discussions, and a screening room sponsored by the Other Israel Film Festival. The closing reception includes a Hanukkah candle-lighting.

For more information on the conference and to purchase tickets, visit the HaaretzQ registration page.

HaaretzQ Conference
Sunday, December 13
9 am - 5:30 pm
Roosevelt Hotel
45 East 45th Street & Madison Avenue
New York, NY 10017

The day-long conference kicks off the evening before, on Saturday, December 12 from 6-8 pm, with an opening night photo exhibit and reception at the Ron Feldman Fine Art Gallery NYC. The exhibit features photographs from the archives of Haaretz and is the newspaper's first photo exhibition in the United States, in collaboration with the NIF. The exhibit runs from December 12, 2015, to January 30, 2016, though the gallery is closed from December 24 to January 3.
RELATED ISSUES