Event
The News and You: Exploring Media Literacy Activities for (After)School
Event Date:
September 14, 2023 | 6:00 PM EDT TO 7:00 PM EDT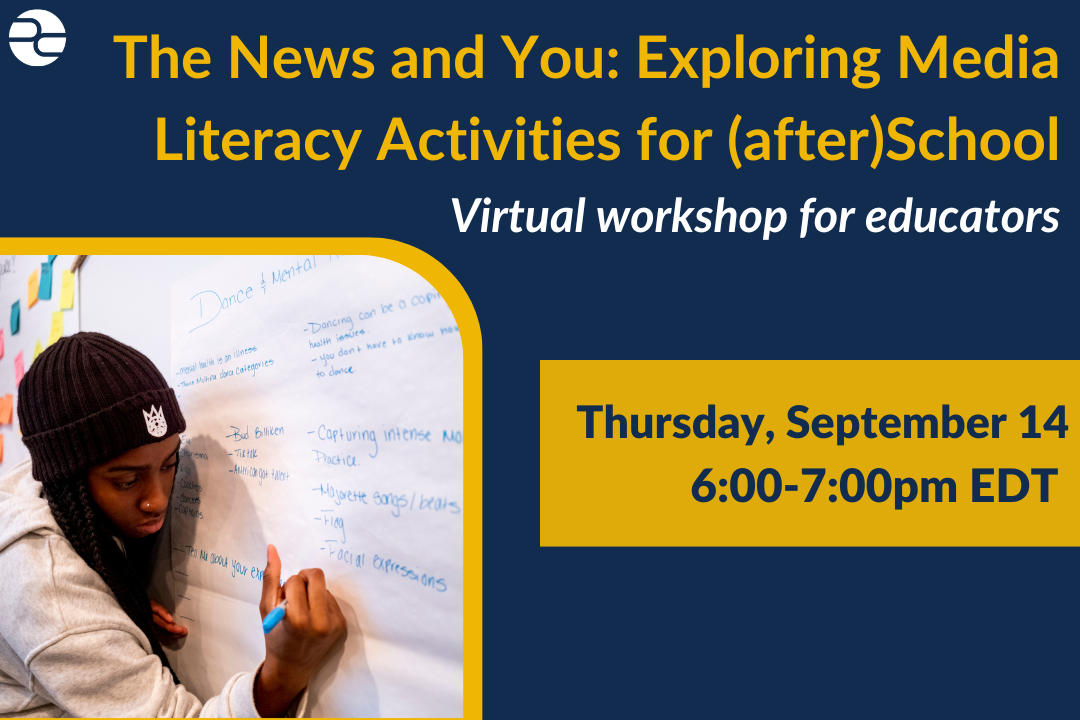 How can good journalism and media literacy skills be empowering?
Out-of-school time (OST) and classroom educators are invited to join the Pulitzer Center's K-12 Education team and Mizzen by Mott for an interactive virtual workshop exploring this question. Participants will explore new media literacy activities designed for grades 2-6 and 7-12, tackling topics like how to recognize and interrupt bias, how framing and editorial judgment shape the news, and how to use news as a tool to take informed action.
In this workshop, participants will discuss media literacy goals and principles, explore resources to share with their students, and experience an activity from the Pulitzer Center's new media literacy collection themselves. Educators are encouraged to join from devices with microphones and cameras in order to fully participate and connect with other practitioners.
This workshop is free, but registration is required. Please note that given the interactive nature of this workshop, a recording will not be available to those unable to attend.
Stay tuned for more virtual workshops on media literacy education and global issues this fall, and sign up for our weekly education newsletter to receive more resources and opportunities like this is your inbox.