Update: We are LIVE on Google Hangout on Air. Watch it live on YouTube or press play above (if you have trouble, refresh the page). Tweet your questions using #PClive.
Freelance photographer Greg Constantine will wrap up a two-week US visit with an evening talks @ pulitzer in Washington, DC, on Tuesday, April 30. Constantine, who is based in Bangkok, will be fresh off an exhibition of his work at Webster University in Missouri, a panel discussion at the University of Chicago, and school visits organized by the Pulitzer Center in St. Louis, Chicago, Philadelphia and Washington, DC.
Since 2006 Constantine has worked on a project called "Nowhere People," which examines the plight of minority groups who are not citizens of any country. Exhibitions and projections of his work have been held in St. Louis, Dhaka, London, Geneva, Nairobi, Los Angeles, Hong Kong, Washington, DC, and at the United Nations Headquarters in New York. His first book, "Kenya's Nubians: Then & Now," was published in late 2011 and his second, "Exiled To Nowhere: Burma's Rohingya," in May 2012.
Constantine and reporter Stephanie Hanes worked together on the Pulitzer Center-supported 2012 reporting project "Statelessness: A Human Rights Crisis." The National Press Photographers Association recently named the related Pulitzer Center-produced e-book "In Search of Home" one of the best Tablet/Mobile Delivery projects of the year. The e-book focuses on stateless people from Kenya, Burma and the Dominican Republic.
Join us for a light reception at 5:30 pm, with remarks by Constantine and discussion beginning at 6 pm.
Space is limited and RSVP required to rsvp@pulitzercenter.org—specify in subject line: April 30 event. We look forward to seeing you here!
Tuesday, April 30
5:30-7:30pm
Pulitzer Center
1779 Massachusetts Avenue NW, Suite 615
Washington, DC 20036
Closest Metro: Dupont Circle
Remember to RSVP - space is limited!
You can purchase In Search of Home on the iBookstore by clicking the icon below.


RELATED ISSUES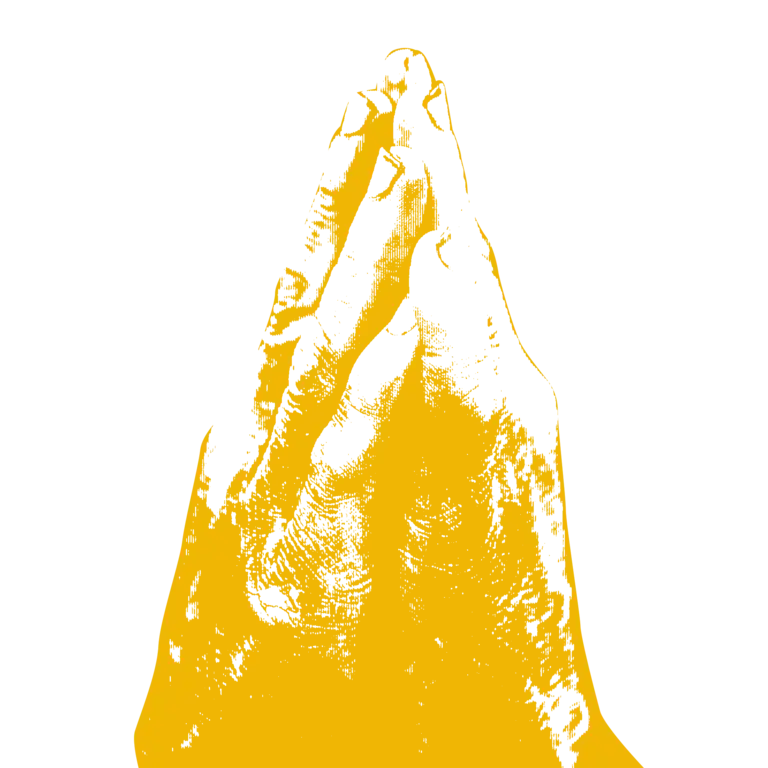 Religion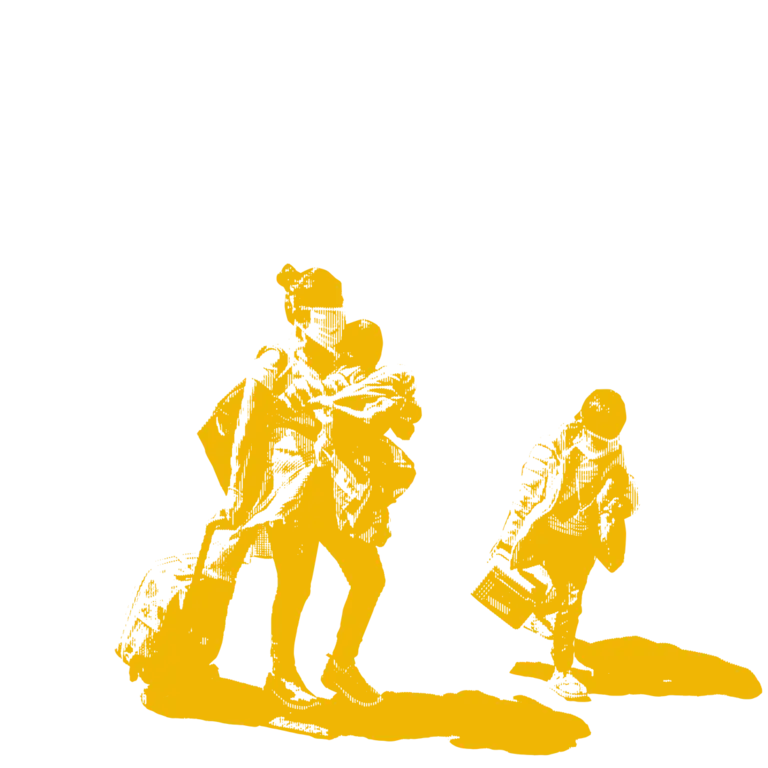 Issue
Migration and Refugees
Migration and Refugees