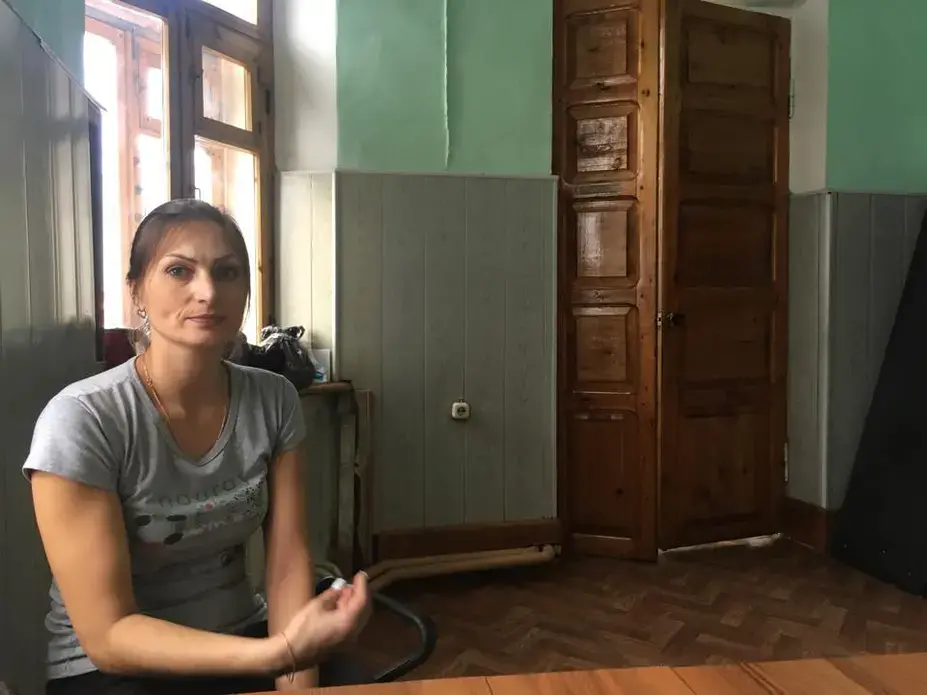 Join us on Wednseday, June 27, 2018,  for a Talks @ Pulitzer conversation with 2012 Persephone Miel Fellow Anna Nemtsova. In this talk, Nemtsova discusses her most recent Pulitzer Center-supported project, Russia: Women Hit Hard by HIV.
Her reporting from Russia on the HIV/AIDS epidemic includes an examiniation of the difficulties in diagnosing and treating women in the country in particular. Her work raises important questions about how the state impacts the ability of health workers to effectively tackle serious epidemics.
For her 2012 Persephone Miel Fellowship, her  project, Russia: On The Move, explored the ways in which Russian youth are on the move and reinventing themselves by changing their environments.
Nemtsova is a Moscow-based correspondent for The Daily Beast, Newsweek magazine and The Fuller Project for International Reporting, covering Russia and the former Soviet states. She also contributes her stories to Politico and Foreign Policy magazines, nbcnews.com, The Guardian, BBC, the Washington Post, Vanity Fair and Marie Claire.
Light reception at 5:30 pm, with program to start at 6 pm. The event is free and open to the public but registration is requested.