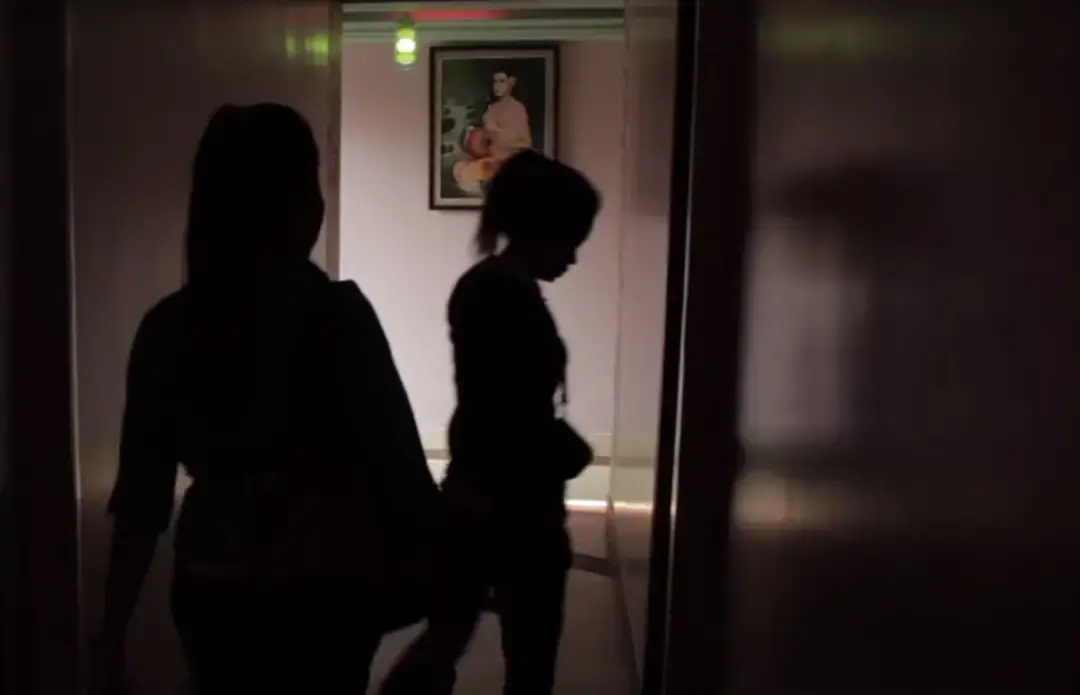 Still from NPR broadcast 'The Hidden World of Cambodia's Sex Workers: New Risks, New Hope.' SMARTgirl volunteers enter Karaoke club in Phnom Penh to conduct HIV screenings and peer counseling with entertainment workers. Image by Steve Sapienza. Cambodia, 2014.


Join us on Thursday, July 9, for a Talks @ Pulitzer featuring video journalist Steve Sapienza, whose project "The Hidden World Of Cambodia's Sex Workers: New Risks, New Hope" focuses on the impact of anti-trafficking laws on the health and safety of sex workers.

In 2008, Cambodia passed a law that closed its brothels. The goal was to prevent human trafficking. Instead, it upended a government program designed to distribute condoms and screen for sexually transmitted diseases like HIV at brothels. When the sex workers scattered, there was no easy way to reach them.

Out of the shadows emerged a volunteer organization called SMARTgirl, comprised of active and former sex workers, that has been working to fill the void.

Sapienza, the Pulitzer Center's senior producer, wanted to see how the outreach and prevention efforts were faring. In February 2014, he traveled to Phnom Penh to produce a short film, which premiered on NPR.org.

This Talks @ Pulitzer also features Sebastian Kohn, a program officer with the Open Society Foundations Public Health Program who studies sex work decriminalization issues, and Antigone Barton, the writer and editor of Science Speaks and a former Pulitzer Center grantee. In 2007, Sapienza and Barton collaborated on a series of Pulitzer Center-supported stories related to HIV and sex work in the Dominican Republic.

Please reserve your seat today: rsvp@pulitzercenter.org—specify in subject line: "July 9 Talks @ Pulitzer."

Thursday, July 9
5:30-7:00 pm
Pulitzer Center
1779 Massachusetts Avenue NW
Suite 615
Washington, DC 20036

A light reception will be held between 5:30 and 6 pm before the discussion begins.