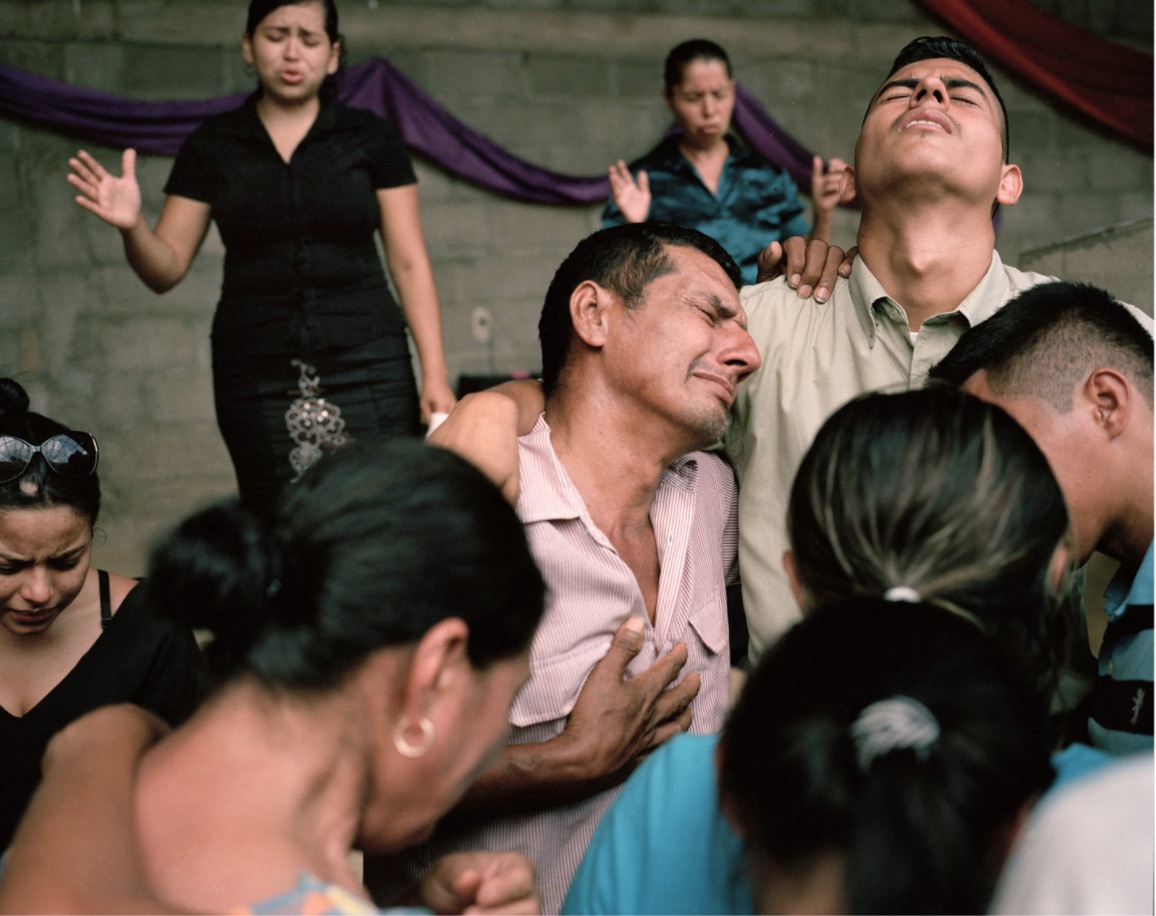 Join us on Wednesday, January 25, 2017, for a Talks@Pulitzer in Washington, DC, with award-winning photojournalist Dominic Bracco II. Bracco speaks to the effects of global policy and economics on the lives of individuals and their communities in Mexico, the borderlands of Texas and the killing fields of Honduras.
Bracco incorporates images and video from the seven years he has spent reporting on patterns of violence, poverty, drug trafficking and migration in the region. He also reflects on the impact of the recent presidential election in the United States on communities living on the US-Mexico border.
Bracco highlights reporting from three Pulitzer Center-funded projects: Los Ninis: Mexico's Lost Generation, which explores a generation of youth in Ciudad Juarez that have been lured from work and school by drug cartels that use them to kill for cash; Honduras: Aqui Vivimos, which visualizes the social conditions that have led to growing violence in Honduras; and Declining Violence in Ciudad Juarez, Mexico, a multimedia project that follows a former gang member on his personal journey of reconciliation and redemption in Ciudad Juarez.
As part of his Talks@Pulitzer, Bracco will discuss how his reporting is expanding into a trans-media project that incorporates theater and a virtual reality film. In a statement for his latest work, titled "The Backs of Men," Bracco writes that he will "use documentary materials and fiction across several media platforms" to visualize "an honest look at the connectivity of the Americas, the consequences of aggressive business practices, the harrowing repercussions of predatory legislature, and the infective nature of corruption on local authorities."
Bracco has been published in The New York Times Magazine, Smithsonian Magazine, The Wall Street Journal, and The Washington Post. He is a a founding member of the collective Prime. Bracco is based in Mexico City.
Event is free and open to the public but registration requested.
Talks @ Pulitzer: Dominic Bracco on Reporting from Honduras and the US/Mexico Border
Wednesday, January 25, 2017
5:30 PM Reception
6:00 PM Remarks begin
Pulitzer Center
1779 Massachusetts Avenue NW
Suite 615
Washington, DC 20036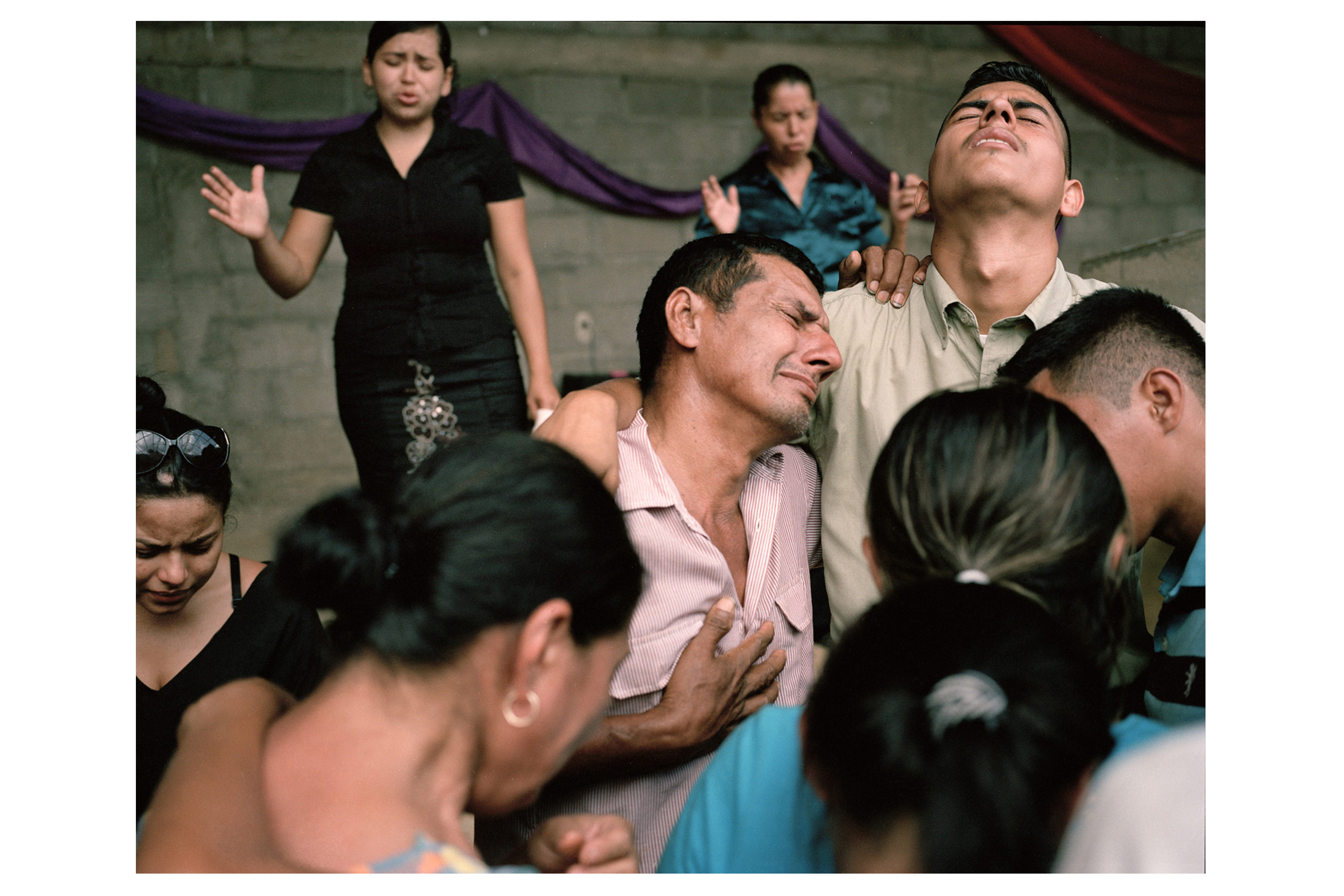 "Honduras: Aqui Vivimos" ("Honduras: We Live Here") explores the social conditions—abject poverty...