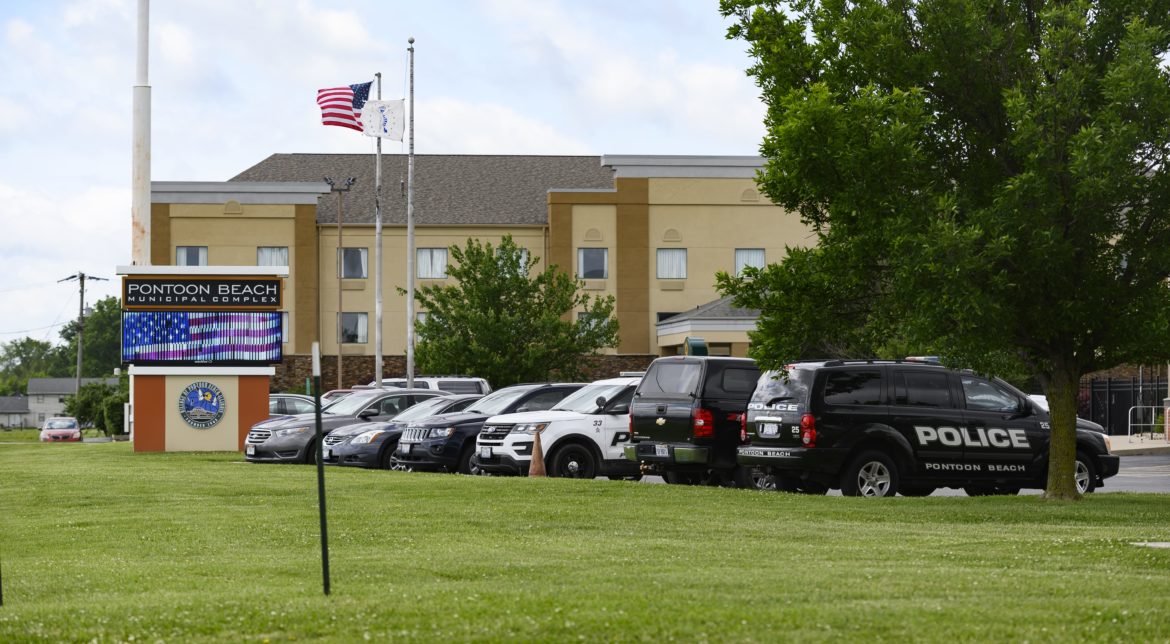 On September 16, 2019, Pulitzer Center-supported journalists Brant Houston and Bill Freivogel speak at "Taken in the Heartland: A Conversation about Civil Asset Forfeiture." 
Houston moderates the panel of speakers featuring Freivogel, as well as Illinois attorneys Ben Ruddell and Stephen Komie. The discussion will focus on issues surrounding civil asset forfeiture and will be followed by a Q&A session for audience questions. 
Houston, the Knight Chair in Investigative Reporting at the University of Illinois, was involved in the Pulitzer Center-supported "Midwest Civil Asset Forfeiture Project," which examined whether Midwest laws meant to reform civil asset forfeiture have been effective in reducing abuses in the programs.
Freivogel is a journalism professor at Southern Illinois University Carbondale and produced multiple stories for St. Louis Public Radio for the Pulitzer Center-supported "Civil Asset Forfeiture in St. Louis." His stories delved into civil asset forfeiture practices in Phelps County, Missouri.
Light refreshments provided for attendees. For more information, visit the event page here.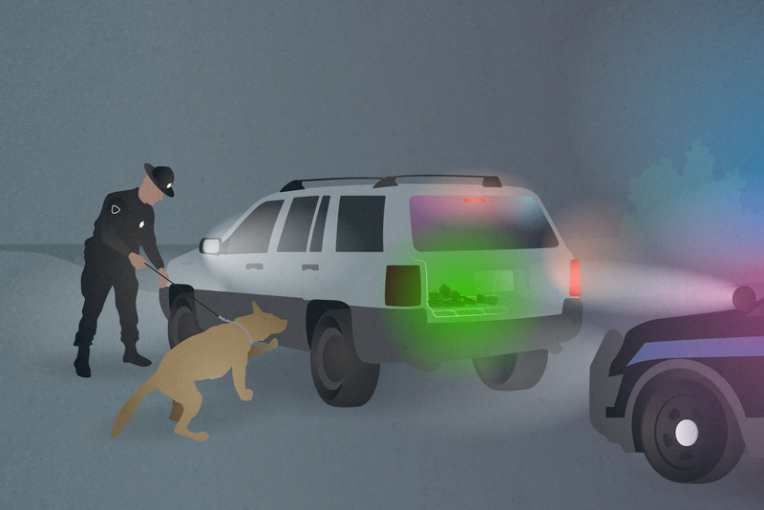 Liberal and conservative justices criticize abuses of civil asset forfeiture. Groups from CATO to...