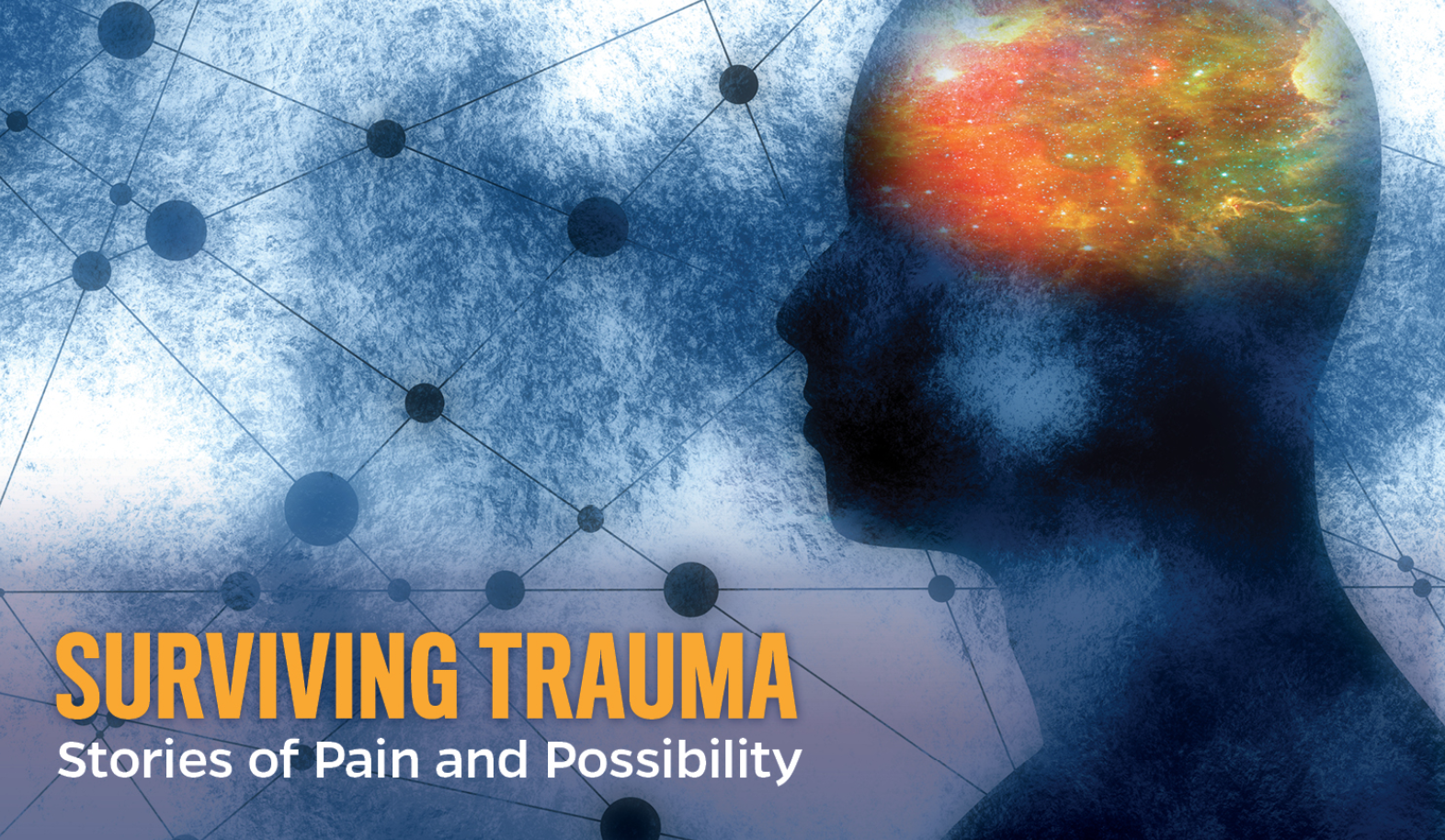 Pulitzer Center grantee journalist Kimberly Dozier and former reporting fellow Pat Nabong take part in the Johns Hopkins-Pulitzer Center Symposium on Wednesday, December 4, 2019, at the Johns Hopkins Bloomberg School of Public Health.
Trauma has become a reality for many, and as journalists report stories of family separation, war zones, and gender-based violence, public health officials have begun to interpret the psychological effects of these experiences.
"Surviving Trauma: Stories of Pain and Possibility" is the joint symposium's seventh iteration, where Bloomberg School faculty and award-winning journalists will discuss the effects of trauma and the path to healing. 
Dozier covered intelligence and national security for The Associated Press from 2010 to 2014, after 17 years as an award-winning CBS News foreign and national security correspondent. She also authored Breathing the Fire: Fighting to Survive and Get Back to the Fight, recounting her own traumatic experience. 
Nabong received her master's degree at the Northwestern Medill School of Journalism and was the 2017 Pulitzer Center reporting fellow from that Campus Consortium partner. She has covered a myriad of stories—from mental health in Chicago and the Standing Rock protests in North Dakota. Prior to starting her graduate studies at Medill, she worked as a freelance multimedia journalist for online news sites in the Philippines.
The main program runs from 2 pm to 3:30 pm followed by a reception in Feinstone Hall, E2030.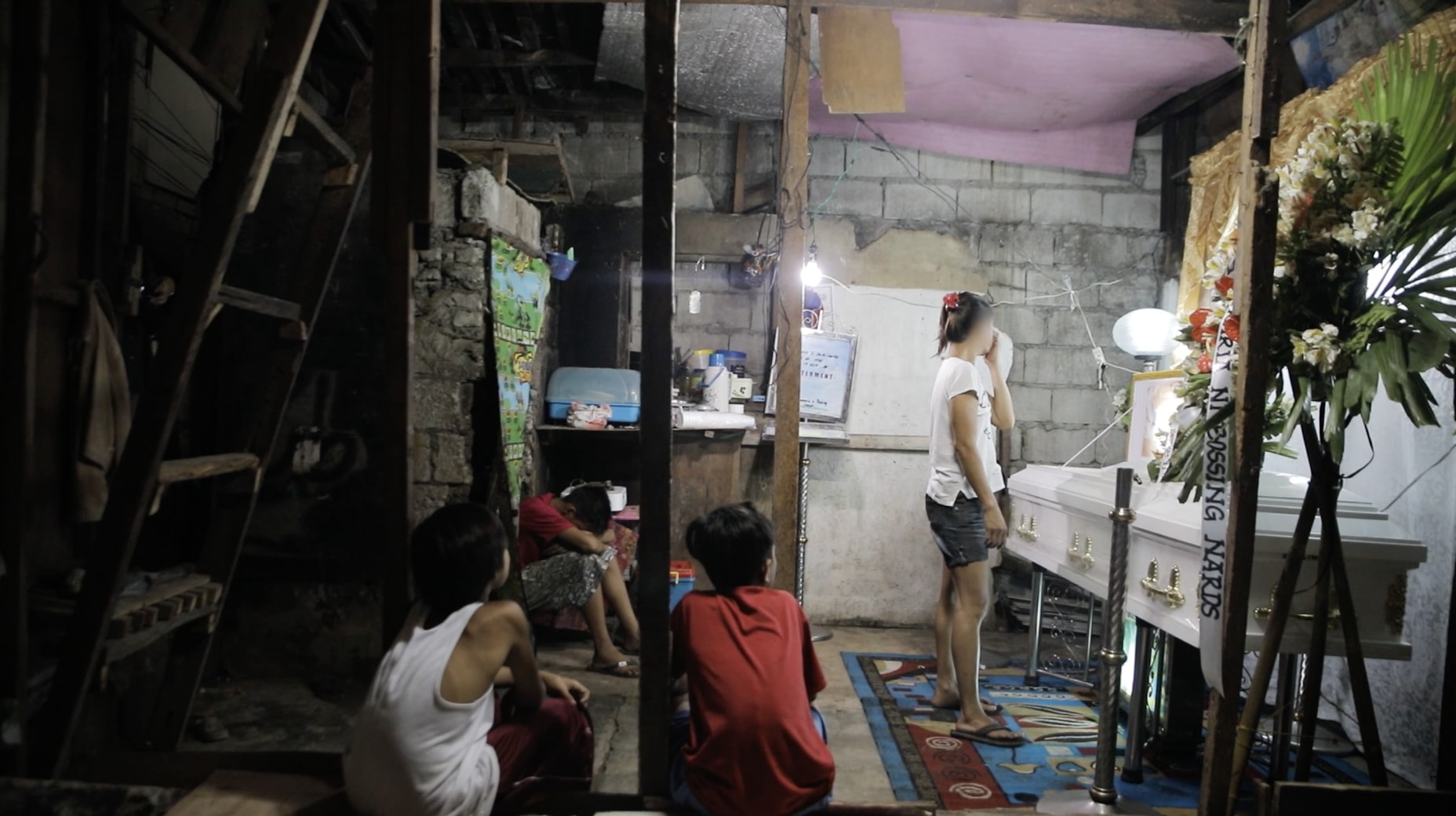 The drug war in the Philippines has killed thousands of drug suspects from low-income communities...
RELATED ISSUES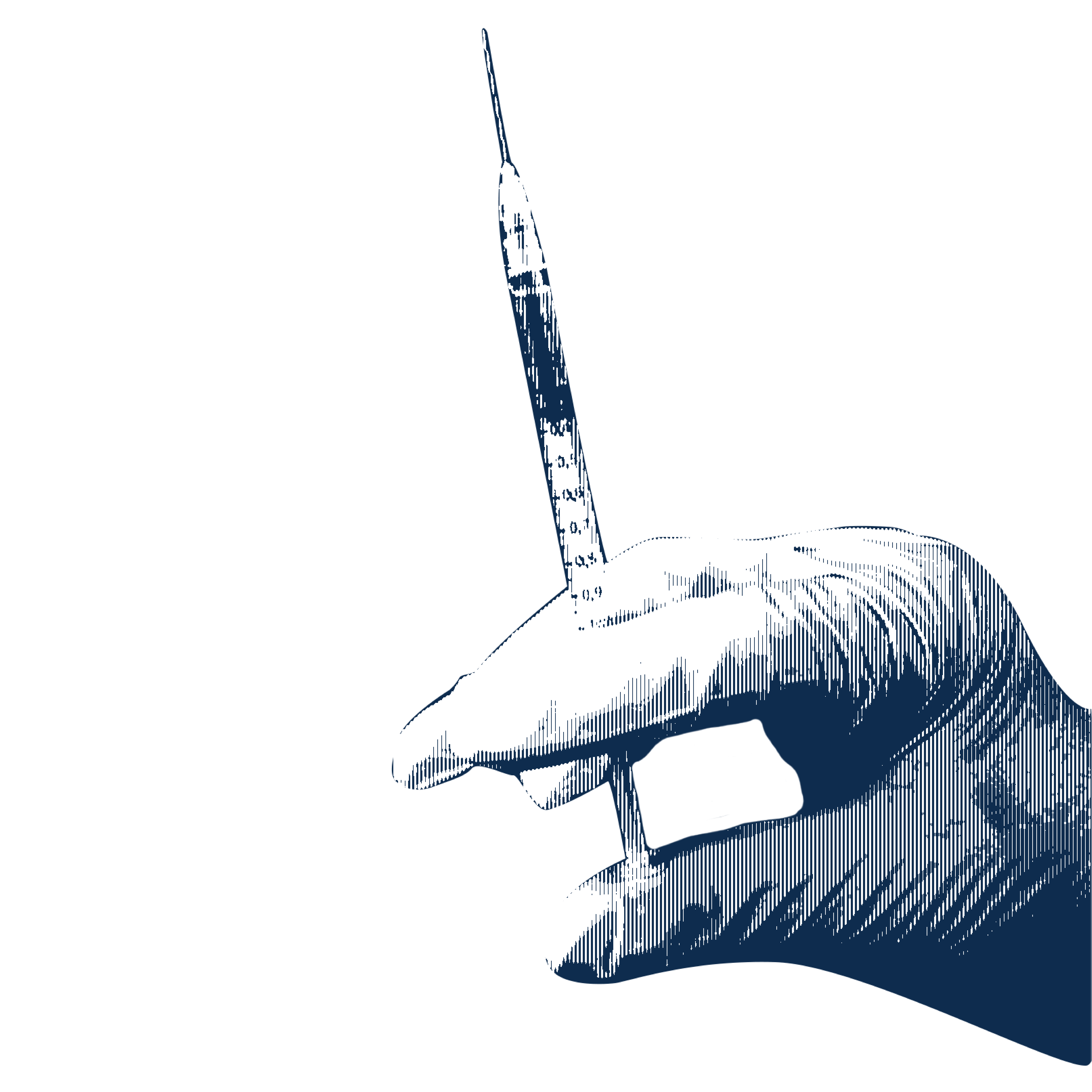 Health

Issue
Conflict and Peace Building
Conflict and Peace Building