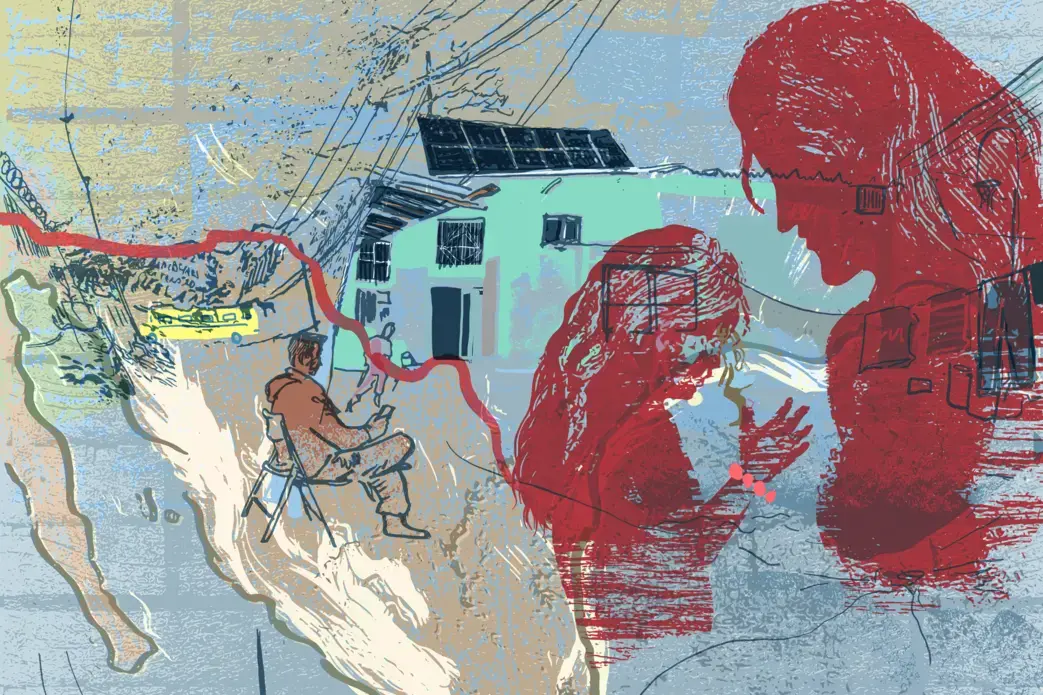 Former President Donald Trump tried to build a wall to stop migrants from Central America entering the United States by crossing the border with Mexico. One of the first actions President Joe Biden took when he entered office in January was to denounce the wall and cancel spending for its construction. Creating a new policy to treat the migrants humanely while stemming the flow of people crossing into the U.S. illegally is one of the biggest challenges Biden faces.
Join the Pulitzer Center and the Overseas Press Club (OPC) on Tuesday, May 18, at 2:00pm EDT for a panel discussion analyzing the root causes of the migration. Why are so many people in Guatemala, Honduras, and El Salvador desperate to leave home and work in the U.S.? How did they end up stranded in Mexico? What should the U.S. do about it?
Tracy Wilkinson, senior foreign policy writer for the Los Angeles Times and a longtime OPC member, will lead the discussion. Wilkinson has won multiple OPC awards for her coverage of Mexico and migrants.
Two of the panelists won OPC awards this year. Maria Hinojosa, president and founder of Futuro Media, was part of a group that won the Lowell Thomas Award for best radio, audio, or podcast coverage of international affairs for the Pulitzer Center-supported project The Moving Border.
Kate Morrissey of The San Diego Union-Tribune and colleagues won the Robert Spiers Benjamin Award for best reporting in any medium on Latin America for a series that looked into what really happens to those seeking the promise of asylum.
Carlos Dada is a founder and director of El Faro, a news website established in El Salvador in 1998 and known for independent and high-quality journalism in Central America.
RELATED ISSUES