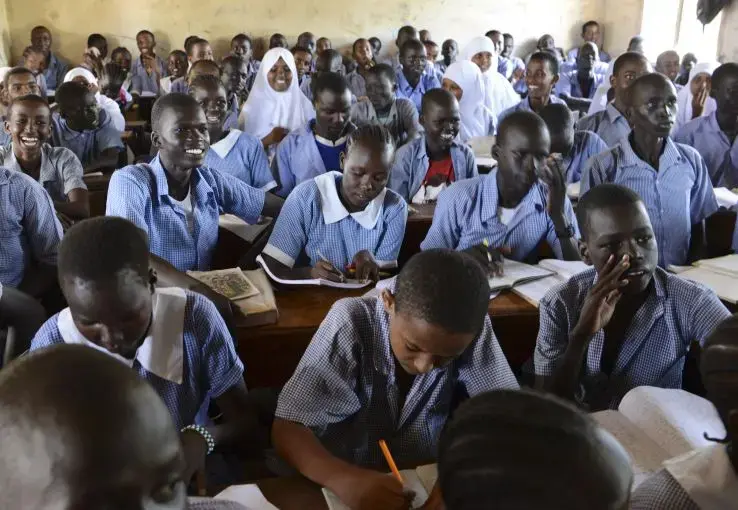 TIME for Kids executive editor Jaime Joyce speaks at Westchester Community College on Wednesday, November 14, 2018, about her Pulitzer Center-supported reporting from the Kakuma refugee camp and Kalobeyei settlement in northwestern Kenya.
Of the world's nearly 22.5 million refugees, more than half are under the age of 18. And while 91 percent of children worldwide attend primary school, only 61 percent of refugee children have the same opportunity, according to the UN refugee agency, UNHCR. The situation is worse for refugee adolescents, with just 23 percent enrolled in secondary school. Joyce traveled to Kenya to interview refugee students in schools for her project A Special Kind of School.  
Her talk is part of a two-day visit to this Campus Consortium partner. She also will visit communication, media arts, and journalism classes.