Event
On-Site Pitching at NABJ 19 with the Pulitzer Center
Event Date:
August 8 - 9, 2019
ADDRESS:
NABJ Convention
JW Marriott Miami Turnberry Resort & Spa
19999 W. Country Club Dr.
Aventura, FL 33180
Participants: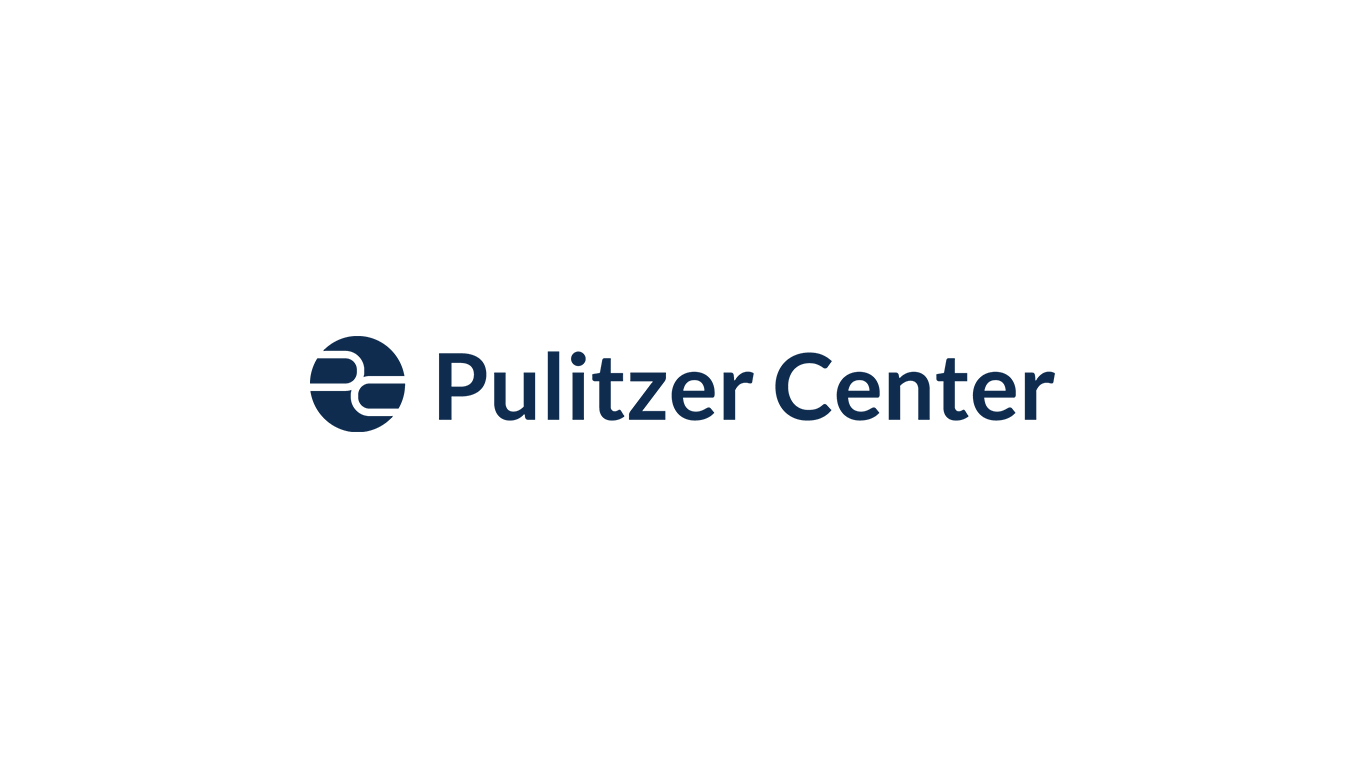 As part of the Pulitzer Center's commitment to promoting diverse perspectives in journalism, Senior Editor Tom Hundley and Communications and Inclusion Manager Jin Ding will be receiving pitches at the NABJ 2019 Career Fair on Thursday, August 8 and Friday, August 9. NABJ convention attendees are welcome to use this form to sign-up for a 20-minute one-on-one pitching session. If you have any questions, please contact Jin Ding at [email protected]. 
Hundley will also appear on the NABJ panel "Crafting the winning pitch: How to get grants to fund deep-dive reporting projects" on Wednesday, August 7, 8 am.
The Pulitzer Center partners with individual journalists and news organizations to support in-depth, high-impact reporting on topics of global importance, including investigations of systemic problems that are often overlooked by mainstream U.S. media. We accept applications to fund reporting projects from freelance and staff journalists as well as assignment editors at news outlets. Find more information on our grant opportunities here or visit our booth at the career fair. 
Pulitzer Center is hosting a reception in partnership with the NABJ Global Journalism Task Force on Friday, August 9. Click here for free registration.