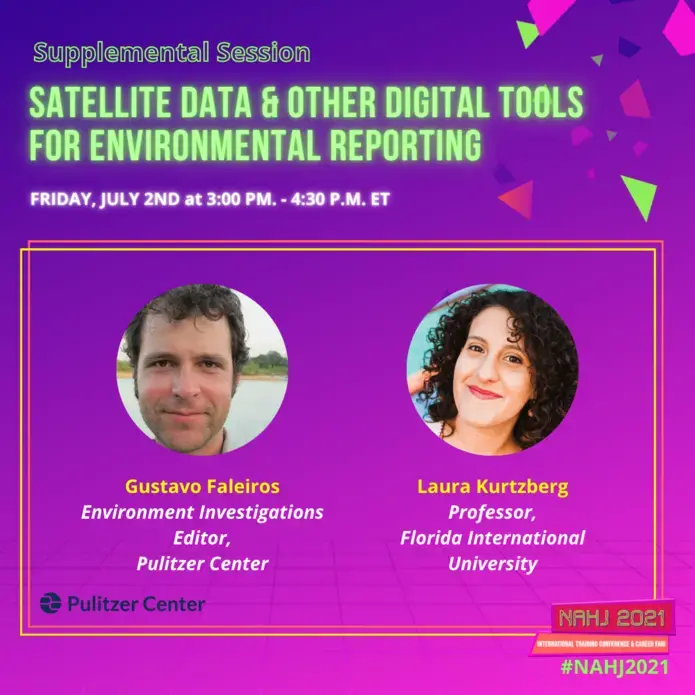 Join the National Association of Hispanic Journalists on July 2, 2021, at 3:00pm EDT for a discussion on the use of remote sensing techniques and tools for environmental reporting during the pandemic. Pulitzer Center grantees will speak about how digital technology might complement future investigations. This event will feature:
Gustavo Faleiros, a journalist who specializes in geojournalism. In 2012, he launched InfoAmazonia, a digital news platform that uses satellite and other publicly available data to monitor information from nine countries of the Amazon rainforest. His most recent Pulitzer Center-supported project, Mercury Alert, addresses the high level of contamination in tropical ecosystems.
Laura Kurtzberg, a data visualization designer and front end software engineer. She is currently working at Descartes Labs. Her most recent Pulitzer Center-supported project, All the Flames of the Forest: The Complex Reality of Amazonian Fires Explained, addresses fires in the Brazilian Amazon, clarifying the difference between agricultural deforestation and forest fires, and evaluating fire use by local people and its local and global impacts.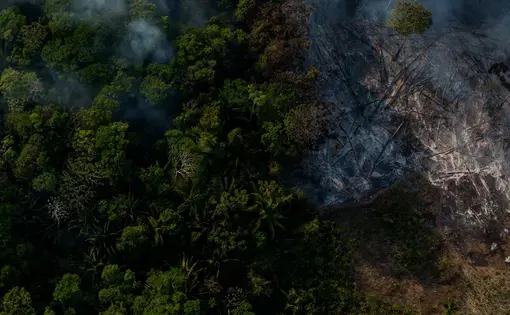 From arson caused by large loggers to the use of fire for subsistence in traditional communities, a...
RELATED ISSUES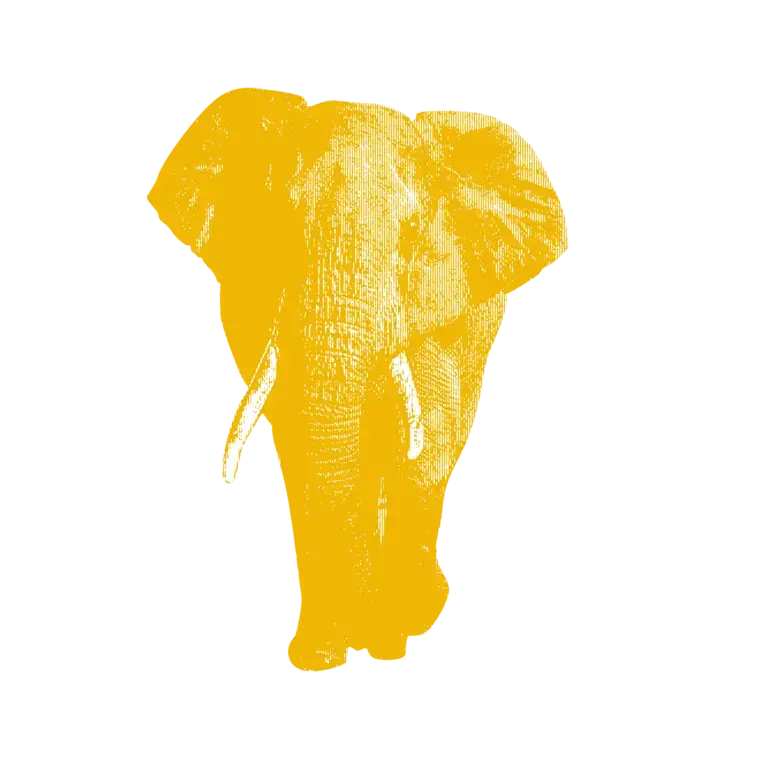 Issue
Environment and Climate Change
Environment and Climate Change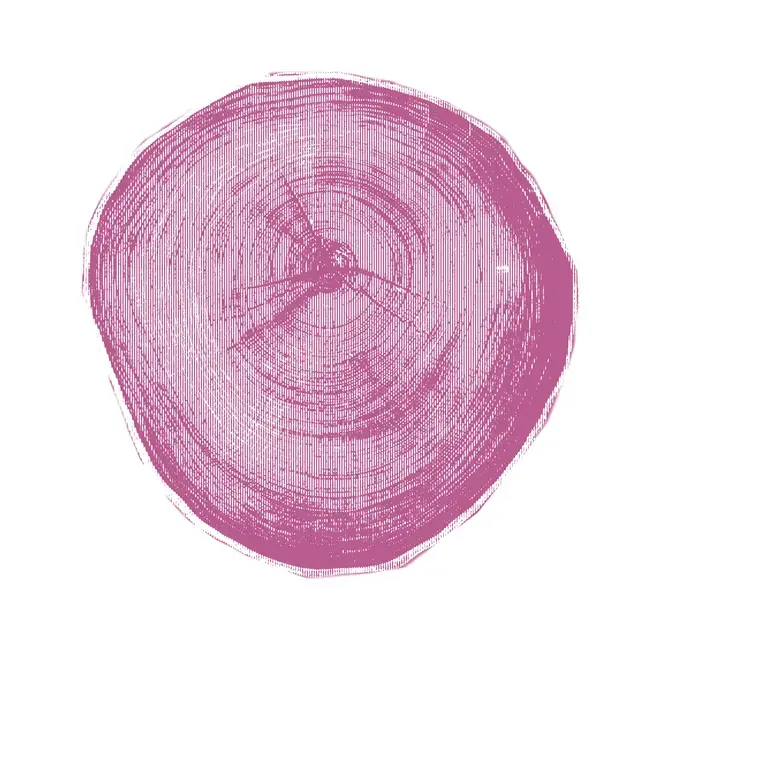 Rainforests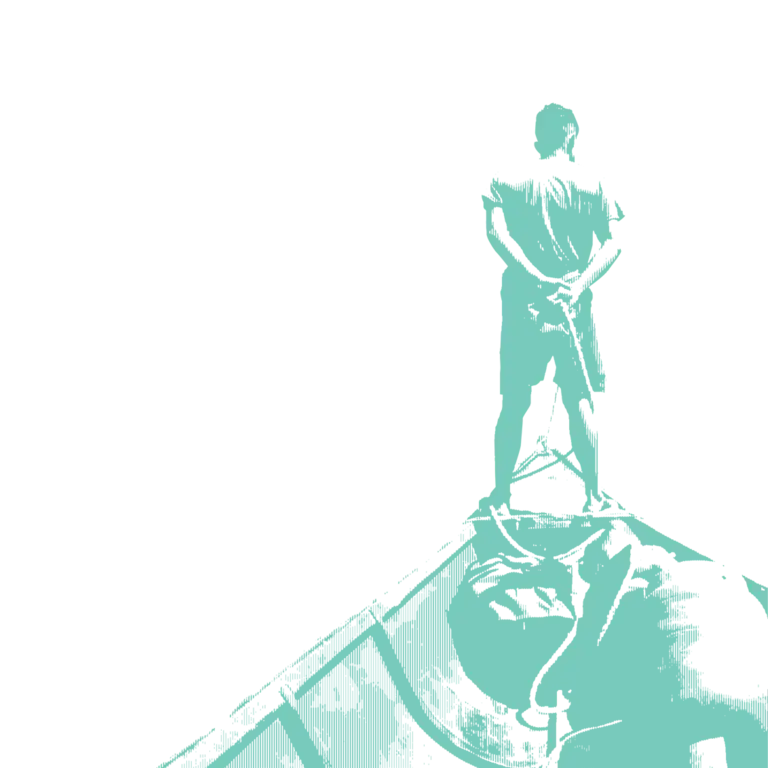 Issue
Indigenous Communities
Indigenous Communities