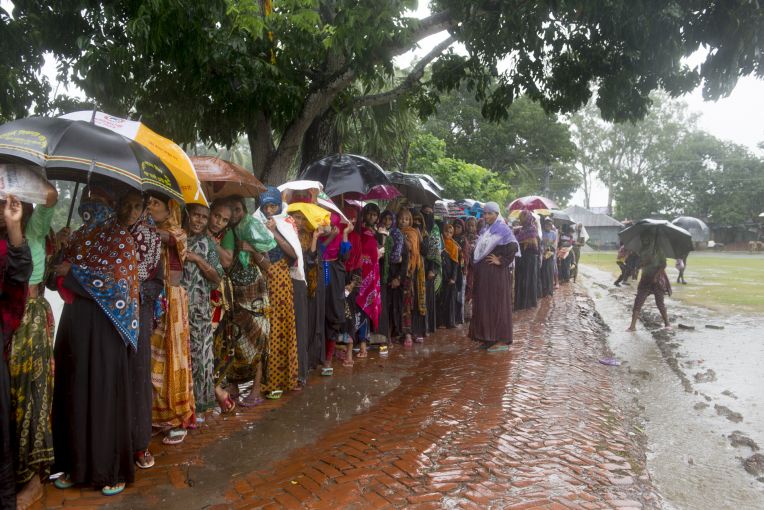 During a three-day visit to the University of Pennsylvania, Pulitzer Center grantee journalist Sam Eaton and Nikita Sampath, 2016 Boston University student fellow, speak to the journalism and global health communities on campus about the intersection of public health, climate change, and international development.
Sessions cover cultural responses to sea level rise, understanding social change, travel writing, environmental risk, and more. Sampath also will attend an evening event on Wednesday, March 20 at the World Affairs Council of Philadelphia focusing on the Pulitzer Center-supported "Contested Lands" reporting, and a luncheon with Penn global health and nursing faculty on Thursday, March 21.
Eaton's project, "The Amazon's Climate Tipping Point," investigates the complex global forces behind deforestation, the increasingly violent battle over the land, and new efforts to create a green economy for the Amazon.
Boston University graduate Sampath's "Land Under Water: Living With the Effects of Climate Change in Bangladesh," examines Bangladesh—which is low-lying and densley populated— and the country's strategies for coping with climate change. 
University of Pennsylvania is a Pulitzer Center Campus Consortium partner.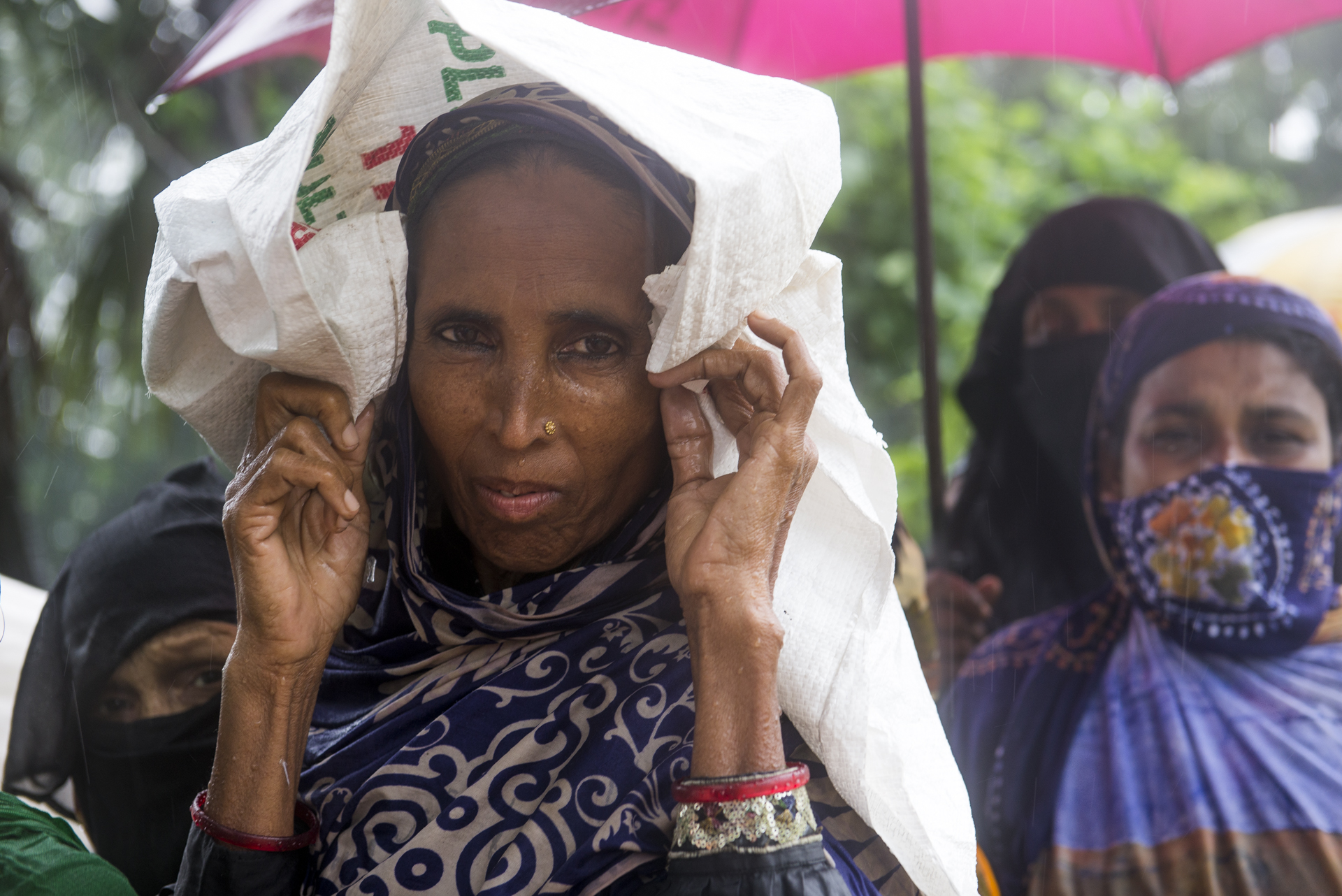 While the developed world continues to deliberate climate change, the seas have already found their...
RELATED ISSUES