YALI RDC, a youth organization, received the support from the Pulitzer Center's Congo Basin Outreach initiative Congo Basin Talks with Young Professionals to implement outreach activities on rainforest issues.
This training and awareness session will be held on September 22, 2023, in Kinshasa, the capital of the Democratic Republic of the Congo. It is inspired by two Rainforest Journalism Fund projects on deforestation in the two Congos: L'impact Écologique et Humain de la Disparition des Forêts Sacrées en Afrique Centrale and "Radio: Congo-Brazzaville: La Forêt de Mayombe Sous la Pression de L'exploitation Forestière Illégale." 
The session will gather 50 members of youth civil society organizations.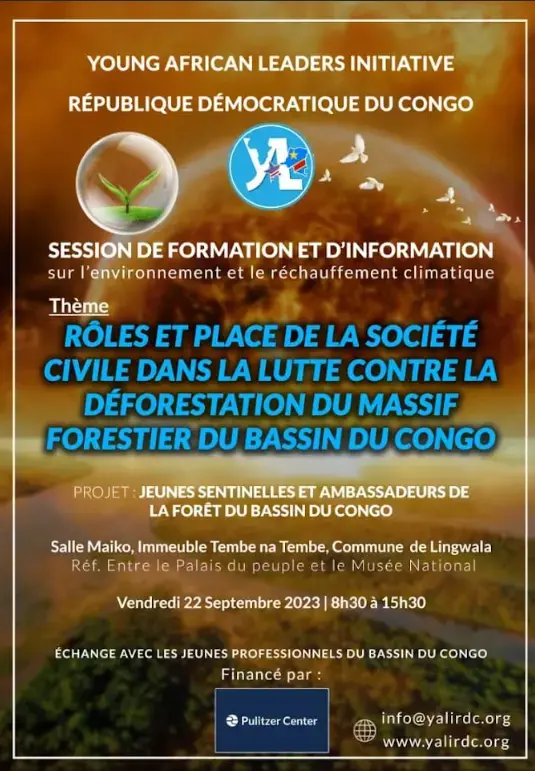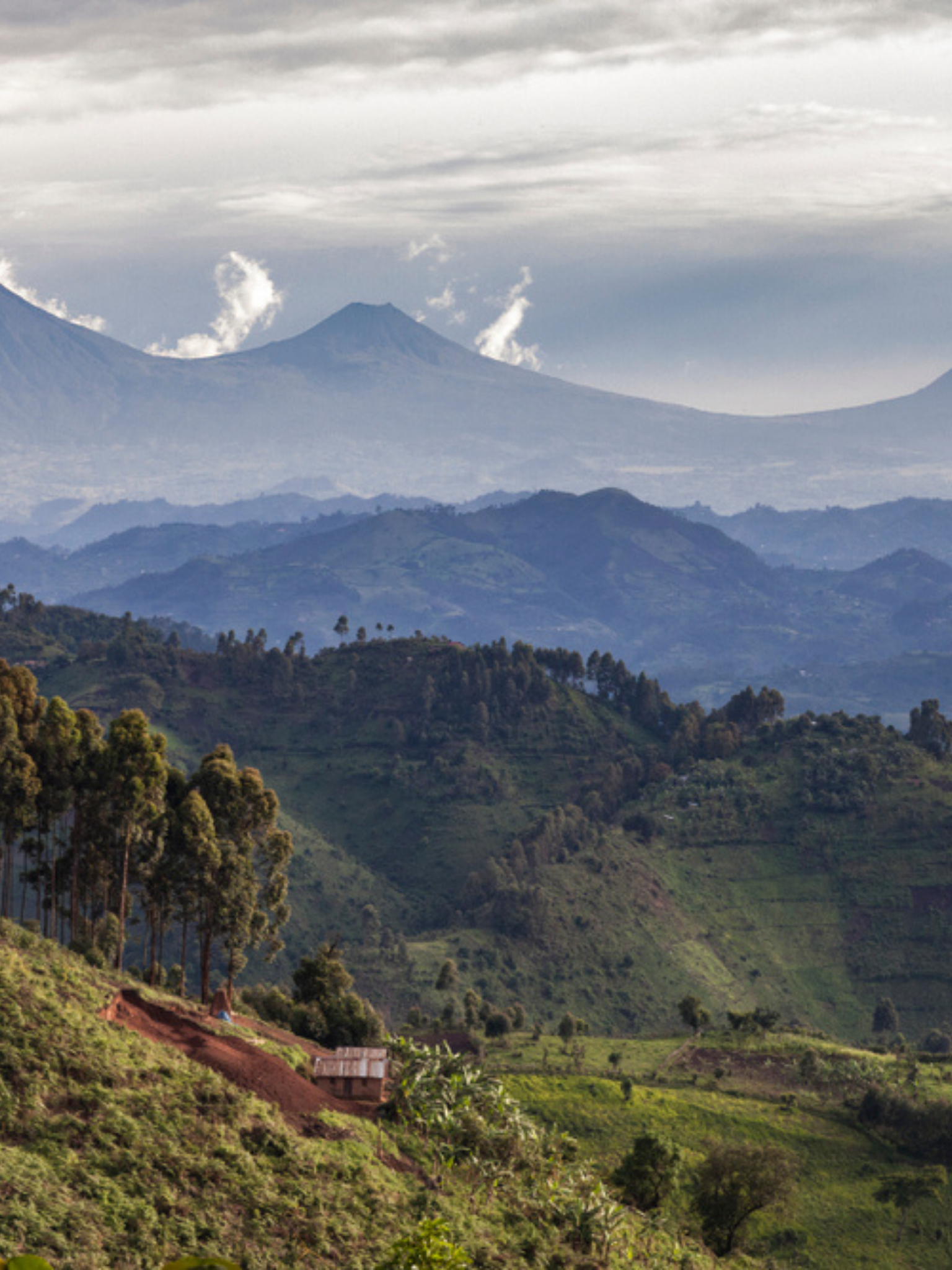 The risks of disappearance incurred by the Mayombe forest massif due to uncontrolled...
RELATED INITIATIVES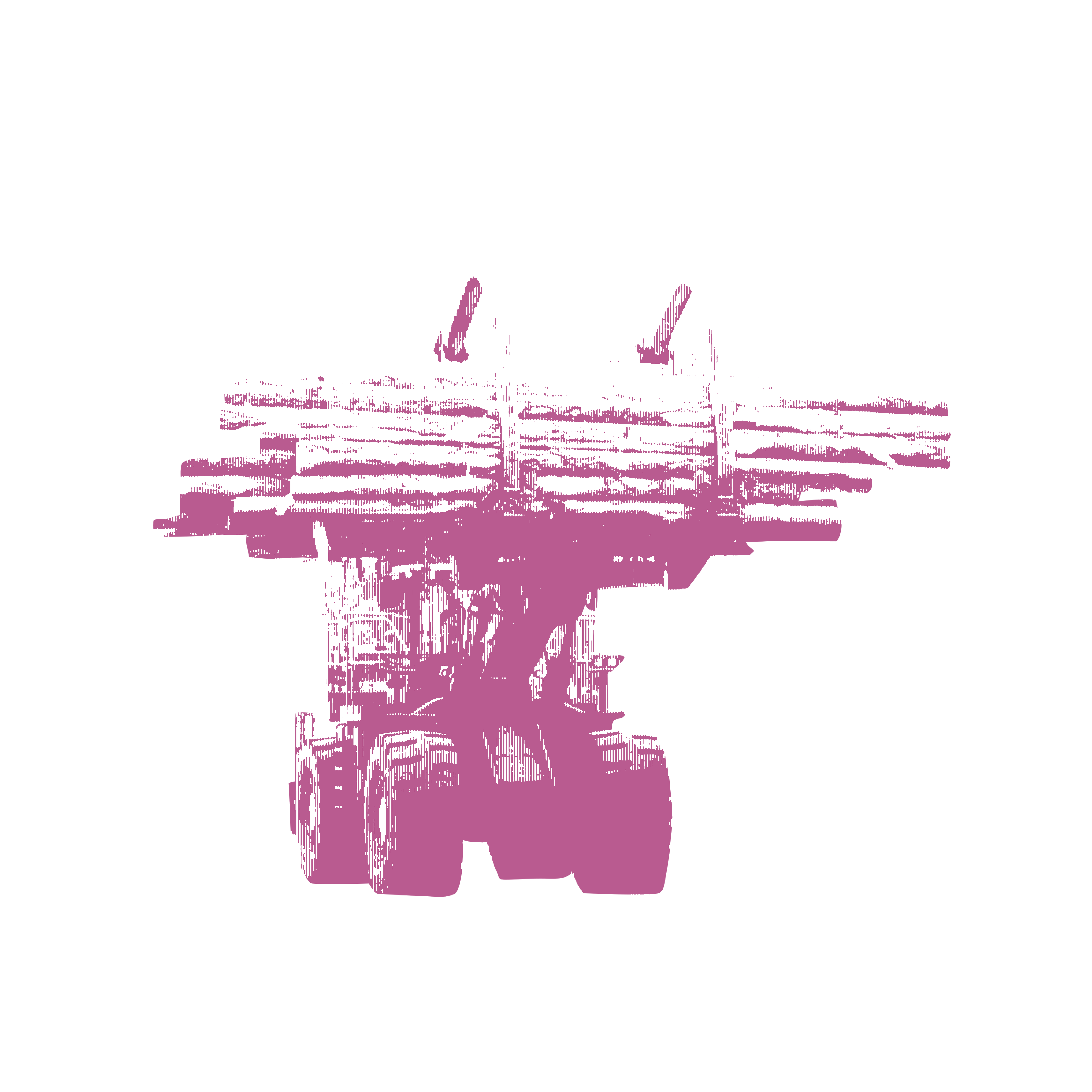 Initiative
Rainforest Journalism Fund
Rainforest Journalism Fund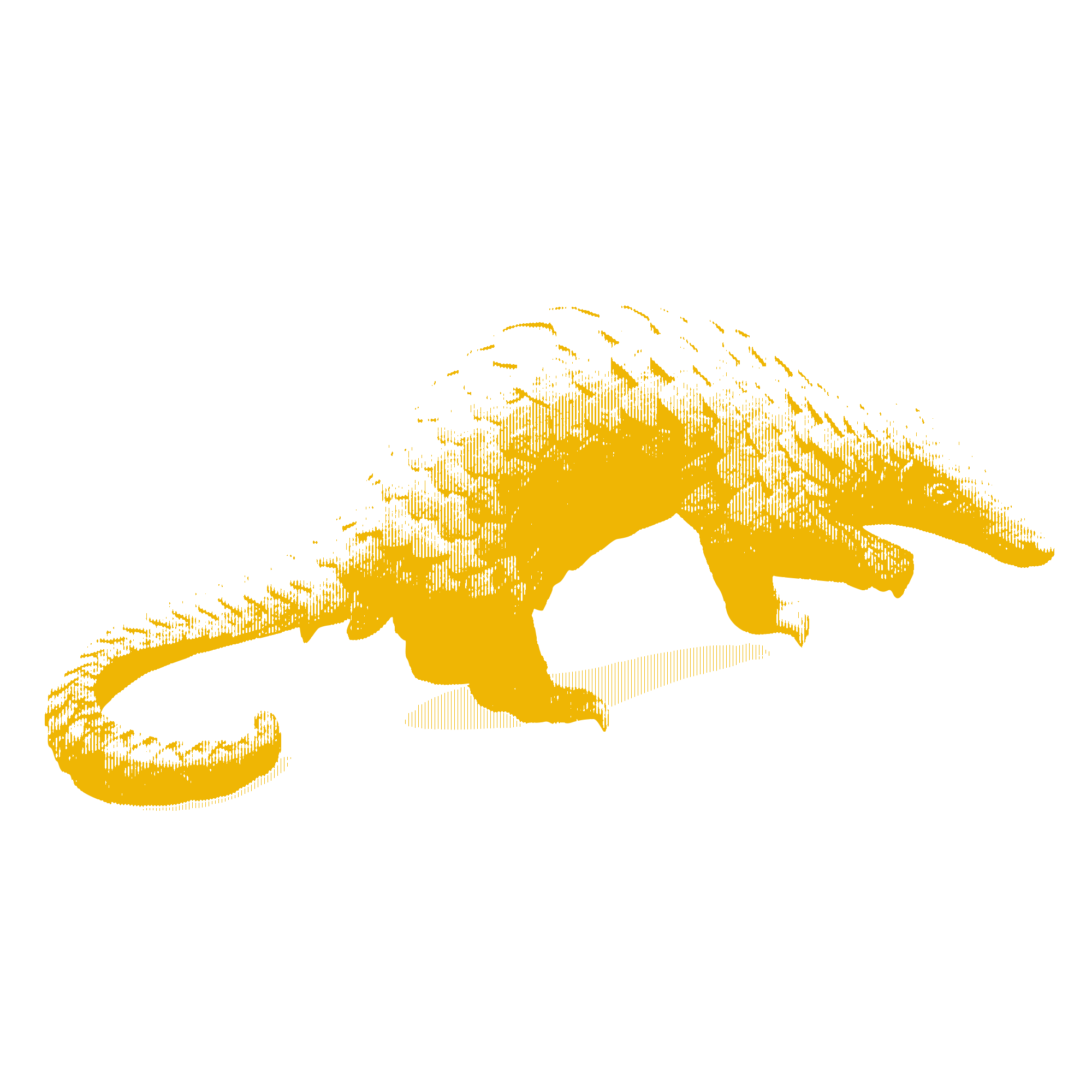 Initiative
Congo Basin Talks With Young Professionals
Congo Basin Talks With Young Professionals
RELATED ISSUES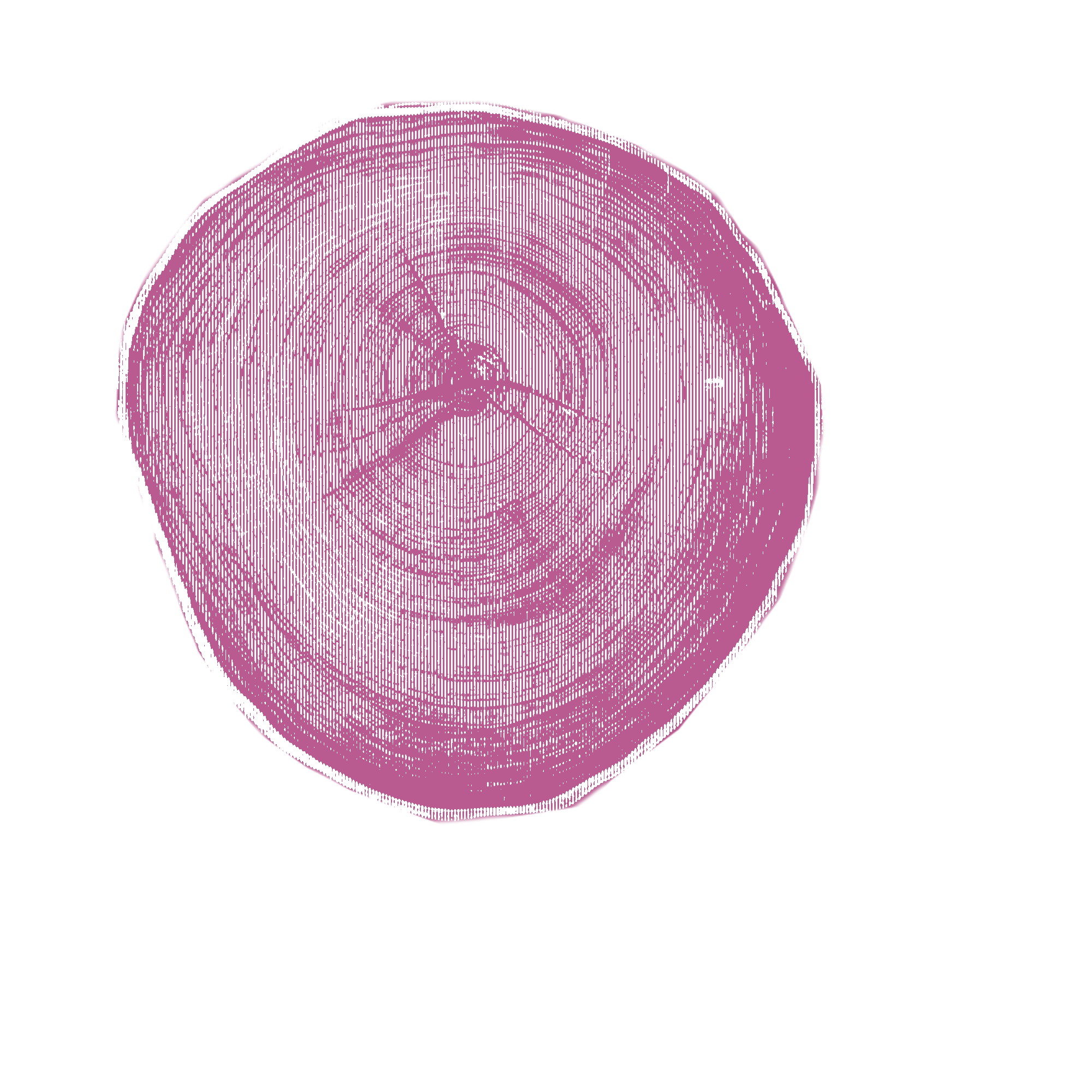 Rainforests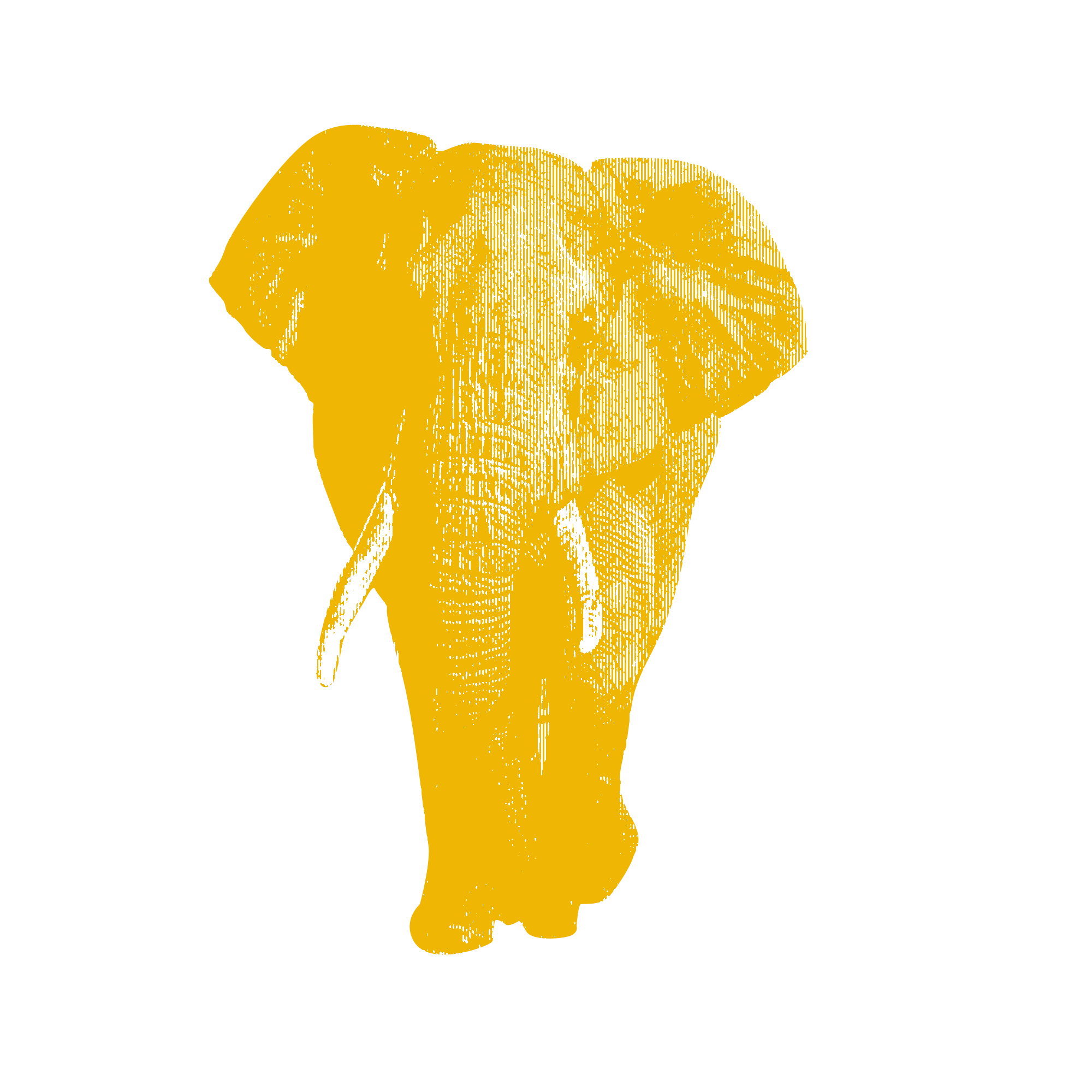 Issue
Environment and Climate Change
Environment and Climate Change