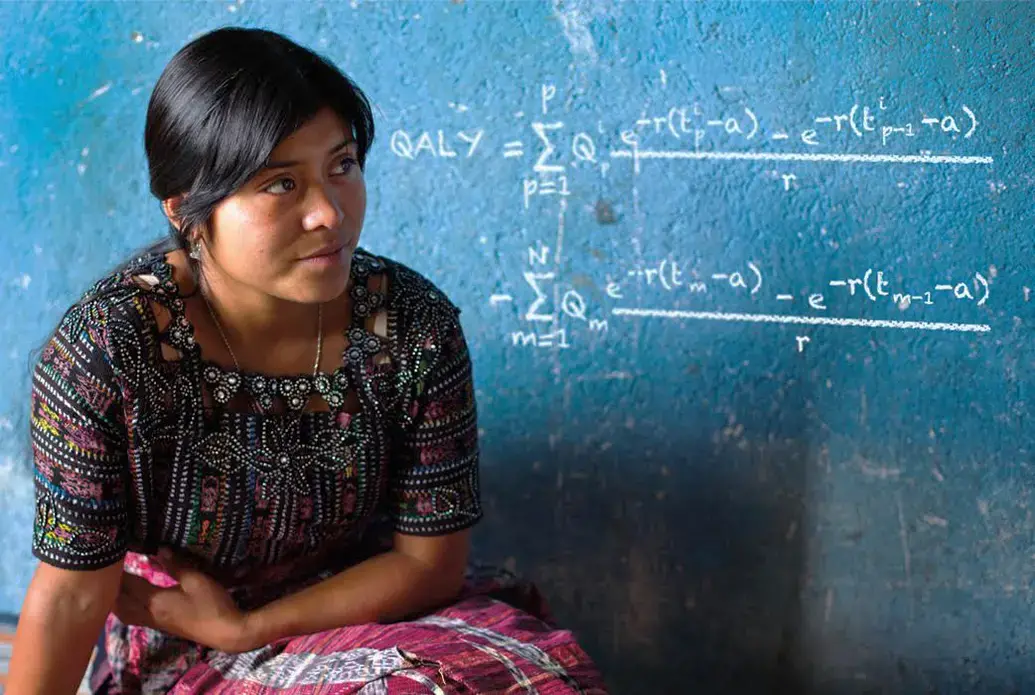 Filmmaker Rob Tinworth presents his documentary, "The Life Equation," on Thursday, September 7, 2017, as part of the inaugural Pulitzer Center Campus Consortium visit to the University of Missouri through the Smith/Patterson Journalism Fellowship and Lecture Series.
The film examines the dilemmas that arise when Big Data is used for healthcare decisions. Tinworth traveled to Guatemala and Nepal to document patients caught in the middle.
Tinworth has broad experience in independent film and broadcast television including documentaries for Nova and Frontline as well as the documentary "Broadway Idiot" that followed punk band Green Day's foray into the world of musical theater. He is a five-time Emmy nominee, winning in 2014 for "Nova: Manhunt Boston Bombers." Other awards include two Best Documentary honors at the Asian Television Awards, and two Cine Golden Eagles. 
Kem Sawyer, Pulitzer Center contributing editor, joins Tinworth on his two-day visit and shares information about opportunities through the Campus Consortium partnership for student reporting fellowships.
The Smith/Patterson Journalism Fellowship and Lecture Series, a joint initiative of the Pulitzer Center and the Missouri School of Journalism, focuses on science, health and environmental journalism.
RELATED ISSUES