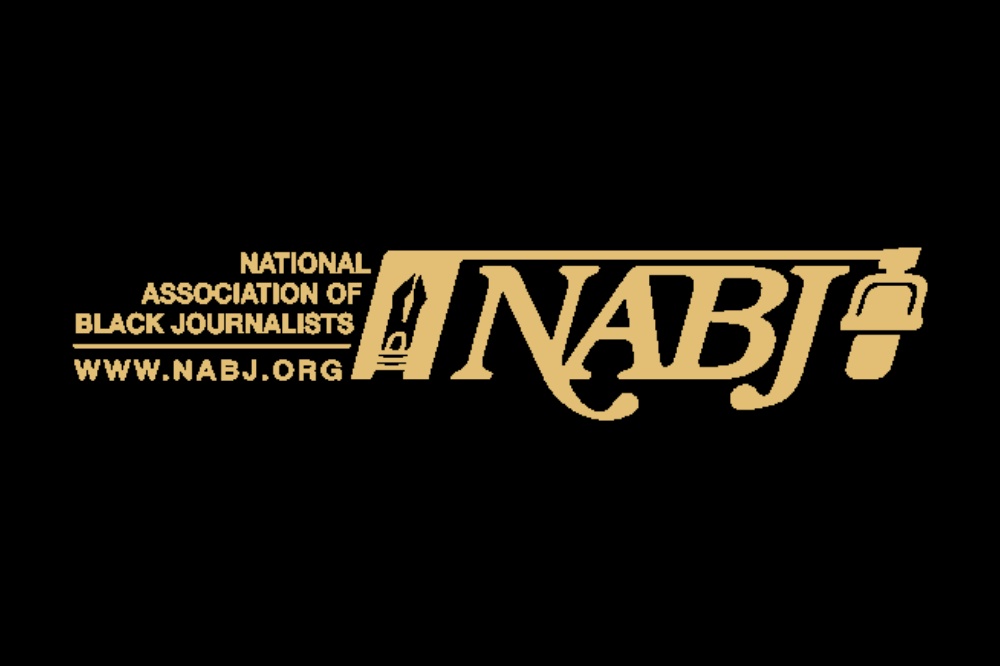 Please join us on April 13, 2019, at Hampton University's Scripps Howard School of Journalism and Communication for a panel discussion with Pulitzer Center grantee journalists Bunni Elian, Roxanne Scott, and Melissa Noel, who will moderate the conversation. The panel, titled "International Reporting on Africa, Its Diaspora" is part of the 2019 National Association of Black Journalists (NABJ) Region I Conference held at the university.
Elian's reporting focuses on AFROPUNK, a music festival that is establishing itself as a global artistic force challenging inequality and discrimination, while also providing a platform for young people to express anger, pride, and creativity. Scott's reporting focuses on the destructive impact of aflatoxin contamination on grain producers in Africa. For farmers living on less than $1.25 per day, grain loss is an immense financial burden, but a group of student activists at the University of Kentucky are now working to support grain producers in Nigeria to help offset these problems.
Noel's work covers the children in Jamaica and the impact of parent-child separation. Economic necessity often pushes people to seek opportunities outside the country, but the impact the long-term separation has on their children is seldom considered.
The 2019 NABJ Region I Conference will commemorate the 400th anniversary of Africans arriving on American soil. It also will focus on improving the industry's involvement in developing coverage of America's diverse landscape, promoting dialogue for professional growth, and providing diversity training for all levels within the journalism industry.
For more information on the conference and for a full schedule of events, please see this link. Katherine Doyle, Pulitzer Center editor, also will be at the 2019 NABJ Region I Conference to hear journalists' pitches. Learn how to sign up for a pitching session here.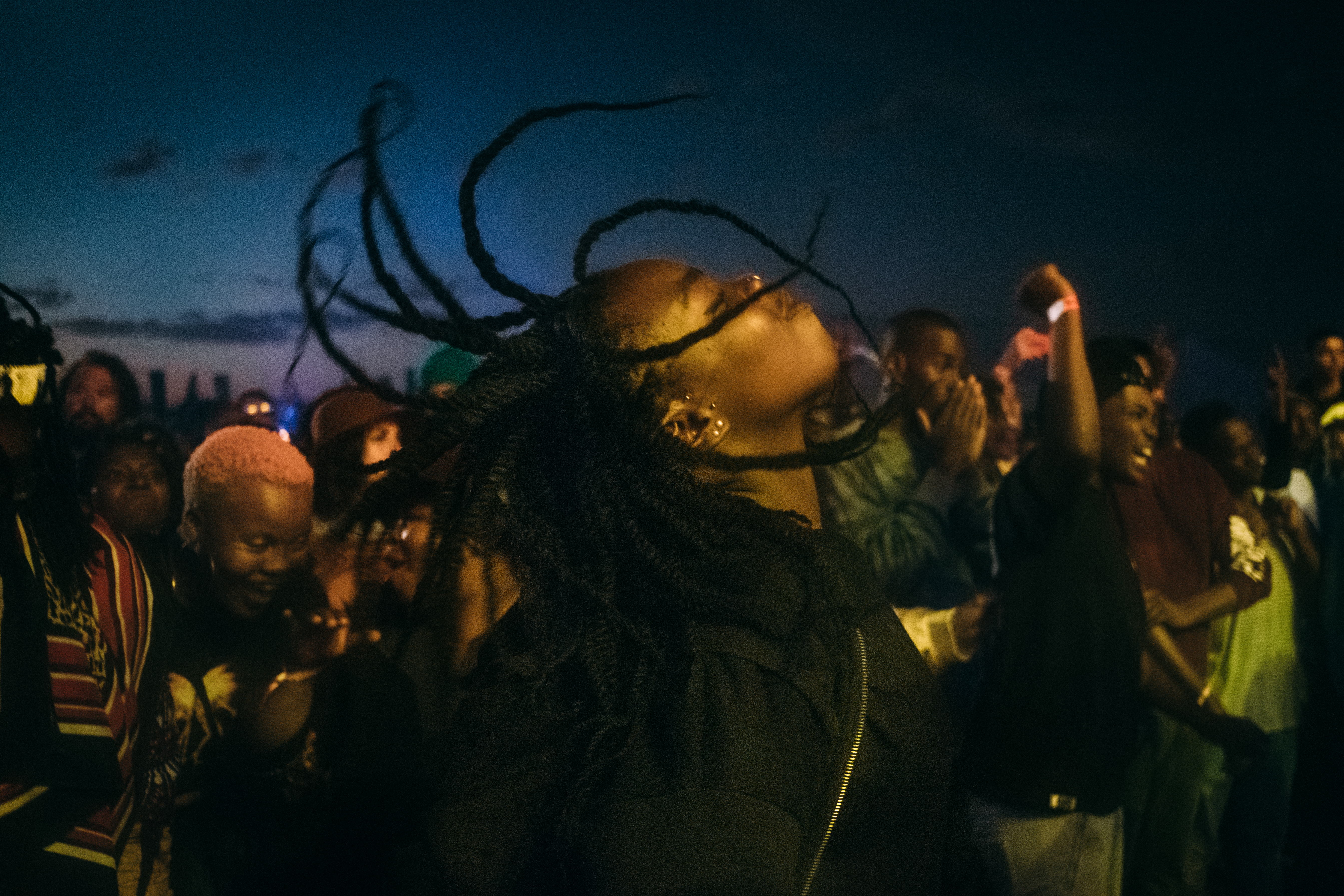 AFROPUNK connects the African Diaspora not only through music, but also socially and politically...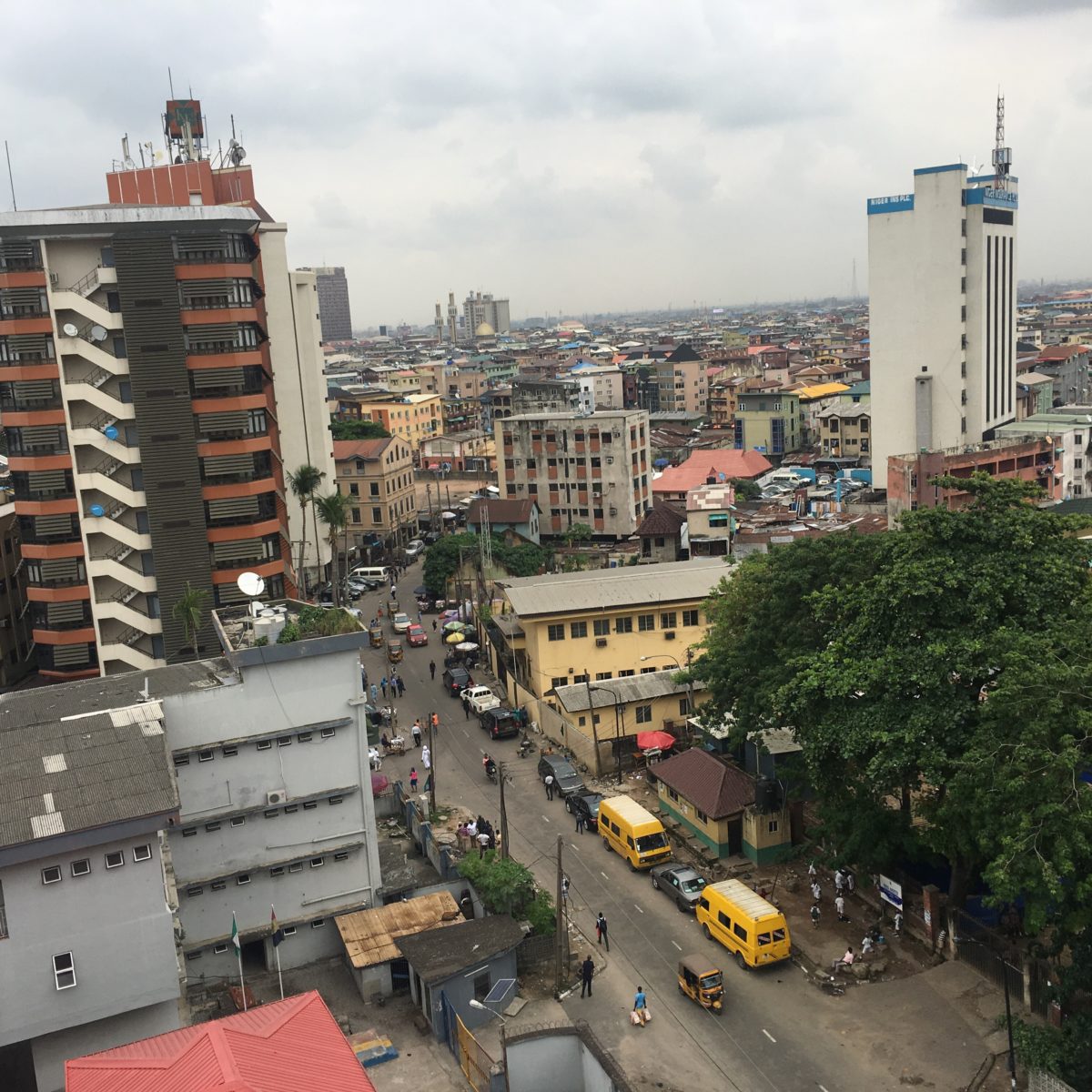 Students at the University of Kentucky built a prototype wind turbine which they hope farmers in...
RELATED ISSUES

Issue
Migration and Refugees
Migration and Refugees

Children and Youth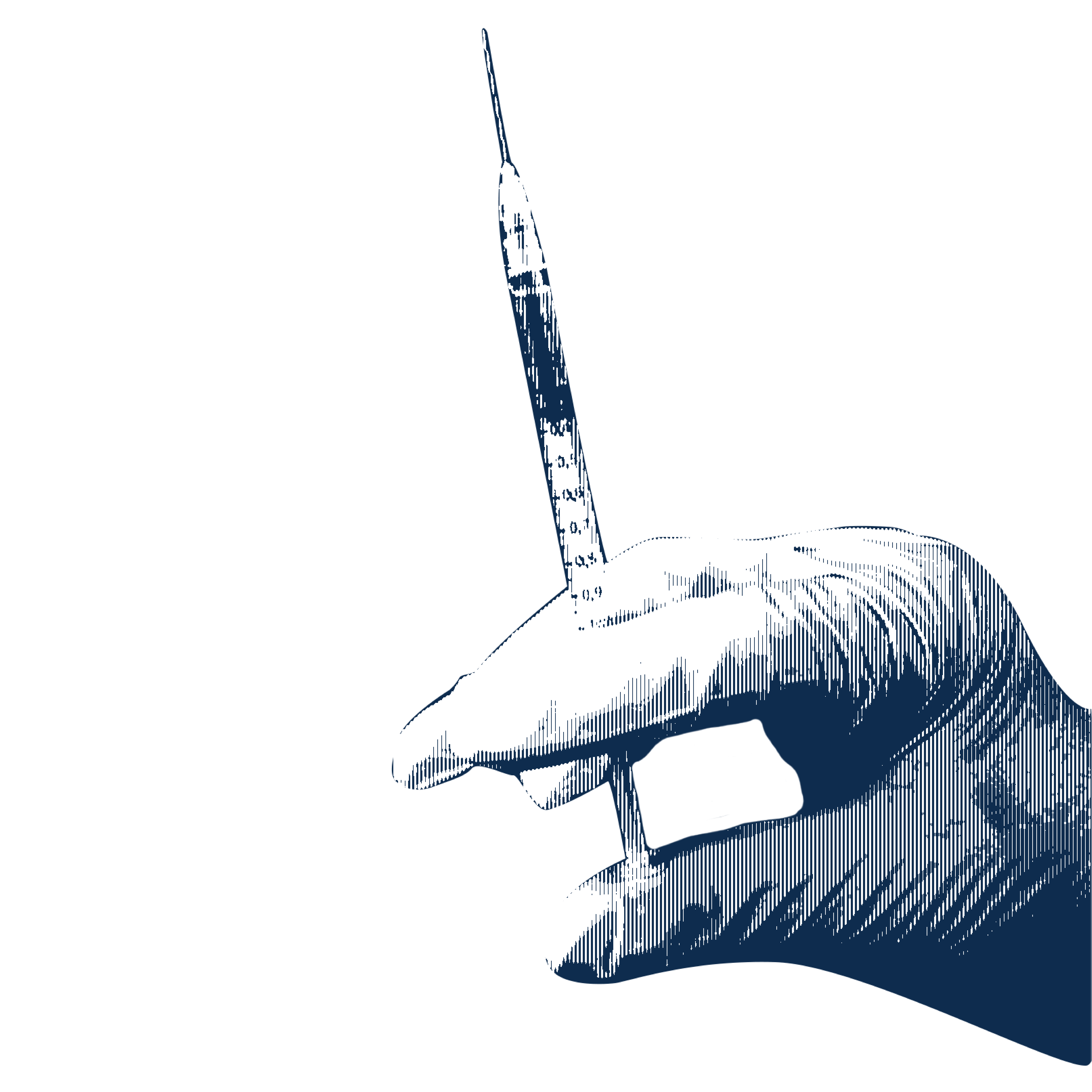 Health