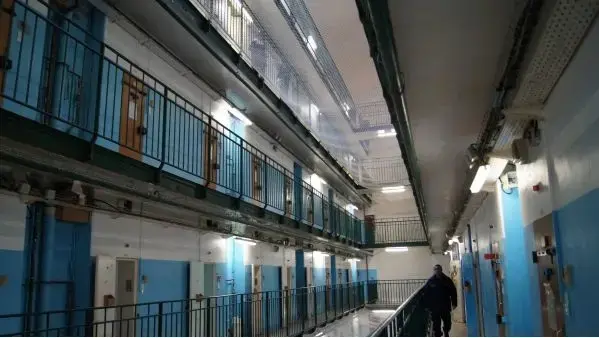 A wing of the maximum security prison at Fresnes, just outside Paris, where some of the country's most dangerous Islamic radicals are being held. Image by Christopher De Bellaigue. France, 2016.


Kent State University's School of Communication Studies hosts the Global Issues Forum on Radicalization and Nationalism in the Current Political Climate on Wednesday, September 28, 2016, bringing to campus Pulitzer Center grantee Christopher de Bellaigue and Senior Editor Tom Hundley. De Bellaigue and Hundley are involved in the Forum as part of the fall 2016 two-day Pulitzer Center Campus Consortium visit to Kent State.

"We have, in recent months, witnessed several incidents of violence across the globe often perpetrated by people who apparently were radicalized while residing in the nations in which they committed acts of terrorism, including the U.S.," said Paul Haridakis, Kent State communication studies professor and moderator of the Global Issues Forum. "We also have seen the emergence of nationalistic groups and parties in several nations, the vote in Great Britain to exit the European Union and political campaigns that focus heavily on the need to control immigration and/or the number of refugees entering various countries."

Haridakis said that based on these instances, the need for discussion of radicalization and nationalism is particularly relevant today.

"We are very fortunate to have two journalists who have dealt with these issues and can help us put the dialogue in some historical perspective, while offering current examples," Haridakis said.

Elizabeth Graham, director of the School of Communication Studies, said the school's Global Issues Forum brings Pulitzer Center reporters to campus who offer personal and professional perspectives on how a topic is covered in the media.

"The ongoing forum is an integral part of the school's curriculum which includes a global communication major that prepares students to think critically and communicate globally," Graham said. "Previous forums have focused on the topics of fracking, women and children's issues and the refugee crisis."

Kent State is part of the Pulitzer Center's Campus Consortium network that includes more than 20 colleges and universities. The Campus Consortium initiative is a core component of the Pulitzer Center's effort to create awareness campaigns around global systemic issues that affect us all. The Pulitzer Center promotes in-depth engagement with global affairs through its support of quality international journalism across all media platforms and an innovative program of outreach and education. Rebecca Kaplan, the Pulitzer Center's Mellon/ACLS Public Fellow, joins Hundley and de Bellaigue at Kent State as part of this Campus Consortium visit to speak with faculty and students about the Pulitzer Center's educational initiatives including the Lesson Builder.

Kent State's Center for International & Intercultural Education is another co-sponsor of the Global Issues Forum, which is free and open to the public.

Global Issues Forum on Radicalization and Nationalism in the Current Political Climate
Wednesday, September 28, 2016
7 pm
Kent State University
Student Center, Room 306ABC
Kent, Ohio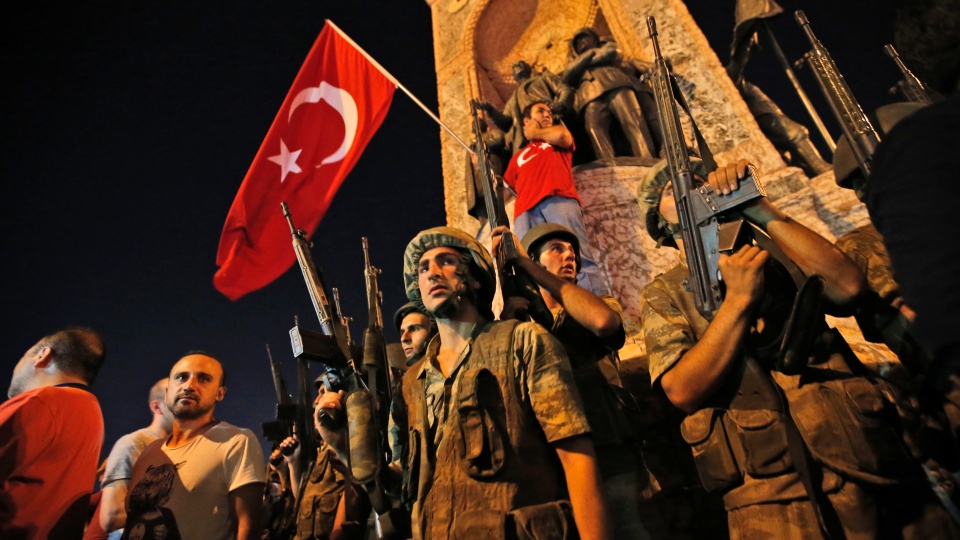 The failed coup of July 15 brought Turks together to defeat an anti-democratic action by the...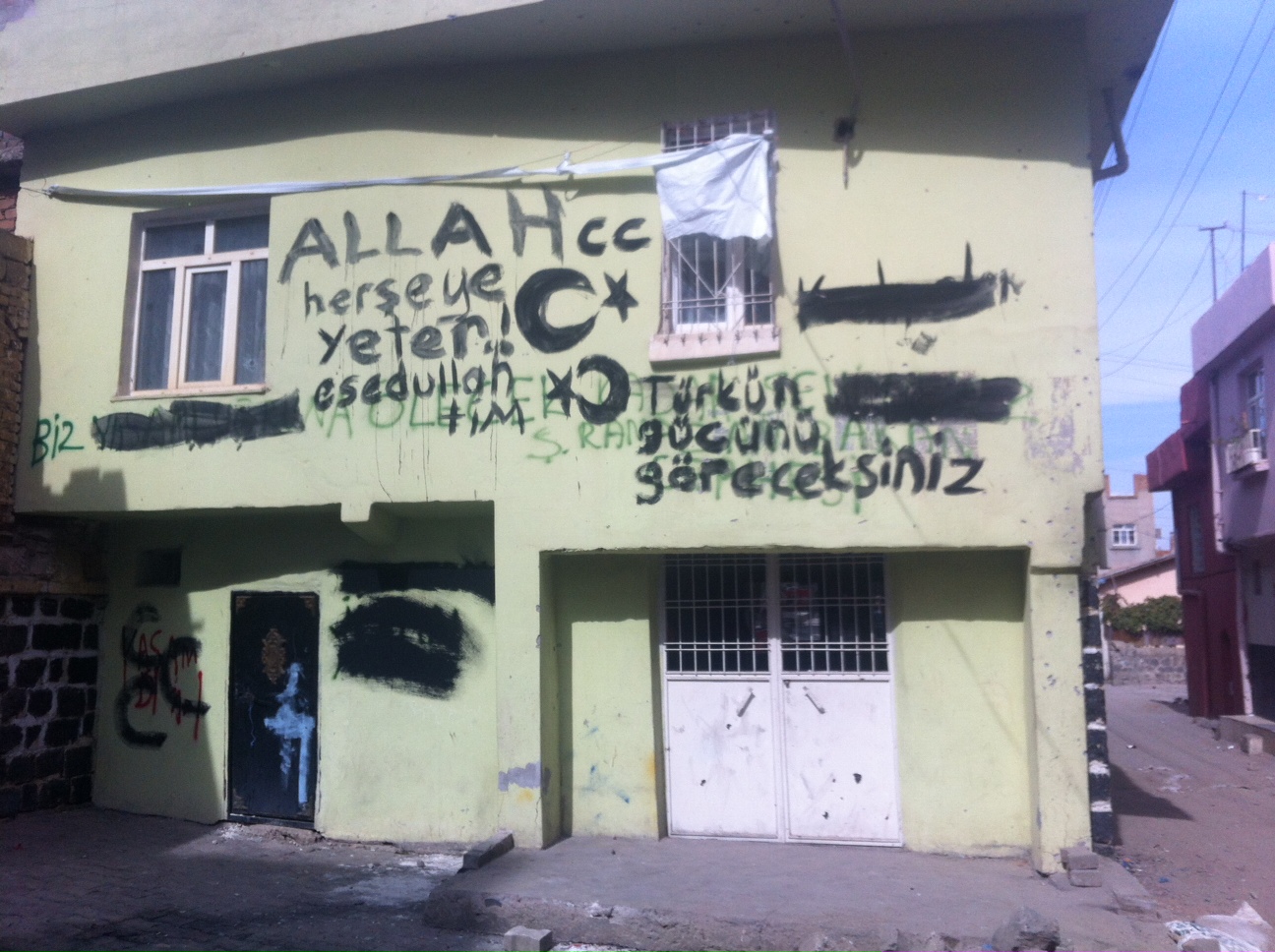 Selahattin Demirtas guided his party to 59 seats in the Turkish general election of Nov. 1. He must...