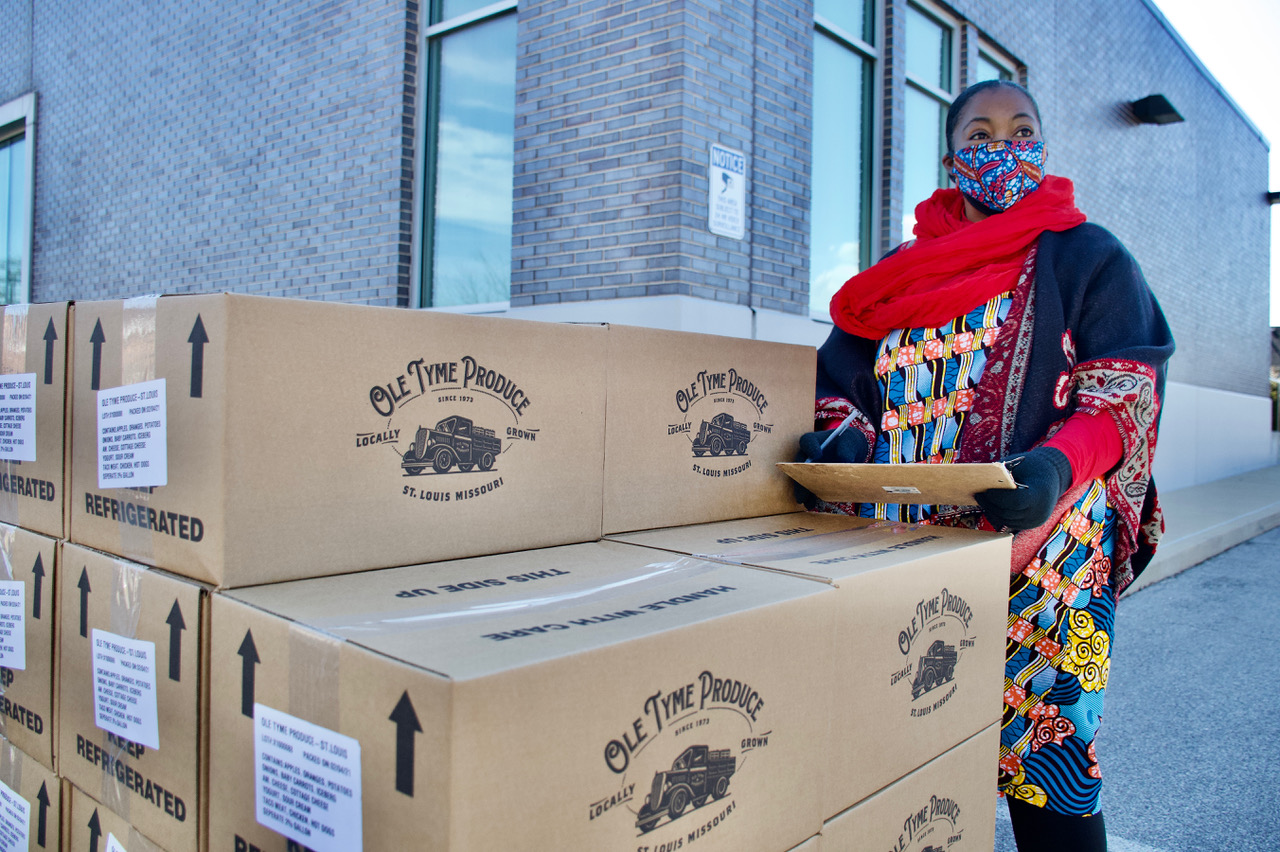 Pulitzer Center grantee Richard Weiss and St. Louis resident Kim Daniel will discuss the impacts of systemic racism on Wednesday, Feb 10, 2021, at 12:00pm CST. The Q&A with Weiss and Daniel will follow a keynote speech by Ray Boshara, director of the Center for Household Financial Stability at the Federal Reserve Bank of St. Louis.
Weiss spoke with Daniel for the Pulitzer Center-supported series The 63106 Project, in which storytellers engage with families in St. Louis's most vulnerable neighborhoods to learn how they are coping during the COVID-19 pandemic.
This event is the first in a multi-part series presented by the Jewish Community Relations Council of St. Louis in collaboration with interfaith partners. "The Great Divide: Race in Our Region" will consist of four events that investigate structural racism in St. Louis.
Future events in the series will be held March 10, April 14, and May 12, 2021.
To register for this event, click here.
RELATED INITIATIVES
RELATED ISSUES